Follow the outdoor lifestyle of the Girls with Guns Clothing crew.
GWG Life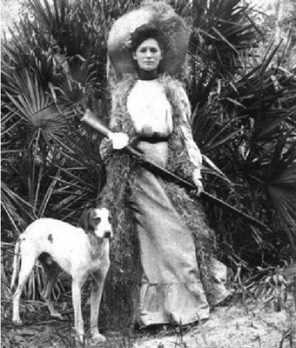 Callie Wolverton traced the history of women's hunting appear. You'll be amazed at how far it's come.
GWG Life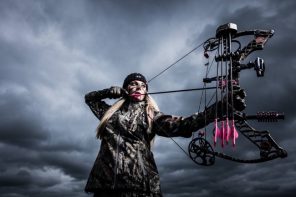 In her debut column at The WON, Callie Wolverton gives examples of how the women of the hunting industry found their voice and essentially, fought back. Sponsored by Girls with Guns Clothing.