Becoming an Outdoors-Woman, North Dakota style, plans winter events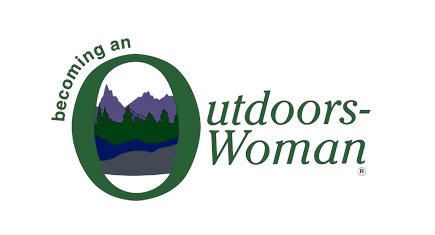 The North Dakota Game and Fish Department`s Becoming an Outdoors-Woman program has scheduled one-day winter workshops Jan. 26-27 at Cross Ranch State Park, Center, and Feb. 24, 25 and 26 at Lake Metigoshe State Park, Bottineau.
Cross-country skiing (Jan. 26) and snowshoeing (Jan. 27) will be offered at Cross Ranch.
A class on dog sledding for first-timers only is available all three days with a limit of six participants per session at Lake Metigoshe (this class fills quickly). Snowshoeing and tracking, winter survival and cross-country skiing are available Feb. 25 and 26.
Women interested in the workshops are encouraged to register online at the Game and Fish website, gf.nd.gov. Those interested should sign up immediately, as each class is limited to 12 participants. The cost is $75 for dog sledding and $50 for the other classes. Sign up for a class on two days and receive a $15 discount. Preregistration with payment is required. Equipment and snacks will be provided.
An information and registration form is available for download by accessing the department`s education/outreach link, or by contacting Nancy Boldt, North Dakota Game and Fish Department, 100 N. Bismarck Expressway, Bismarck, ND 58501-5095; (701) 328-6312; or email ndgf@nd.gov.
About Barbara Baird

Publisher/Editor Barbara Baird is a freelance writer in hunting, shooting and outdoor markets. Her bylines are found at several top hunting and shooting publications. She also is a travel writer, and you can follow her at https://www.ozarkian.com. View all posts by Barbara Baird →