Learn How: To Make Non-toxic Tick and Mosquito Repellant
Bugs. They are a vital part of this wonderful land and we need them to keep our ecosystem going. However, mosquitoes and ticks can often be bad enough to prevent even a hardcore outdoor-enthusiast from going outside. Even worse, their bites can cause life-threatening illnesses. Here's how to make a wonderfully scented homemade tick and mosquito repellant.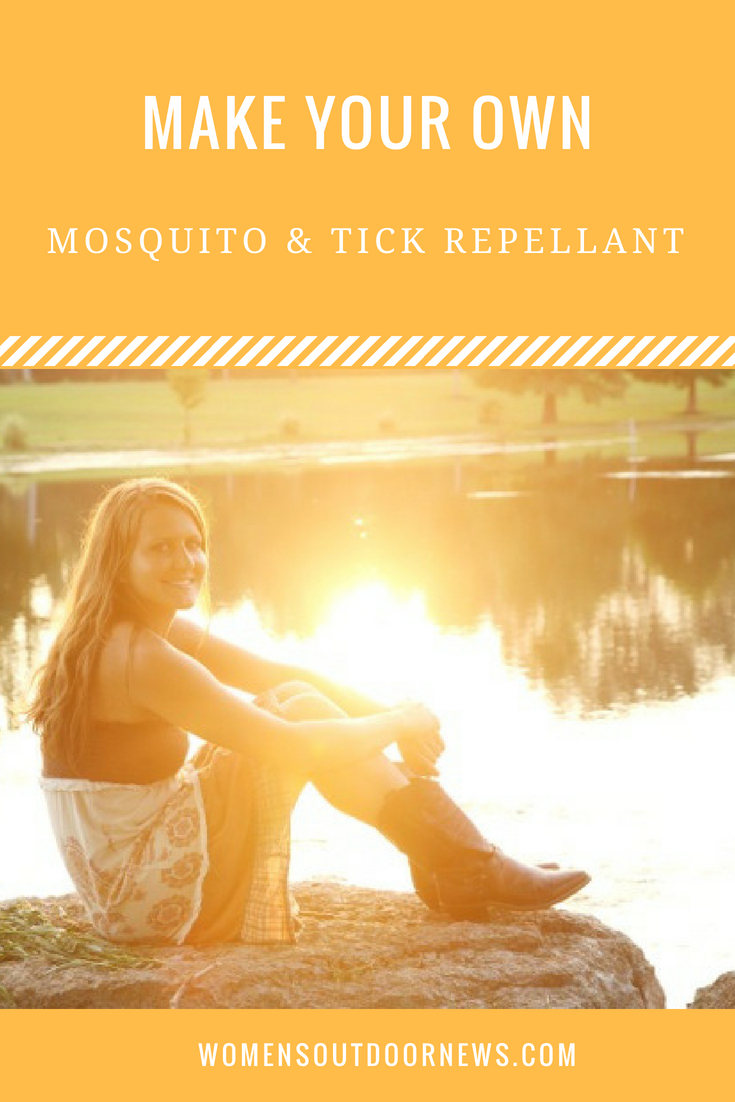 Chemical companies have developed formulas such as DEET to deter these bugs, but at a detriment to Mother Nature and our own health. The wiki page for DEET mentions it causing seizures in some humans, and that it has been found to have slight toxicity to coldwater fish like rainbow trout and tilapia. I don't want that stuff on or near my body, nor do I want it hurting fish and game. Sure, it probably won't have much of an impact if I just use it occasionally, but in no way do I want to support companies that are producing harmful chemicals. Instead, use this safe bug repellent recipe made with essential oils to keep the bugs away. The smell of the oils actually prevents mosquitoes from being able to smell your scent, which is what normally attracts them.
Homemade tick and mosquito repellant recipe
In a spray bottle, combine:

5 drops peppermint oil
5 drops lavender oil
5 drops meleuca oil (Tea Tree oil)
1 ounce water
Spray on skin, hair and clothes before heading to the outdoors. If ticks are bad, be sure to heavily coat your ankles, waist line and any openings to your skin. Reapply every 2 hours.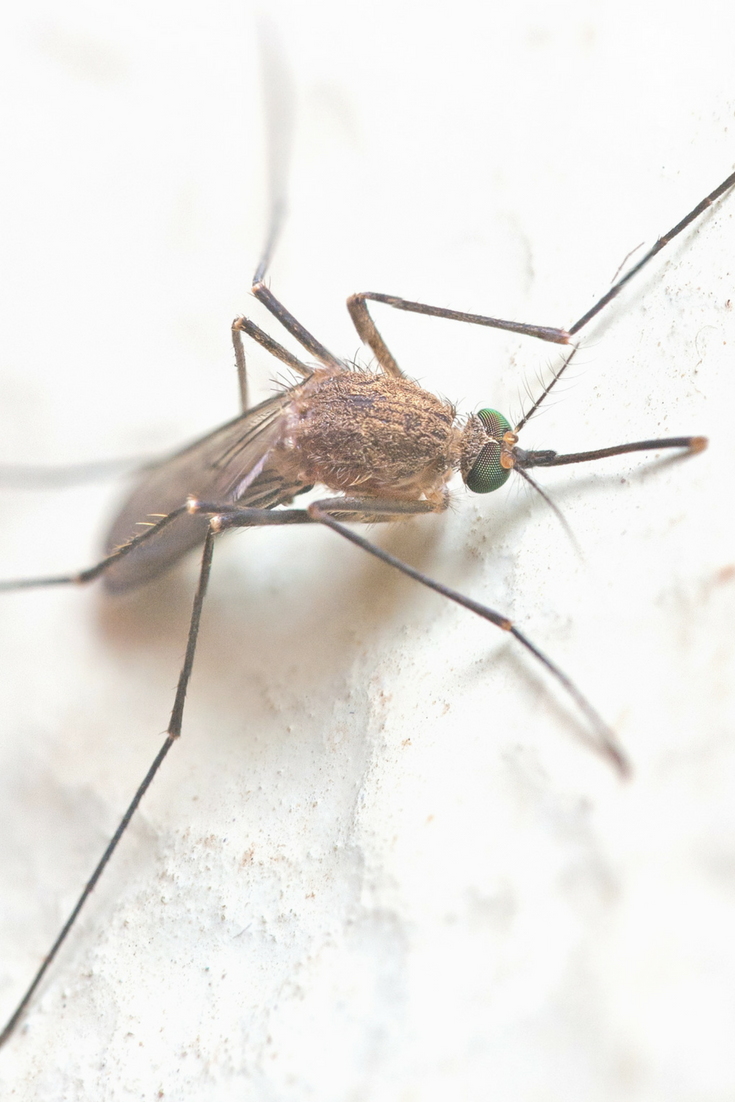 Important Tips:
1. Only use certified therapeutic grade essential oil to ensure the oil is actually natural and safe. There are some fakes out there that can be more harmful than helpful. I prefer and trust doTERRA brand oils.
2. Although these essential oils are non-toxic, you should apply to a test area on your skin, to test if you will have a reaction to them.
3. I make small batches, because this mixture can lose effectiveness over time. To check freshness, just make sure it still has a strong scent. It will stay fresh longer if you use a dark colored spray bottle, and store in a cool place.
4. If you are submerged in water, the oils will lose effectiveness, so be sure to reapply.
Area Mosquito Repellent
ThermaCELL also makes an effective product for repelling mosquitoes that uses a synthetic copy of a substance found in chrysanthemum flowers (but won't help with ticks). I rely on ThermaCELL frequently during turkey season because it's easy to transport and doesn't require any reapplication. You simply turn on the appliance and it lasts for roughly 4 hours before it needs a replacement pad. It comes in variations, including a lantern version.
If You Get Bit
If a mosquito or other biting insect bites you, apply lavender with a cotton swab to soothe itching and inflammation.
If you find a tick on you, apply peppermint oil with a cotton swab and the tick will unbury his head from your skin, allowing you to safely remove it.
Give these techniques a try and be sure to let me know how they work for you.
About Brita Lewis

The youngest of three girls, Brita Lewis became her dad's hunting buddy at the age of 9. She loved it. "I remember going to sit with him a lot and then one day realizing that I wanted to have my own weapon. I wanted the challenge." This marketing strategist for Gray Loon in Evansville, Indiana, creates website and social media strategies for companies in the outdoor industry. She holds an MBA from the University of Southern Indiana and a BA in Marketing from Eastern Illinois University. View all posts by Brita Lewis →
The Conversation