Girls' Night Out and Hunting in Minnesota Farm Country
Not long ago I attended a wonderful hunt and while there, another event surprised me – Girls' Night Out. Remington Outdoors invited me to a hunt at Kruger Farms, set in Minnesota farm country. I hunt often. I felt grateful for the opportunity to head to a new area to pursue game and test-drive one of Remington's upcoming releases, along with one firearm that's already on the market.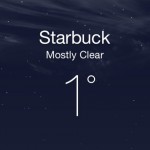 Kruger Farms is a private farm on 1,400 acres located in the prairie pothole region of western Minnesota near Starbuck. I stayed in their recently restored 10-bedroom farmhouse. The Starbuck area is composed of rolling hills, cornfields and wetlands, the end product of glacial activity more than 10,000 years ago. It's a farming community and boasts a population of a few more than 1,200 people.
This excursion provided the opportunity to spend 3 days hunting ducks, geese, pheasant and whitetail deer. That's a lot of hunting and field-testing to cram into 3 days, right? Well, I'm always up for a challenge, and as Murphy's Law would have it, delayed flights set back my arrival.
Traveling from Colorado in the winter is always hit or miss. I've spent many hours in the Denver International Airport waiting on flights. This journey became one of those journeys. Because of the aforementioned delayed flight, my allotted time at Kruger Farms got shortchanged. I ended up arriving a day late, missing the morning waterfowl hunt.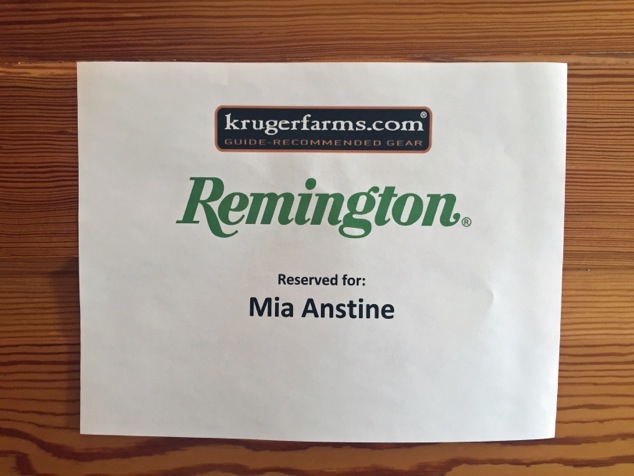 Not to despair! When I arrived at Kruger Farms, Mel Canady and a wonderful yellow Lab greeted me. The dog instantly became my buddy and accompanied me on a tour that Mel gave of the facility — including the home, the gathering room (aka bar) and their store.
I had no idea Kruger Farms also had a store. Set out in the middle of farm country, it is a huge retail facility and sells a wide variety of hunting, fishing, shooting and other outdoor gear. Even better news? They sell women's items, too!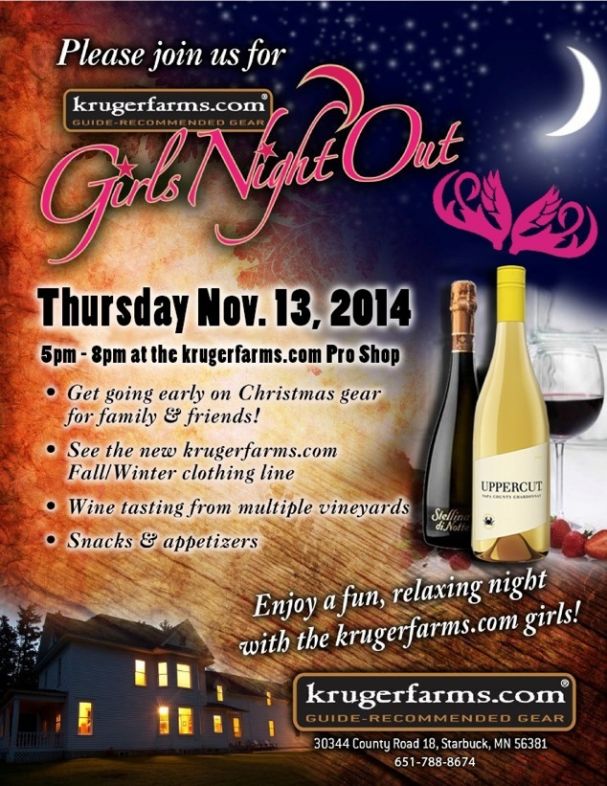 Girls' Night Out
Upon arrival, I soon discovered that Kruger Farms would be hosting a women's event, and Mel scurried around, feverishly setting up for it. When I heard "women's event," I became intrigued. Mel told me the event is held annually. Kruger Farms invites women to come for a fun, relaxing night. Highlights include snacks, appetizers and a wine tasting. Guests get a sneak peak at Kruger's fall lineup, along with holiday discounts. The "Girls' Night Out" event draws nearly 200 women every year.
After an evening sit with a muzzleloader in a deer stand, I came back ready to go social. I headed over to the meet and greet, where I met other lady hunters, women fishing guides and hunter's wives. Even with near-zero temperatures, the turnout drew many women.
The fun atmosphere continued from that event into the rest of my time at the farm. The temperatures had plummeted so roost waters had frozen. We headed out in the cold to look for open water for additional waterfowl hunts. We tramped through fields and knocked down some pheasants. Then we sat and patiently awaited the arrival of Mr. Big—a mature whitetail buck.
Although Mr. Big never made his appearance at my stand, another writer/hunter tagged a huge 9-point. He took his shot with the Remington Model 700 Ultimate Muzzleloader at a mere 30 yards. Author L.P. Brezney sat in a stand down the way from mine. He put the muzzleloader's primed casings and charging systems to more of a test. Remington says the Ultimate is accurate at 200 yards; he bagged a fat 8-point at 175.
The Remington muzzleloaders, along with their UML Ignition Systems, obviously do their jobs. After our last sit, I chose to test the muzzleloader to unload it. I shot from a standing position. Although, to me, it is a heavy gun (8.5 pounds), I also felt little recoil.
Keep your eyes peeled in the future for more about a soon-to-be-announced Remington product.
About The WON

The Women's Outdoor News, aka The WON, features news, reviews and stories about women who are shooting, hunting, fishing and actively engaging in outdoor adventure. This publication is for women, by women. View all posts by The WON →