NW Ladies Hunting Camp to Host 2nd Annual Outdoor Training Seminar for Women
NW Ladies Hunting Camp announces its 2nd Annual outdoor training seminar for women. The event is scheduled June 12-14, 2015, at Luckiamute Valley Pheasants, located just 28 miles southwest of Salem, Ore.
Women over the age of 16 are invited to join some of the nation's top outdoor instructors for two full days of instruction in areas including: firearm training, archery, fire starting, field dressing, map and compass reading, how to apply for tags, tracking/calling/stalking, back country safety, dutch oven cooking, wildlife photography, upland bird hunting. Women of all skill levels are welcome to attend!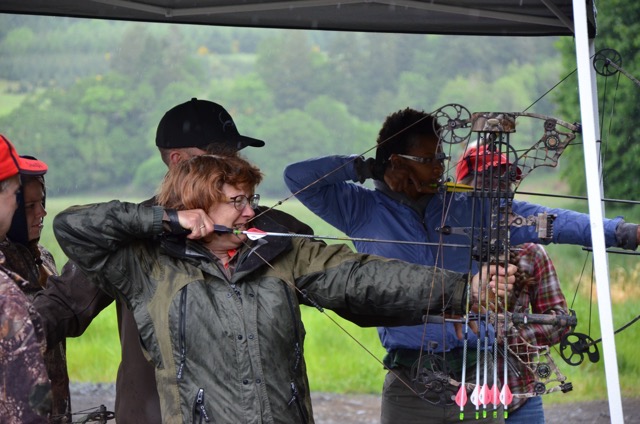 Instructors include: Jennifer Holbroke, April Mack, Heather Aldrich, Kristy Titus, Rihana Cary, Candy Yow, Tad Mecham, Robin Rick, and Michelle Whitney Bodenheimer.
The NW Ladies Hunting Camp is presented in part by the National Rifle Association's Women on Target Program and Extreme Desire TV. Event sponsors include: Cabela's, Prois Hunting and Field Apparel for Women, Benchmade, BowTech, OnXMaps, Undertech, and Alpen Optics among many others.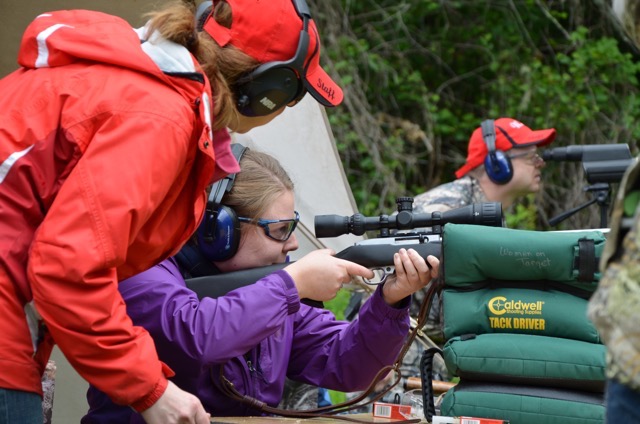 Dry camping will be available for all participants and their families. Families are welcome to spectate and join in evening activities. The cost is $200 per participate if registered by May 15, 2015. Registration fees increase to $269 after that date. Spectators are responsible for the cost of meals. Meals will be provided beginning with Saturday breakfast, through lunch Sunday. A BBQ dinner Saturday evening will be followed by a fashion show featuring some of the top women's clothing lines in the outdoor industry.
Web Registration: www.ladieshunting.com
Contact: Candy Yow 541-410-3193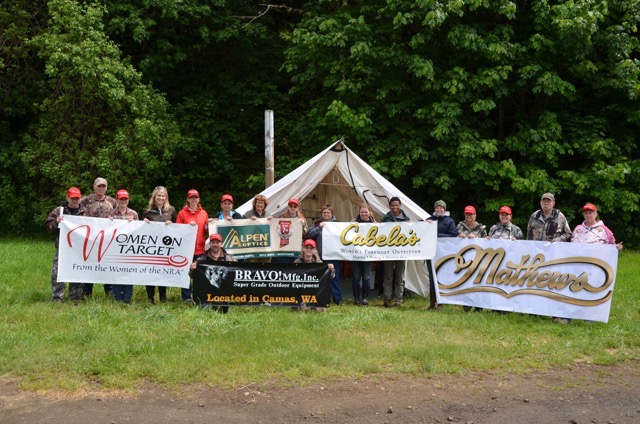 Follow us on Facebook.
About Barbara Baird

Publisher/Editor Barbara Baird is a freelance writer in hunting, shooting and outdoor markets. Her bylines are found at several top hunting and shooting publications. She also is a travel writer, and you can follow her at https://www.ozarkian.com. View all posts by Barbara Baird →