Jen 'The Archer' Cordaro Joins Sportsmen's Alliance
Jen Cordaro, the vegetarian-archer-turned-hunter with a large social media following and who has been targeted and harassed by animal-rights activists for posting hunting images on the medium, has joined the Sportsmen's Alliance as the Western U.S. Outreach Coordinator.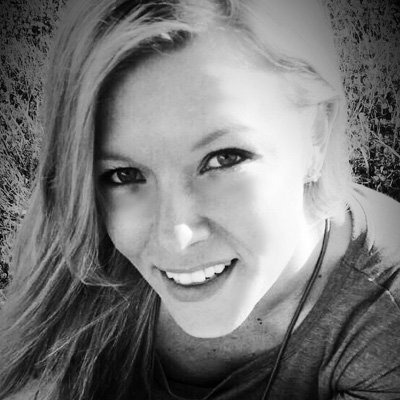 "Jen's unique combination of background, education, messaging and interest in public policy make her a perfect fit at Sportsmen's Alliance," said Brian Lynn, vice president of marketing and communications. "Coming from a large Southern California city, her understanding of the state's culture and her interest in promoting hunting there are valuable additions to our Western Office outreach."
Currently working on a doctorate in public policy, with a focus on pro-hunting policy, Cordaro also holds a master's degree in social and cultural anthropology from California Institute of Integral Studies, a master's in human rights advocacy and non-profit management from the University of New Hampshire and a bachelor's in geography from Humboldt State University. Cordaro will work to promote the Sportsmen's Alliance within the context of her professional appearances and writings, as well as driving awareness of California-specific issues the Western Office address and those she's committed to personally.
"I am very excited and honored to be joining the Sportsmen's Alliance team and I look forward to being part of the important policy work the Alliance influences. It is my hope that we can make headway on issues that California hunters, trappers and anglers are facing, because California is ground zero for passing unfriendly policies towards outdoorsmen and women – if they pass here, they're then used in other states," said Cordaro. "While I am excited and honored, I also feel an incredible responsibility to represent the outdoor community with pride, integrity and as a force to be reckoned with. We have a lot of work to do here in California in order to protect our heritage, and we must fight with the utmost standards."
Cordaro will assist with the advancement of Western U.S. policy, and will work closely with the marketing and communications team of the Sportsmen's Alliance to ensure that coverage of California aligns with the most pressing initiatives and goals of the organization.
About the Sportsmen's Alliance: The Sportsmen's Alliance protects and defends America's wildlife conservation programs and the pursuits – hunting, fishing and trapping – that generate the money to pay for them. The Sportsmen's Alliance Foundation is a 501(c)3 organization responsible for public education, legal defense and research. Its mission is accomplished through several distinct programs coordinated to provide the most complete defense capability possible. Stay connected to Sportsmen's Alliance: Online, Facebook and Twitter.
Sportsmen's Alliance
801 Kingsmill Parkway
Columbus, Ohio 43229
614-888-4868
www.sportsmensalliance.org
info@ussportsmen.org
About The WON

The Women's Outdoor News, aka The WON, features news, reviews and stories about women who are shooting, hunting, fishing and actively engaging in outdoor adventure. This publication is for women, by women. View all posts by The WON →