Tracy H. Wins a Ruger Precision Rifle, Leupold Scope, Hornady Ammo Plus More
It's the biggest giveaway of the year — win a Ruger Precision Rifle that comes complete with a Leupold VX-3 4.5-14x40mm with Duplex reticle and a case of Hornady 6.5 Creedmore 140 gr A-MAX. Also, to complement your shooting, Camo Ammo Jewelry has created a new line of jewelry in 6.5 Creedmore and is contributing a leather cuff, necklace and earrings. And … that's not all! Navy SEAL Chris Sajnog is going to give you his book, Navy SEAL Shooting: Learn how to shoot from their leading instructor.
Are you doing the math in your head regarding the total package? Yes, it's more than $2,500 and the gun will be shipped to a qualified recipient, courtesy of Ruger. You must be eligible to shoot a long gun, and have an FFL on record to send the gun to in order to win this prize.
Let's run down the specifics on this giveaway:

The Ruger Precision Rifle™ is a highly configurable, in-line recoil path, bolt-action rifle. Available in .308 Win., 6.5 Creedmoor and .243 Win., the Ruger Precision Rifle™ offers outstanding accuracy and long-range capability. When women from Ruger visited TeamWON in September, we shot this great gun on a long range at 200 and 400 yards. The giveaway includes the gun chambered in 6.5 Creedmore.
MSRP: $1,399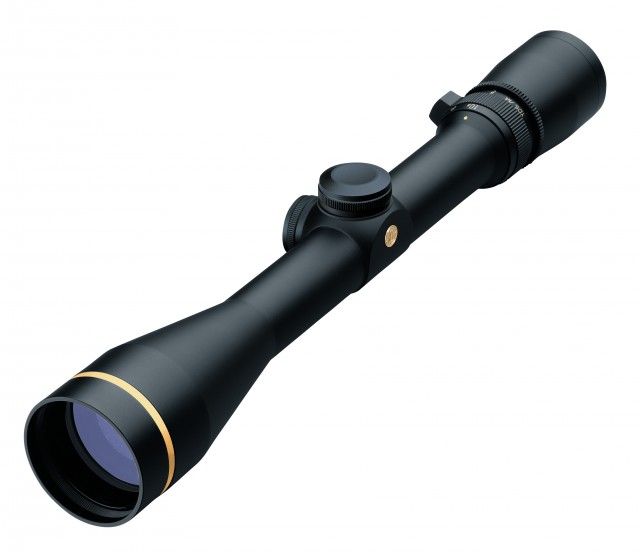 Leupold VX-3 4.5-14x40mm with Duplex reticle (no. 66215)
Only the best for the best. We asked Leupold if it would contribute a scope for this gun and the company really came through. From the VX-3 line, this scope will help you reach out and touch targets many, many yards away. The scope features the Xtended twilight lens system, along with waterproofing, a generous eyeball, blackened lens edges, a twin bias spring erector system and other built-ins.
MSRP: $689.99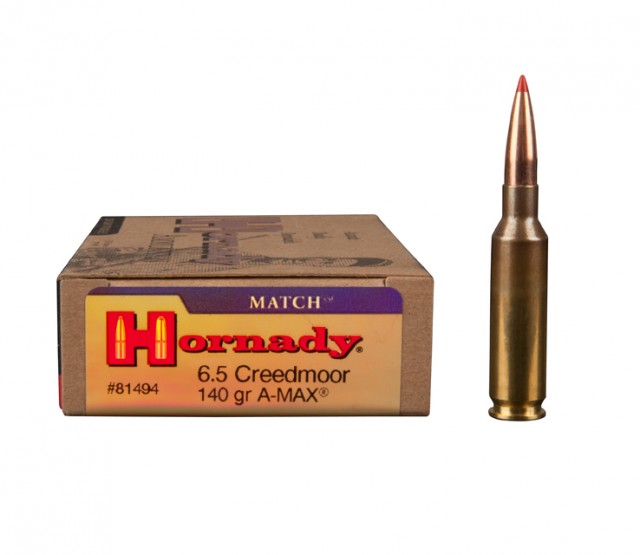 Hornady 6.5 Creedmore 140-grain A-MAX Ammo
Ruger's engineer who visited us last September chose this caliber because … she loves it! Instrumental in designing the gun, the engineer spent time on the range with TeamWON shooting this gun and frankly, we all were impressed by the accuracy of the gun combined with this ammo. It is a fun gun to shoot. So, you will get some ammo for practicing — 10 boxes of Hornady 6.5 Creedmore 140-grain A-MAX, to be exact. Hornady claims, "Stringent quality control ensures proper bullet seating, consistent charges and pressures, optimal velocity and repeatable accuracy." We saw no malfunctions at all while on the range with this ammo.
MSRP: Case is $365.70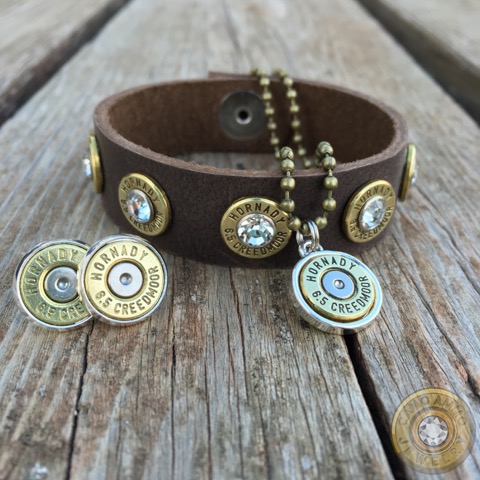 Camo Ammo Jewelry's Set
Lisa Glassburn, proprietor of Camo Ammo Jewelry, has been such a wonderful sponsor of The WON for 2 years now, and when we asked her if she would create a line of special jewelry in 6.5 Creedmore, she asked, "How soon do you need it?" This is why we love her. She comes through, does custom designs and understands, as a shooter and hunter, what women want to wear to represent these lifestyle choices.
If you win this gun, you'll also be able to wear earrings, a leather cuff bracelet and necklace with Hornady's brand.
MSRP: $60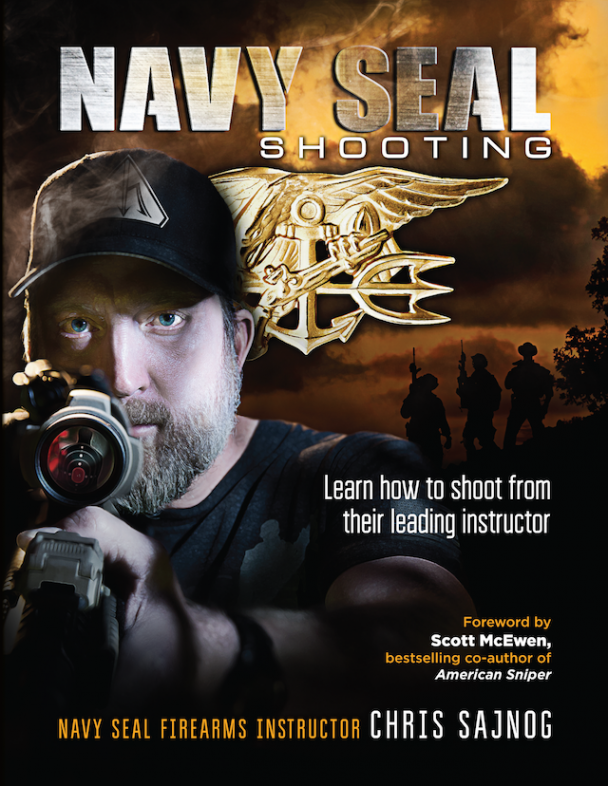 Imagine if you could learn to shoot safely and effectively at home — saving you time and money you don't have. Well, now you can! Navy SEAL Shooting teaches you the groundbreaking training method developed by one of the most respected firearms instructors in the world, retired Navy SEAL Chris Sajnog. With easy-to-follow, step-by-step instructions and 385 illustrations, this book covers everything you need to know to make effective shots in any high-stress situation.
MSRP: $26.97
The contest ends on Fri., Dec. 4, at 5 p.m. CST. We will choose 1 winner randomly, and if that winner does not respond in 7 days, we will have to choose another random winner and so on and so forth. But, we don't anticipate this problem.
About The WON

The Women's Outdoor News, aka The WON, features news, reviews and stories about women who are shooting, hunting, fishing and actively engaging in outdoor adventure. This publication is for women, by women. View all posts by The WON →
The Conversation