Camo Lifestyle Series #6: In the Home
Well we have almost covered all the bases for camo in a persons everyday life. The last base is camo in your home! I had so much fun looking into this and can't wait to share all the cool things I found with you.
Cabela's offers some amazing selections for camouflage furniture. There are many varieties in camo as well as any size. Of course it would fit right in with any outdoorsman's home and a fun fact is Phil Robertson from Duck Dynasty has one in his home!
Camo Recliner $299.99
Camo Sofa $899.99
From the living room to the kitchen camo is everywhere. I have found some simple yet cool dishware for anyone's kitchen. They go from all camo or just a hint. There are also great sets of silverware to go along with your camo dishware.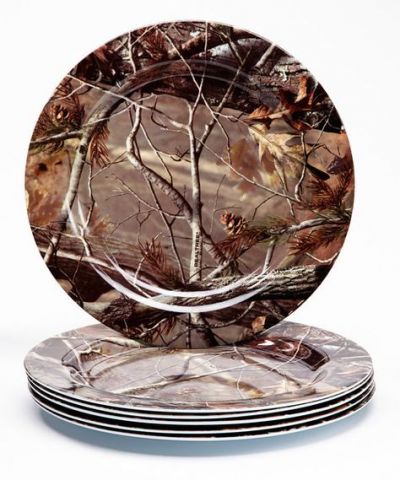 Camo Plates $23.94 (6)
Camo Bowls $23.94 (6)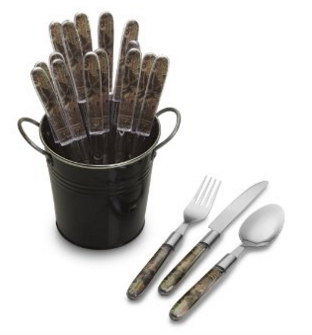 Camo Silverware $29.99 (18 piece)
Next room would be the bathroom. There are so many ideas for a bathroom and there are some ways to go all out. I figured I'd share them all with you. There can be something as simple as a shower curtain and a trashcan to all out camo toilet.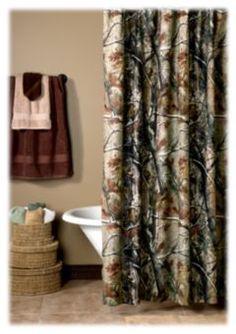 Camo Shower Curtain $19.97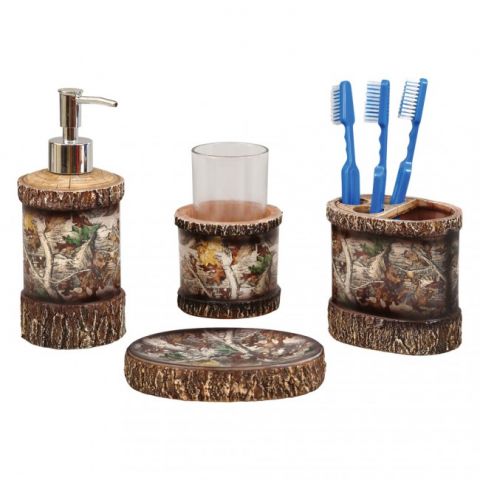 Camo Bathroom Accessories $39.95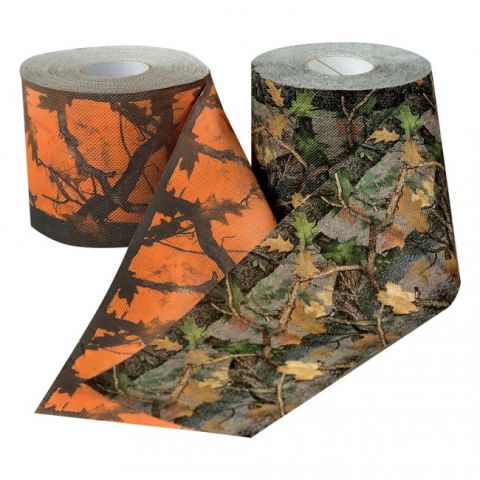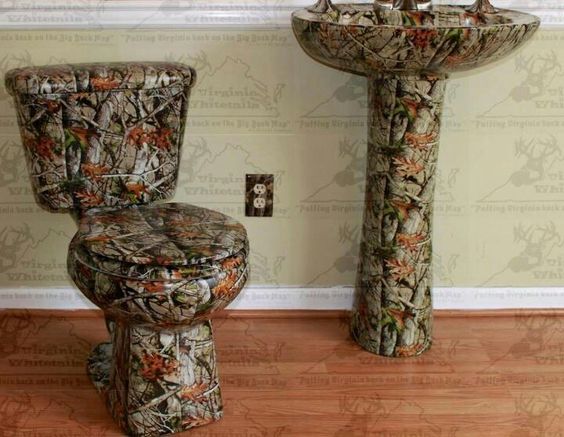 Camo Toilet $349.99
Off to the next room, which would be the bedroom. There are again so many ways to include camo. This could be just a camo bed spread to camo on the walls. Here are just a few ideas.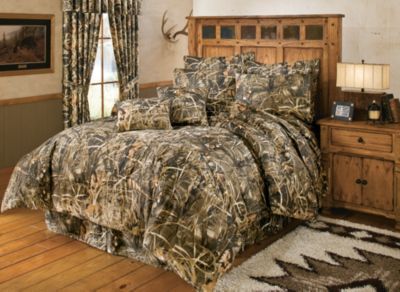 Camo Bedding $74.99- $135.99
Camo Curtain $35.99
Many things can be done DIY with camo wraps as well as spray painting. These are many ideas that have come up. There are so many other ways to camo up your home and these are just a few ideas I've found. I can't wait to try out some of them in a home of my own some day.
Read more from Lea's, "Camo Series." at The WON.