Wanna Win One? Everything Covert Plus a Ruger Lady Lilac
There's nothing secret about this giveaway. Everything Covert is giving away 3 package prizes here at Women's Outdoor News, which includes several hidden storage shelves and a grand prize that includes a Ruger Lady Lilac.
Everything Covert specializes in offering the industry's most secure, yet unobtrusive and attractive, concealed storage for valuable items such as jewelry, firearms and documentation. It offers a line of hidden compartment furniture, along with diversion book sets, mantel clocks, and even a guitar case designed to allow accessibility as well as security.
I saw the products up close at the National Rifle Association's Annual Meetings, and believe that they are well constructed and fit many types of décor. I also think it's prudent to keep your firearms locked up, but accessible, and a bulky gun safe in the basement or garage doesn't meet those standards.
Everything Covert's shelves are made of poplar or birch, and coated with 2 layers of Varicure Satin finish. Shelves have been constructed with stainless steel hinges and dampener gas springs, along with a magnetic safety lock. Mounting hardware and installation instructions are included. The shelves come in several sizes and colors.
Along with the shelves comes a lovely Ruger Lady Lilac firearm, given in honor of our partner The Well Armed Woman and her preference for purple. This little 380 measures 5.16 inches long and 3.6 inches tall, and comes with a 6-round magazine.
Everything Covert Giveaway
Everything Covert is giving away these prize packages from June 3 to June 10. It's also running a super duper Father's Day sale on its line, just in case you don't win or you win and you wanna win more.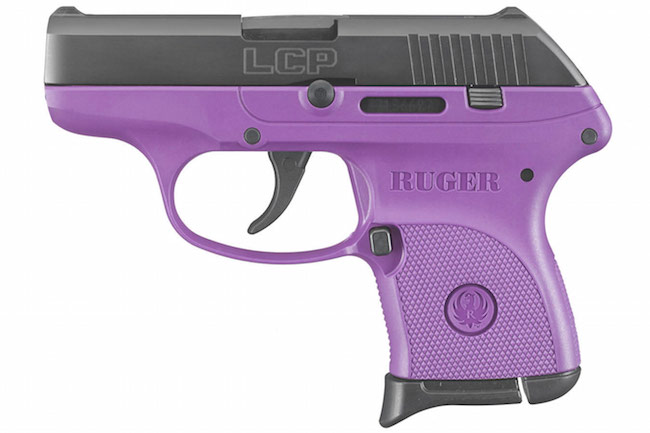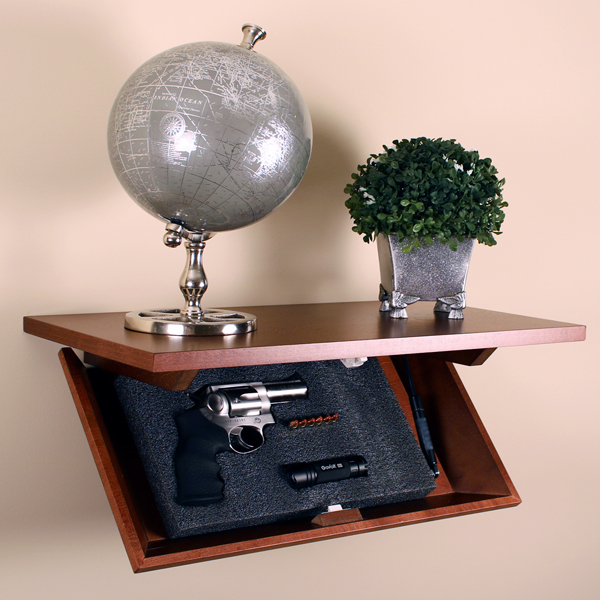 1st Prize- 1 Ruger LC380 Lady Lilac and 2 HG-21 Covert Cabinets (Value $789.98) Please note: You must be at least 21 years old and be eligible to have a firearm. Must be transferred to your FFL.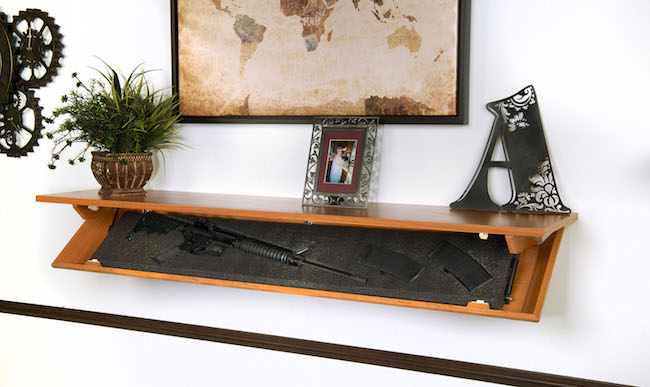 2nd Place- 1 SG-58 Covert Cabinet (Value $499.99)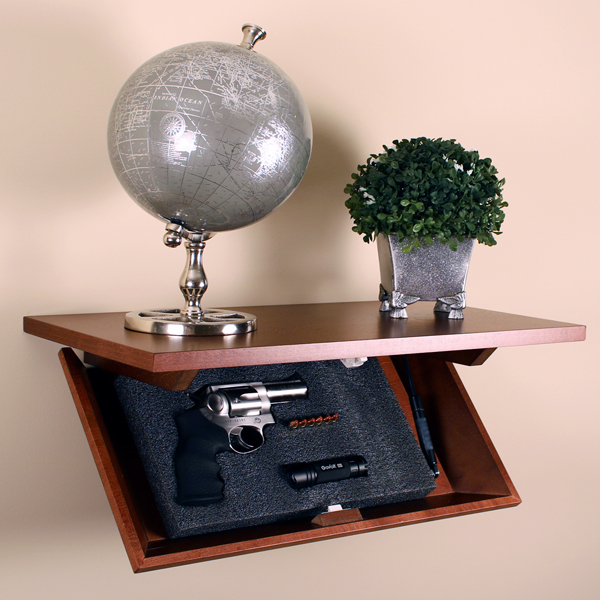 3rd Prize– 2 HG-21 Covert Cabinets (Value $239.96)
Visit Everything Covert: http://www.covertcabinets.com
About Barbara Baird

Publisher/Editor Barbara Baird is a freelance writer in hunting, shooting and outdoor markets. Her bylines are found at several top hunting and shooting publications. She also is a travel writer, and you can follow her at https://www.ozarkian.com. View all posts by Barbara Baird →
The Conversation