The Women's Gun Show Episode #14: ALICE Goes to School
In this show, Carrie Lightfoot and Barbara Baird weigh in on the importance of school safety, and Barbara interviews Dan Huffman, of the Centennial School District #12 in the Minneapolis region, about the school district's active shooter civilian response training program, ALICE. The women also discuss trending news topics, cool gear and what's coming up across the nation for women who are seeking education and training about firearms.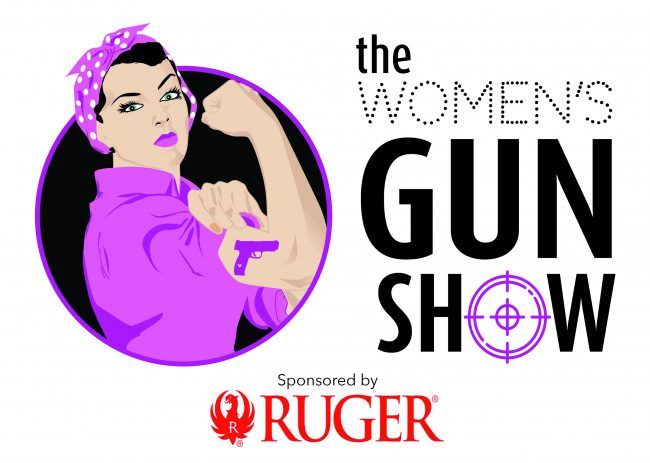 LINKS to The Women's Gun Show Episode #14: Alice Goes to School
Survival Story
Coos DA on teen shooting home intruder:
http://kcby.com/news/local/coos-da-on-teen-shooting-home-intruder-no-question-in-my-mind-that-this-was-justifiable
Firearms news you can use
Why women are going to gun ranges: http://www.kristv.com/story/32728641/more-women-visit-gun-ranges-to-learn-personal-protection
Save the children in your neighborhood: https://slowfacts.wordpress.com/2016/08/14/save-the-children-in-your-neighborhood-with-five-minutes-a-day/
Cool product
Bullet blocker: http://www.bulletblocker.com/bulletproof-school-safety-protection.html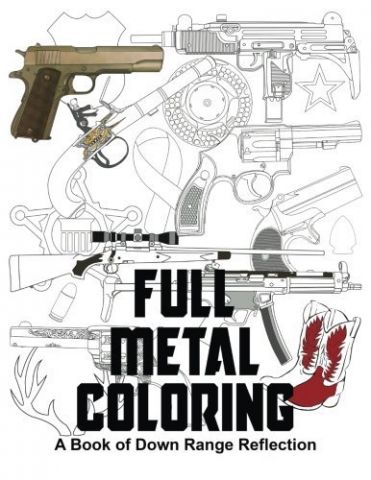 Full Metal Coloring book: https://www.amazon.com/Full-Metal-Coloring-Range-Reflection/dp/0990575497
Interview
Dan Huffman – ALICE (Alert, Lockdown, Inform, Counter, Evacuate) Training
ALICE (Alert, Lockdown, Inform, Counter, Evacuate) Training instructor led classes provide preparation and a plan for individuals and organizations on how to more proactively handle the threat of an aggressive intruder or active shooter event. Whether it is an attack by an individual person or by a international group of professionals intent on conveying a political message through violence, ALICE Training option based tactics have become the accepted response, versus the traditional "lockdown only" approach.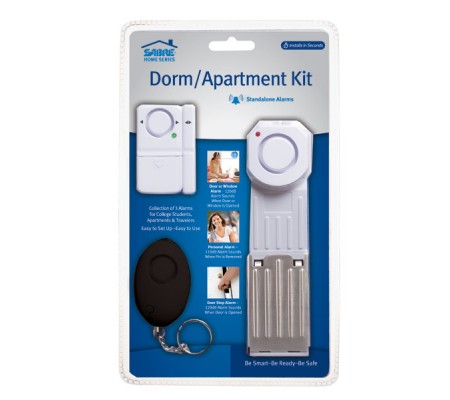 TWAW Product of the Week
Dorm/Apartment Alarm Kit, $24.99: http://thewellarmedwoman.com/self-defense/sabre-dorm-apartment-kit
Training tip
Connect with your school – ask this question: "What is your plan and how are you preparing/training students/staff/family for a school shooting?" If they do not have a plan – take it to the school board and demand it.
Talk to your children about the plan and how to incorporate some of its aspects into your home.
Calendar: What's up?
Women's Day Out, NWTF event in Ohio: The Ohio State chapter of the National Wild Turkey Federation will be hosting their 17th Annual Women in the Outdoors event on September 9 – 11, 2016 at Camp Muskingum in Carrollton, OH. This Women's Day Out event was nationally recognized by the NWTF as the Best 2015 Event for 75 to 150 participants. List some of the shooting clinics, including a Concealed Carry Class for the state of Ohio. See http://www.nwtf.org/events
Cabela's Ladies Day Out, Sept. 24 & 25, 2016, all Cabela's retail stores. The Well Armed Woman instructors will be out in full force, teaching a standard event, Ladies Handgun 101.
http://www.cabelas.com/browse.cmd?categoryId=1103169780&WT.tsrc=CRD&WT.mc_id=just4her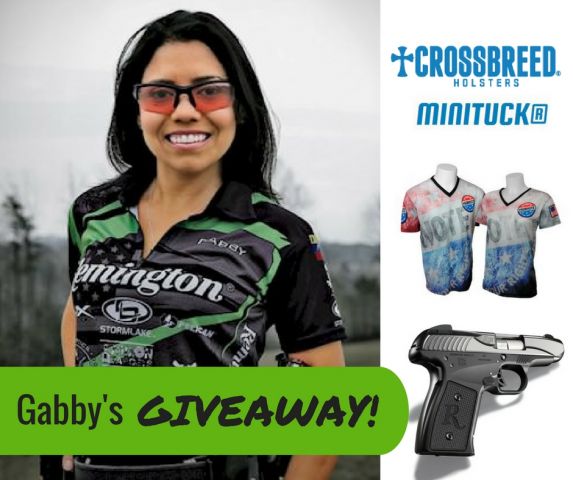 Don't forget to enter the contest for "Gabby's Giveaway," where you might win a Ruger R51, a Crossbreed MiniTuck holster and an NSSF #GunVote performance jersey from TechWear.
Fan of the Month!
About Barbara Baird

Publisher/Editor Barbara Baird is a freelance writer in hunting, shooting and outdoor markets. Her bylines are found at several top hunting and shooting publications. She also is a travel writer, and you can follow her at https://www.ozarkian.com. View all posts by Barbara Baird →