Six Ways to Make Getting to the Shooting Range Easier
Keeping a busy lifestyle is the standard for all of us; after all, this is America. Whether we're taking the kids to school, keeping the house in order, chasing a demanding career or all of the above, it becomes difficult to fit everything in. There's no doubt that most of us feel like we need more time.
According to Gallup, 51 percent of Americans believe they don't have enough time to spend on hobbies. Fifty-nine percent think the same about recreational pursuits and exercise. Shooting falls into both of these categories.
I am one of the millions of gun owners in America who has a difficult time getting to a range on a regular basis. I have a demanding travel and work schedule, and I live in a metropolitan area where traffic can quickly slow what's normally a 15-minute drive into one as long as 2 hours.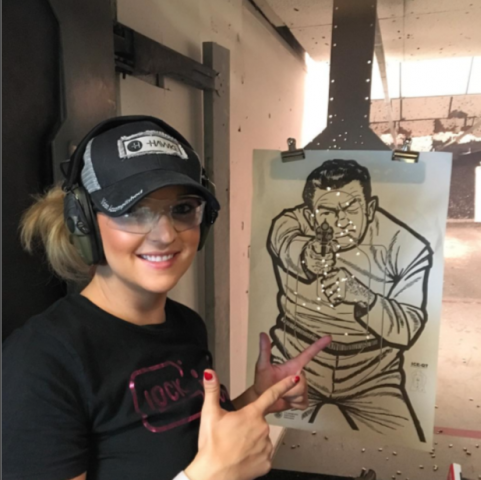 Yet despite my business, since I often carry my firearm it is vitally important to make getting to the range a priority. The good news is there are a few simple ways to make it easier.
1. Schedule the time.
Like anything else, whether it's grocery shopping or date night, if it doesn't make it onto the calendar, it just isn't going to happen. Write down your scheduled visit to the range on a consistent day every week, every two weeks or once a month. If you need to switch the day due to an inconsistent, non-routine schedule, no problem—just make sure range time gets moved rather than omitted altogether. Planning ahead makes it possible to go on a regular basis.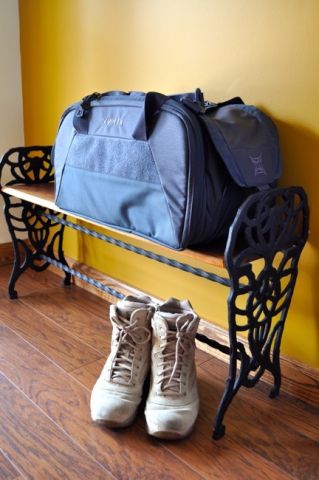 2. Keep your range bag packed and ready to go.
Repacking a range bag from scratch each time you want to get on the firing line can be overwhelming, and often acts as a deterrent from going at all. Keep at least one bag packed at all times, replacing things like ammunition as needed. As soon as you get home, take 10 minutes to restock your bag so it's ready to go for next time. Also, be sure to clean your guns as soon as possible to avoid the daunting feeling of your tools not being ready for next time.
3. Buy ammo in bulk.
Buying ammunition in bulk saves time (no more stopping at the store for a box or two) and avoids your having to buy more expensive ammunition at the range for your particular firearm. This also avoids the risk of your ammo being out of stock and ruining your trip altogether.
4. Go during off hours.
If traffic is a hindrance to getting you out to train, try to rearrange things in your schedule so that your trip to the range can be done without driving during high-volume times. Hit the range when peak hours are over.
5. Find a range buddy.
Just like when you're motivating yourself to go to the gym, having a partner that holds you accountable for showing up will make it more likely you'll get out to the range.
6. Sign up for regular competitions
There is no better way to get out for training than to sign up for a fun-filled day of competition. IDPA matches, which are set up specifically to practice self-defense the real-world scenarios, are held regularly around the country and are open to all skill levels. You can find a chapter near you on the organization's website.
Training is an obligation, not an option. Make it happen. Get to the range!