The Women's Gun Show Episode #18: Carrying a Gun on Campus
In this week's podcast, Carrie Lightfoot and Barbara Baird focus on carrying a gun on campus – campus carry. Carrie interviews campus carry activist Antonia Okafor, who explains the Texas concealed carry bill and the national movement toward allowing legal concealed carry holders to carry firearms on campus. The women also discuss trending news and cool gear.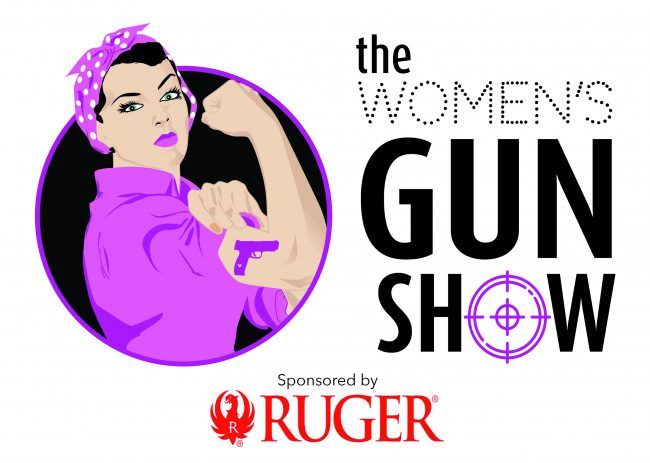 LINKS for The Women's Gun Show Episode #18: Carrying a Gun on Campus
Barbara's teal hunt with Southwest Louisiana Sportsman in Jennings, Louisiana.
http://www.swlasportsman.com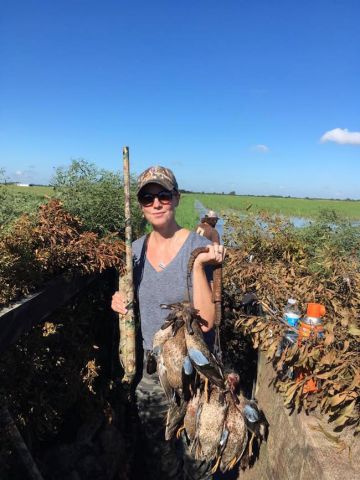 Carrie is planning for the upcoming The Well Armed Woman Chapter Leader Conference in Jacksonville, Fla.:
http://thewellarmedwoman.com/2016-national-leadership-conference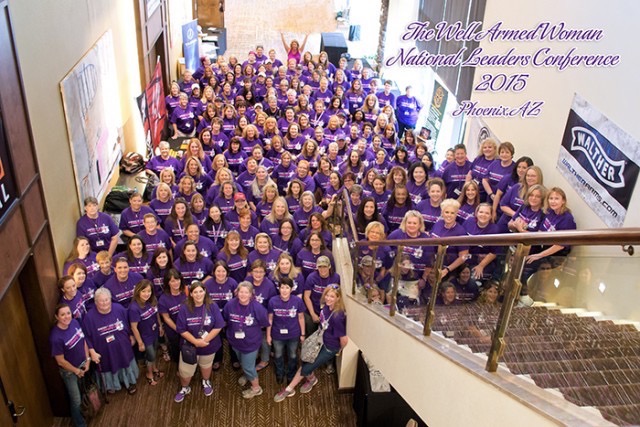 Survival Story
Pastor's wife shoots suspect during robbery: http://6abc.com/news/pastors-wife-shoots-suspect-during-robbery-in-ne-philly/1513907/
Firearms news you can use
McKenna wins! http://www.teamusa.org/News/2016/September/13/McKenna-Dahl-Wins-First-Ever-Paralympic-Shooting-Medal-By-A-US-Woman Missouri loosens gun laws: http://www.usnews.com/news/us/articles/2016-09-14/gun-rights-voting-restrictions-up-for-overrides-in-missouri Parents open to counseling about firearm storage: http://www.guns.com/2016/09/16/survey-finds-parents-open-to-physician-counseling-about-safe-firearm-storage-practices/ Cool products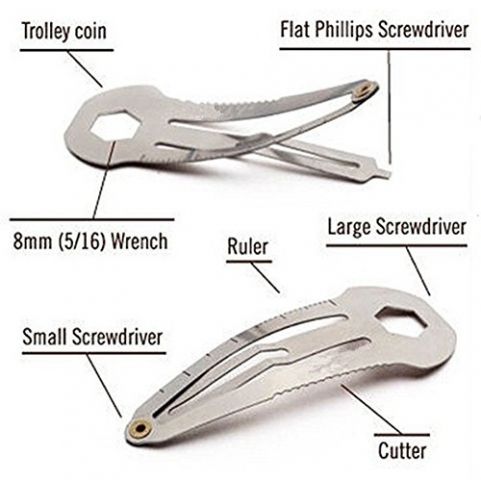 Multifunction hair clip: https://www.selloscope.com/bez/2Pcs-Edc-Multifunction-Hair-Clip-Stainless-Steel-Tactic/B01GOASRDG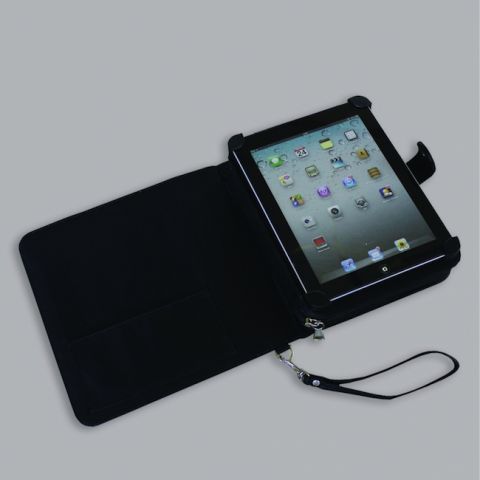 Galco Gunleather iDefense: https://www.galcogunleather.com/idefense_8_393_1352.html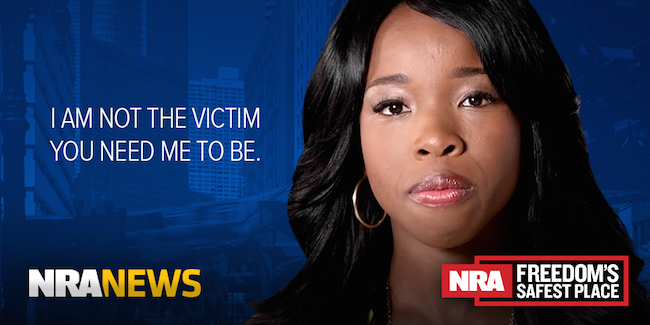 Interview Antonia Okafor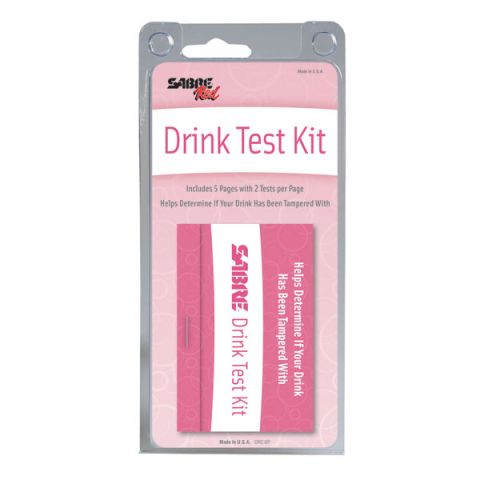 TWAW Product of the Week – Sabre Drink Test Kit Calendar: What's up?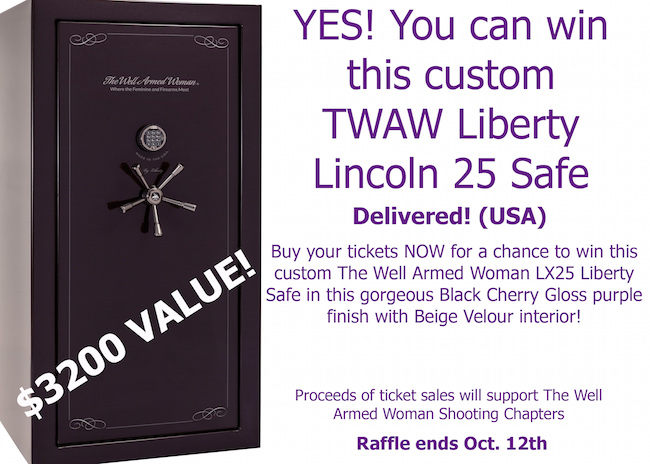 Liberty safe raffle – http://thewellarmedwoman.com/liberty-lx25-raffle Ladies Night, Baxter, MN: http://www.millsshooting.com/events/2016-09-26/?view=l
Subscribe to The Women's Gun Show on iTunes: https://itunes.apple.com/us/podcast/the-womens-gun-show/id1124576190?mt=2 Listen and subscribe to The Women's Gun Show on Stitcher: http://www.stitcher.com/podcast/womens-outdoor-news/the-womens-gun-show
Fan of the Month: Enter here a Rafflecopter giveaway
About Barbara Baird

Publisher/Editor Barbara Baird is a freelance writer in hunting, shooting and outdoor markets. Her bylines are found at several top hunting and shooting publications. She also is a travel writer, and you can follow her at https://www.ozarkian.com. View all posts by Barbara Baird →