Episode #20: Most Popular Concealed Carry Guns for Her
In this show, Carrie Lightfoot and Barbara Baird will list and discuss the most popular concealed carry guns for women. Barbara interviews concealed carry instructor Stacy Bright. The women also talk about trending firearms news and cool gear. Sponsored by Ruger.
Links to The Women's Gun Show Episode #20: Most Popular Concealed Carry Guns for Her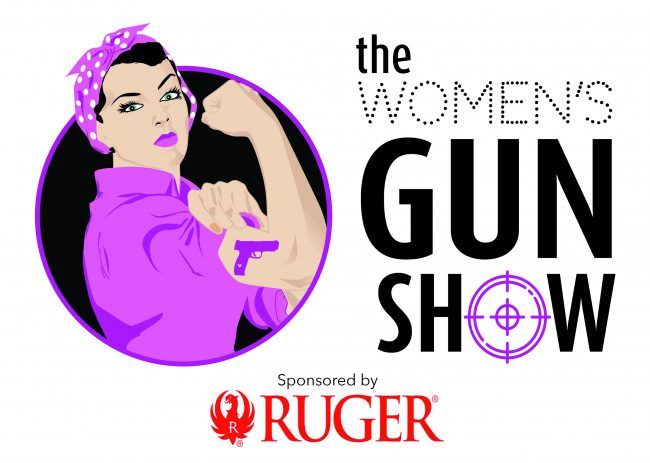 Guinea pigs video that Carrie mentions: https://www.youtube.com/watch?v=EWWwmZ9RxxQ
Survival Story
Woman shoots intruder: http://www.tampabay.com/news/publicsafety/crime/burglar-shot-during-port-richey-home-invasion/2291926
Firearms news you can use
Women buying firearms creates concealed carry fashion market: http://www.chicagotribune.com/lifestyles/style/ct-women-firearms-fashion-market-20160908-story.html
Supreme Court future: http://www.breitbart.com/big-government/2016/09/20/supreme-court-second-amendment-case-overrule-heller-2017/
Cool products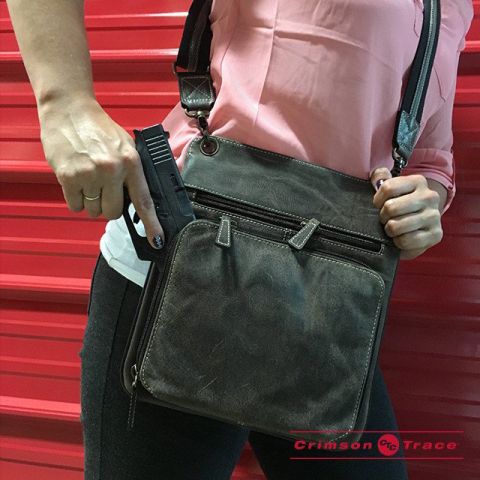 Cross body draw bags: https://guntotenmamas.com
Interview – Stacy Bright
Articles referenced:
TWAW Product of the Week –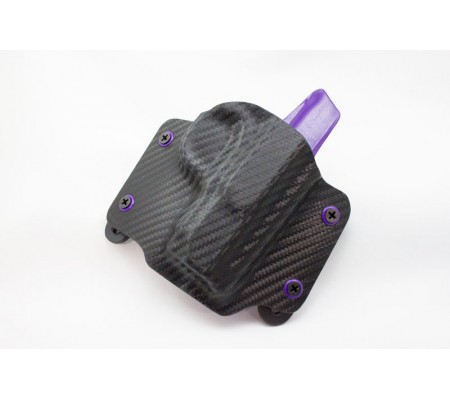 TWAW OWB Holster: http://thewellarmedwoman.com/holsters/twaw-owb-holster
Calendar: What's up?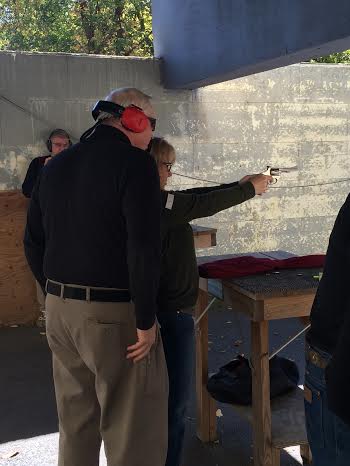 Find an event at NRA Women on Target: https://wot.nra.org
Fan of the Month: Enter here
About Barbara Baird

Publisher/Editor Barbara Baird is a freelance writer in hunting, shooting and outdoor markets. Her bylines are found at several top hunting and shooting publications. She also is a travel writer, and you can follow her at https://www.ozarkian.com. View all posts by Barbara Baird →