Women You Should Know: Amy Jagemann of 'Jagemann Sporting Group'
Meet Amy Jagemann, an integral member of the family-owned and operated Jagemann Sporting Group – maker of brass casings and magazines. Amy and her husband are raising 4 children and balancing work and life outside work, after recently moving from the Midwest to the West. Amy is particularly interested in reaching the women's market for the fine line of products produced by her family's company. Find out more below.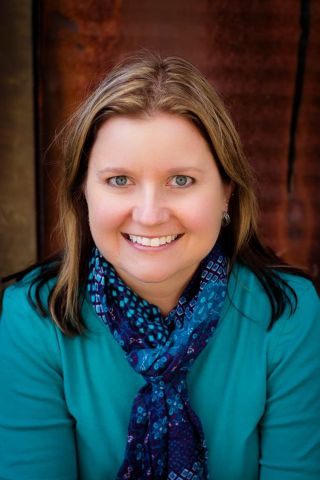 The WON: Please will you tell our readers a little about you? What you do and why?
Amy Jagemann: I grew up and lived most of my life in Wisconsin. We recently relocated to Colorado for my husband's work. I've been in the marketing field for more than 12 years. I completed my bachelor's degree in Marketing, went to work and while working, completed my MBA. I traveled a lot for my position at the time, which made studying and completing my MBA challenging. What I love most about marketing are the challenges that must be overcome … It allows me to think like a consumer in that target market and come up with ways to reach that target market.
The WON: Jagemann Sporting Group is trying to reach more women in the marketplace? How will you do this?
Amy Jagemann: We are looking to work with groups like Women's Outdoor News, The American Woman Shooter, Wall Armed Woman, Girls Guide to Guns and others to get our message out to the market. We also believe women are on the Web so we are also planning banner ads and other outlets to reach women on the Web.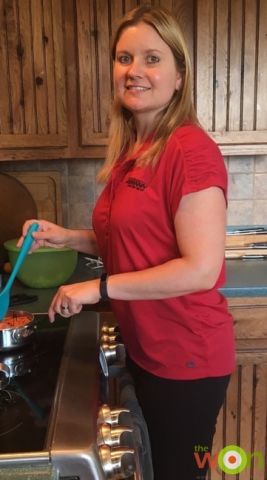 The WON: Tell us about the company: its history and your role in it.
Amy Jagemann: We are a family-run company. We got our start in 1946 serving the automotive market as a tier 2 supplier. When the market crashed, our company leaders walked Shot Show trying to identify opportunities that leverage our equipment and employees skillsets. That was how we got our start into brass casings. The fundamentals are similar to drawing metal and making parts for cars. We acquired a plastics plant in Tennessee and there we are again, leveraging that technology to produce polymer magazines.
We are very excited to continue developing our magazine offerings to the market. In the near future, we will be sharing some exciting news relative to customization of our magazines. I urge your readers to stay tuned for more details on that.
The WON: What do you like to do in your spare time?
Amy Jagemann: Unfortunately, at this point in my life, with 4 young children and working full time, there isn't a lot of spare time. I'm working to get back into shooting. In high school, my dad, sisters and I used to hunt together. As my kiddos get older, I'm looking forward to having more time to get back to hunting.
I also enjoy cooking and baking. With the kiddos, the baked goods don't last long in our house. After a stressful day, I always look forward to unwinding in my kitchen. I often joke that this is my "therapy."
The WON: The shooting sports … do you participate?
Amy Jagemann: Not currently, but as time allows, I'm looking to get back into this. In high school, I used to shoot sporting clays with my dad and sister.
I recently completed my concealed carry certification.
I look forward to learning more about this market and meeting many of your readers.
Visit Jagemann Sporting Group:
http://www.jagemannsportinggroup.com
About Barbara Baird

Publisher/Editor Barbara Baird is a freelance writer in hunting, shooting and outdoor markets. Her bylines are found at several top hunting and shooting publications. She also is a travel writer, and you can follow her at https://www.ozarkian.com. View all posts by Barbara Baird →