Giving the Gift of Gun Ownership this Holiday Season
The holiday season is in full swing, and we all have gift-giving ideas dancing in our heads. The people we love, and how to protect them, are never far from our minds, but personal safety is just that: personal. Receiving a defense tool as a gift is only a blessing if the recipient knows how to properly use the item. Without proper training, a knife, a canister of pepper spray, or a firearm can hurt the very person you hope to protect.
'Tis the mid of November and all through the house
The excitement of gift-giving's begun to arouse.
With to-do lists all handled with adroitness and care
We practiced at the range without a moment to spare.
This year we want to give personal safety instead
But safety and legal issues dance in our head.
So we pull out our smartphone and fire up WON's app
With that in mind, there are several wonderful ways to say "I care about your personal safety" that can be wrapped in festive paper.
#1) Range Time: If the people on your list have little or no training with the particular defense tool you have in mind, purchase a gift certificate to your local gun range. Many ranges offer rental of a wide variety of firearms, so your loved one can enjoy trying several different guns to get an idea of which ones (if any) best fit in their hand. To find a range in your area, simply search on wheretoshoot.org, the NSSF's range finder tool. (Price range: $50–$200)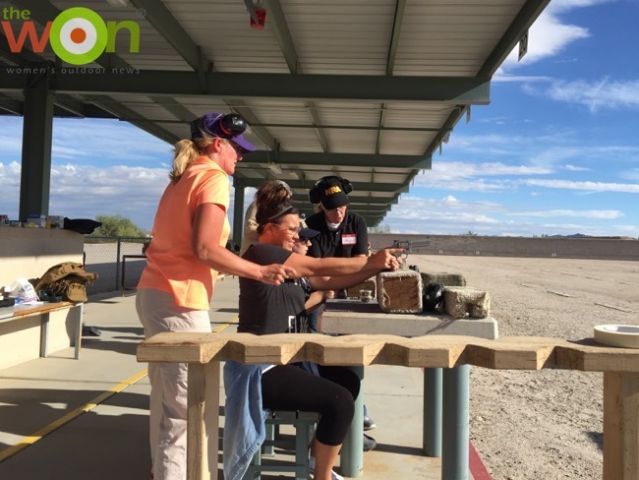 #2) Make a Date: To make this an even more special gift, make a "date" out of the adventure to the firing range, or gather a group of friends for an afternoon of memory-making. You can enjoy coffee and dessert before heading to the range, or plan for dinner and drinks to celebrate afterward. For someone who has never been shooting, or who rarely invests time in themselves, this experience will be memorable (and possibly life changing). And even if your recipient has been to the range before, your time and attention are valuable gifts. (Price range: Priceless)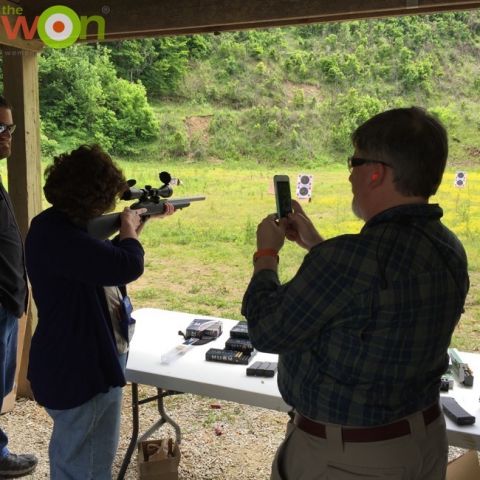 #3) Tactical Training: The friends and family on your list who have some shooting experience can benefit from more even instruction. We can never learn enough, and being exposed to a skilled instructor is always enjoyable and enriching. Consider the gift of a tactical class, like those offered by the Massad Ayoob Group (MAG). MAG travels across the country, offering a variety of classes that combine classroom and live-fire instruction. Another idea is to plan a day with your loved one to attend a class that teaches safety in every area of our lives, such as the NRA's Refuse to Be a Victim program (RTBAV). Also worth considering are the many clubs across the nation that offer camaraderie and a social outlet with valuable instruction, such as The Well Armed Woman. A gift membership to such an organization will introduce your loved one to a wonderful community of safety-minded people that are a constant source of ongoing education and training. (Price range $50–$1,200)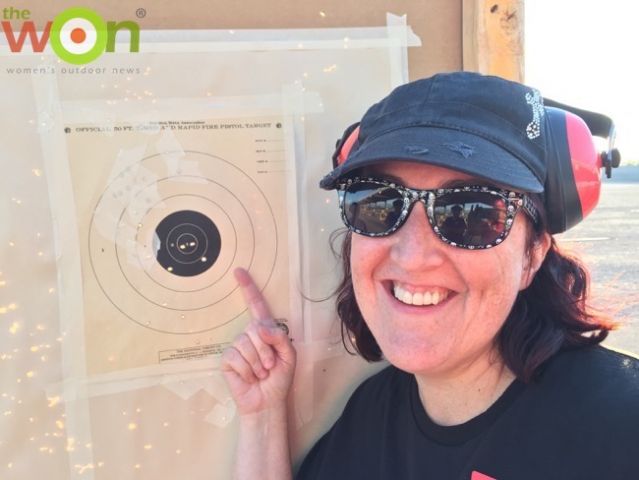 #4) For Bookworms: Knowledge is the gift that keeps on giving, and any number of books can offer hours of entertainment and enrichment to the people on your gift list. Amazon is a great online resource for finding books on gun safety, Second Amendment issues and gun control. (Price range: $10-$30)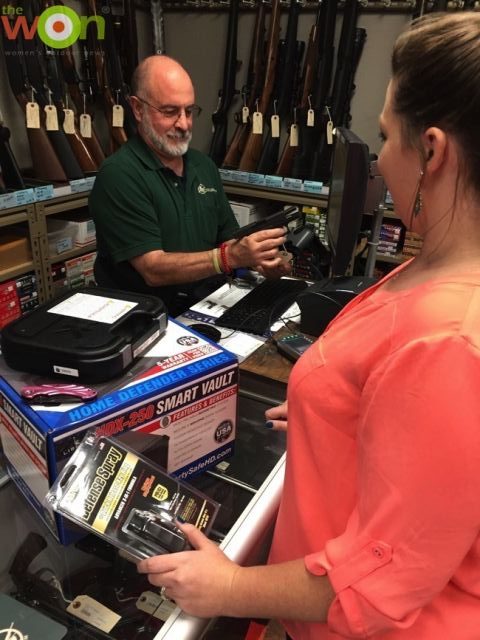 #5) Firearms as Gifts: Finally, if the person on your list is a proficient and trained firearms owner, you may be tempted to wrap up the equivalent of "the Holy Grail of holiday gifts, the Red Ryder 200-shot Range Air Rifle," as Ralphie Parker dreamed of in the movie A Christmas Story. Ralphie's mom warned him, "You'll shoot your eye out," and we'd do well to exercise a measure of caution when we consider purchasing a firearm as a gift. The safest way to stay on the right side of the law in every state is to purchase a gift card from your local gun shop and wrap it in festive paper. Not only will you steer clear of any appearance of making a "straw purchase," a criminal act in which a person who is prohibited from buying firearms uses another person to buy one on their behalf, but you will also empower your recipient to find the right firearm for him or herself. Each person has a different physical stature and hand strength, and firearm ownership and choice is a deeply personal decision. (Price range: $400 and up)
Plus, who doesn't like to go shopping?
Give the gift of shopping, and go together…
and perhaps find something nice for yourself while you're at the store. See what I did there? You're welcome.
For more information on the legalities of purchasing firearms for others, check out the National Shooting Sports Foundation's Straw Purchase Prevention Guide.
About Cheryl Todd

Cheryl Todd is the executive producer and co-host of "Gun Freedom Radio," owner of AZFirearms Auctions, Pot Of Gold Auctions and founder of the grassroots movement Polka Dots Are My Camo. Cheryl is the Arizona state director for The DC Project and travels the country speaking as a champion for our Second Amendment rights. She is a driving force in preserving the legacy of freedom for generations to come. View all posts by Cheryl Todd →