Meet the September Women's Gun Show Fan of the Month, Shannon
Every month, The Women's Gun Show chooses a fan of the month to feature. This month, we're delighted to highlight the life of Shannon. She wins a box of goodies from The Well Armed Woman, a conversation at the popular podcast – sponsored by Ruger – and a profile here at The WON.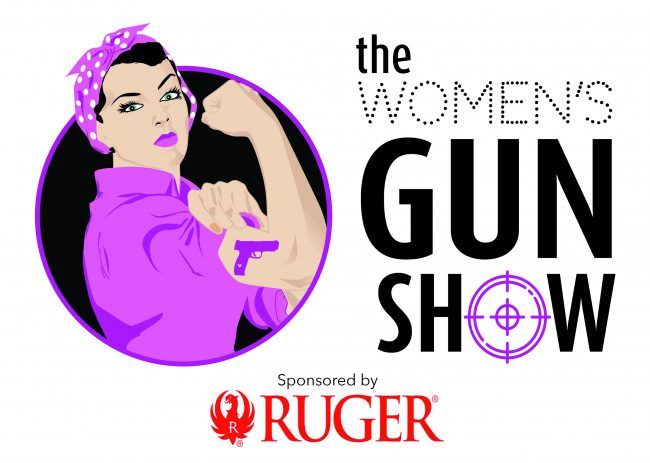 Shannon
Who she is …
I'm a happily married stay at home mom and I run a decal business from home that ranges from selling small decals to larger decals for commercial lettering. I have an Etsy shop at https://www.etsy.com/shop/DixonCustomDesigns1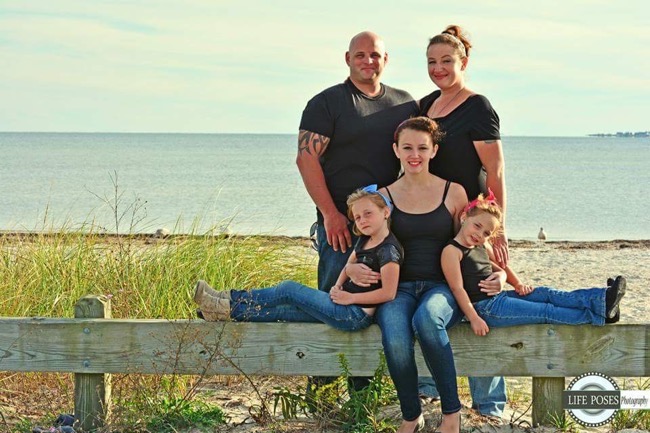 On children and guns …
My girls always knew their dad worked with guns and hunted and so they've always been educated about gun safety at minimum. My husband and I feel that if you're going to have guns in your home, it should not just be you practicing safety. You have to teach your children. And not just for your home but also what to do in someone else's home. Our kids know that if they ever find a gun that they should immediately get away from the area and let an adult know. They know that every gun is loaded and guns are not toys.
Next gun purchase?
Oh, that's a tough one. I'm very much a Glock girl. I love my Glock and would love to have the whole collection someday. but customizing my Glock 19 would be awesome.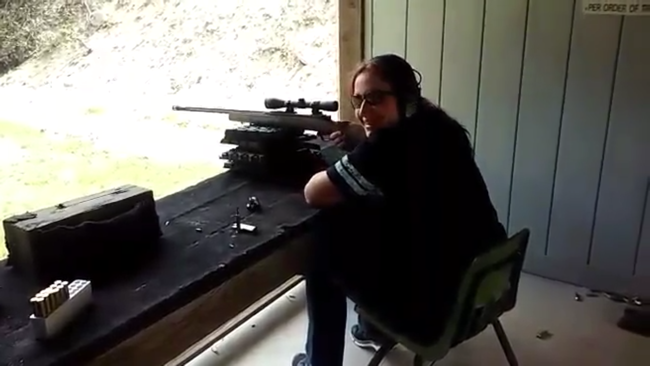 Next training would be …
My husband and I would both love to do some training classes for skilled rifle and combat pistol. And I would also love to go on a hunting vacation someday.
How do you talk to women in this election year about your strong Second Amendment views?
I often talk about this. I am very passionate about my right to bear arms. I tell anyone that will listen that this right is ours to protect ourselves from any threat – foreign or domestic. To protect yourself and your family from an intruder in your home faster than any other help can get to you. To protect yourself and others in the event of a shooting in your area. And equally as important, to protect yourself from tyranny. Our forefathers wanted and fought for our great nation to make it and keep it free. If you can compromise one of our Constitutional rights, you can compromise any/all of them … and I will never stop fighting against that.
Download, listen and subscribe to The Women's Gun Show at iTunes or Stitcher.
Congratulations again, Shannon!
If you are interested in entering the contest to become the "Fan of the Month" for "The Women's Gun Show" podcast, visit this page and select the most recent podcast, and enter at the bottom of the post: http://www.womensoutdoornews.com/?s=podcast+women%27s+gun+show
About Barbara Baird

Publisher/Editor Barbara Baird is a freelance writer in hunting, shooting and outdoor markets. Her bylines are found at several top hunting and shooting publications. She also is a travel writer, and you can follow her at https://www.ozarkian.com. View all posts by Barbara Baird →