The Women's Gun Show Episode #26: The Morning After Election 2016
In show #26, Carrie Lightfoot and Barbara Baird discuss this year's presidential election, and the morning after.
LINKS to The Women's Gun Show Episode #26: The Morning After Election 2016
Survival Story
St. Louis Shooting: 73-Year-Old Homeowner Kills Armed Intruders
http://www.personaldefenseworld.com/2016/11/st-louis-shooting/
Firearms news you can use
What to Look for When Donald Trump Becomes President in Regard to Guns: https://www.theguardian.com/us-news/2016/nov/09/donald-trump-president-policy-immigration-agenda-healthcare
Voters in 4 States Used Their Ballots to Sound Off on Gun Control
http://bearingarms.com/jenn-j/2016/11/09/how-california-washington-maine-and-nevada-voted-on-gun-control/
Cool products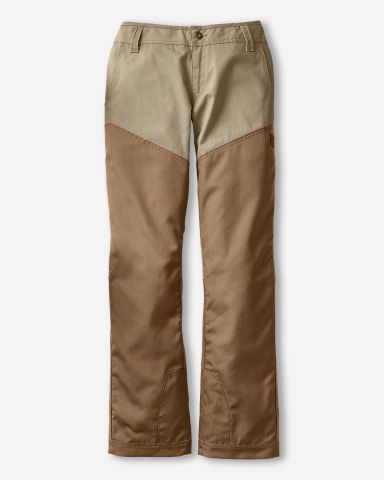 Yakima brush pants by Eddie Bauer: http://www.eddiebauer.com/product/women-s-yakima-breaks-upland-pant/23838604/_/A-ebSku_0380060245001014__23838604_catalog10002_en__US?showProducts=111&color=245C1?$mainimageV2$&cm_mmc=GooglePLA-_-brand_PLA_Brand-_-Brand_All_Products-_-0380060245001004&cvosrc=cse.google.0380060245001004&cvo_campaign=brand_PLA_Brand&gclid=CPPDlpG_nNACFUMcaQodhycOmg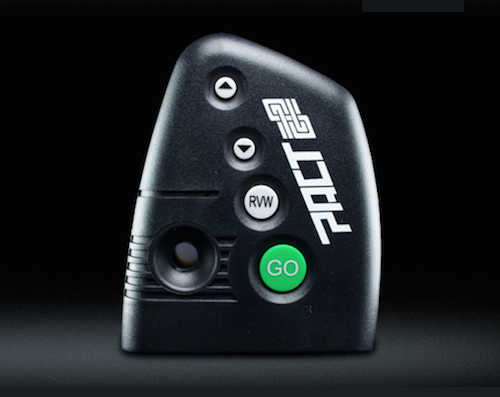 PACT Club timer III: http://pact.com/
TWAW Product of the Week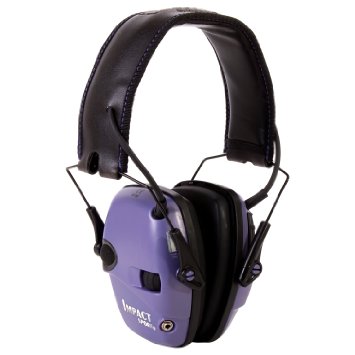 Howard Leight Impact Sport Electronic Ear Muff – Purple, Teal, Pink and Olive, $57. 99:
http://thewellarmedwoman.com/eye-and-ear-protection/howard-leight-impact-sport-electronic-ear-muff
Calendar: What's up?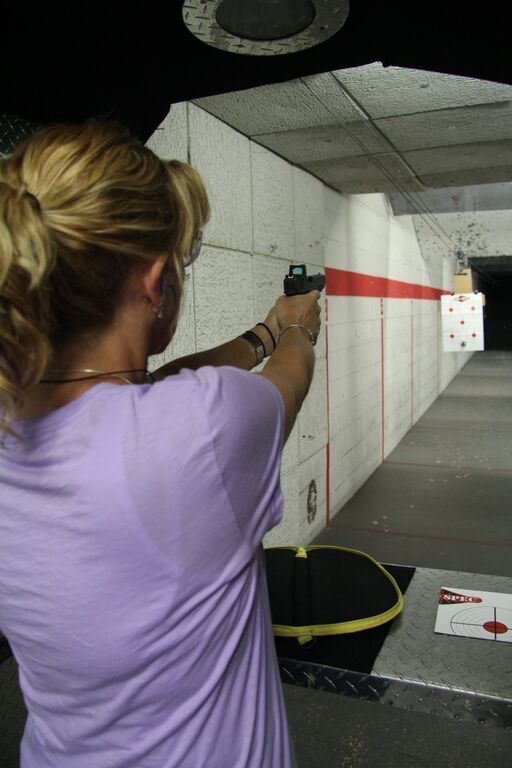 Ladies Night at SHOT Spot, Carrolton, GA, includes TWAW Bingo Night on Nov. 30! https://www.shotspotllc.com/calendar-events/
1000 Man Shoot – 11/14 https://1000manshoot.nra.org/
Fan of the Month
Enter here
Subscribe to The Women's Gun Show on iTunes and Stitcher.
About Barbara Baird

Publisher/Editor Barbara Baird is a freelance writer in hunting, shooting and outdoor markets. Her bylines are found at several top hunting and shooting publications. She also is a travel writer, and you can follow her at https://www.ozarkian.com. View all posts by Barbara Baird →