Last Minute Christmas Gift Ideas and Stocking Stuffers for Outdoor Lovers
With Christmas right around the corner, many people are starting to panic for last minute gift ideas. If you are anything like us you like to give something unique and special to others, but it is definitely fun to wake up to a full stocking on Christmas morning.
We want to sit down and share some ideas of a few specialty gifts that we have in mind to give to some of our closest friends and maybe this might just spark an idea and help you fill your Christmas list.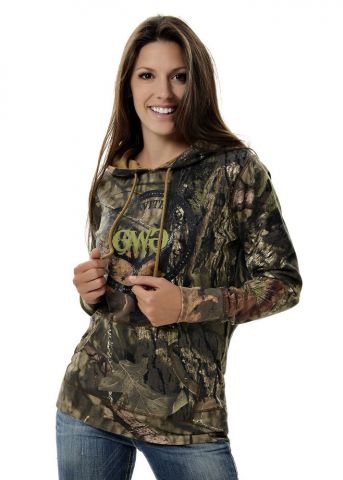 Cozy and warm:
Every lady on your Christmas list would love a new cozy sweatshirt this year, and why not one that is both fashionable and functional. Girls with Guns Clothing has the perfect find with their Camo buck stamp hoodie. Wear it around the house or out in the woods, it will surely keep you warm this winter. If you really want to make a statement, pair the sweatshirt off with a cute GWG trucker hat and belt buckle.
Give the gift of a firearms training class:
Do you really want to surprise your girlfriend or mom this Christmas? How about a gift card for a concealed carry permit and class. Let her spend the day at the range learning how to protect herself. If you live in the Northern California area check out Northern Firearms Instruction, they will help get you pointed in the right direction.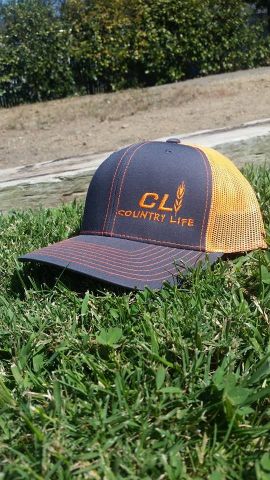 Join up:
Want something really unique and different? We are giving a few memberships to our family this year for The California Waterfowl Association. Membership dues will help fund waterfowl preservation programs, wetland enhancement, youth education programs, and our legislative action team. If you don't live in California, think about an alternative such as the Rocky Mountain Elk Foundation or the National Wild Turkey Federation.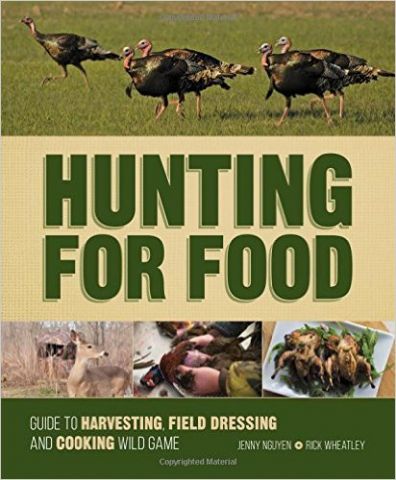 Kitchen time:
Do Vietnamese spring rolls with wild duck sound tasty? Maybe by putting a cookbook on your Christmas list it will inspire you all year long to live a healthy lifestyle. One of our go-to books to give beginning hunters or even someone just looking for a notable read is Hunting For Food by Jenny Nguyen and Rick Wheatly. This resourceful book is a guide to harvesting, field dressing and cooking wild game.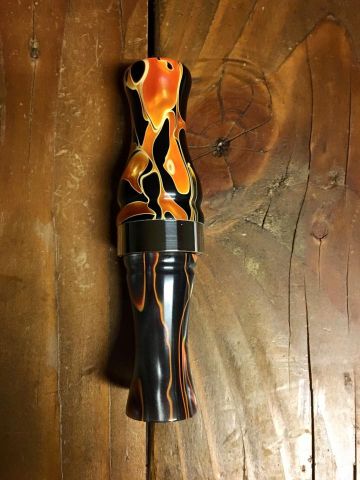 Men's apparel and duck calls:
Don't tell our dad, but we are hooking him up with a Country Life hat from Country Life Apparel. We enjoy supporting small business with a down to earth feel. Along with a new hat, our dads stocking will include a new duck call from Cottonwood Custom Calls .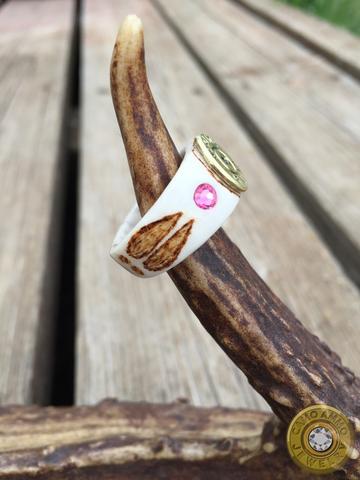 Give the gift of bling:
Camo Ammo Jewelry will do custom hunting-and-shooting related jewelry and accessories; some of our favorite pieces are the leather wrap bracelets with bullet casings and the hand crafted elk antler rings.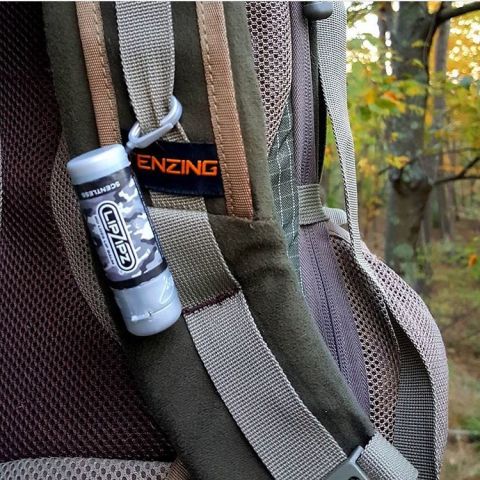 The little things:
Need a few stocking stuffer ideas? Lipzipz Lip Balm, A Kershaw pocket knife, a small box of ammo, Face Paint Combo Pack by Nature's Paint, or even a gift card to your local sporting good store: these are all items we hope find in our stockings on Christmas morning.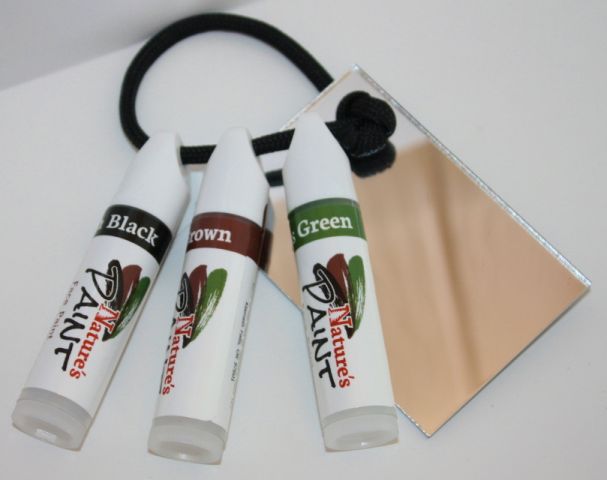 Don't wait until the last minute and stress out about fulfilling your shopping obligations. A few small and personalized items are sure to make a good impression.
If you put in just a little bit of creativity we are sure your Christmas gifts won't be re-gifted next year.
About Morgan Mason Baseley

Morgan and Mason Baseley are just everyday girls who love the outdoors and who happen to be identical twins that also love hunting – from waterfowl to big game. "We are here to empower girls and shooting sports. At 17-years old, we are the next generation of female hunters and need to be able to speak up to protect our hunting rights and protect the Second Amendment." Sponsored by Girls with Guns Clothing, these young women are given the platform to make their voices heard in their column at The WON, "2Girls Hunting." They also speak at banquets about hunting and write a blog for the Sportsmen's Alliance. View all posts by Morgan Mason Baseley →