Wanna Win WON? 'The Twelve Days of Remington' Giveaway
Wanna win WON? Why, sure you do … and in the final run-up to Christmas, Remington Outdoor Company invites you to enter its giveaway, "The Twelve Days of Remington," hosted by Women's Outdoor News.
The Twelve Days of Remington
It's going to be fun, starting out with these his and hers (Or, hey, both of them can be for her — or him, for that matter. You win it, you decide.) ball caps. The prizes will keep getting bigger and bigger, and worth more and more. Let's just say you'll be able to put some of them into holsters and gun racks.
So check back each day, because we are even going to add more ways for you to enter the contest as it progresses. Tell your friends, too. Every day, we'll load up another prize, until on Dec. 23, we'll load up the last prize and ask Rafflecopter to choose 12 separate winners.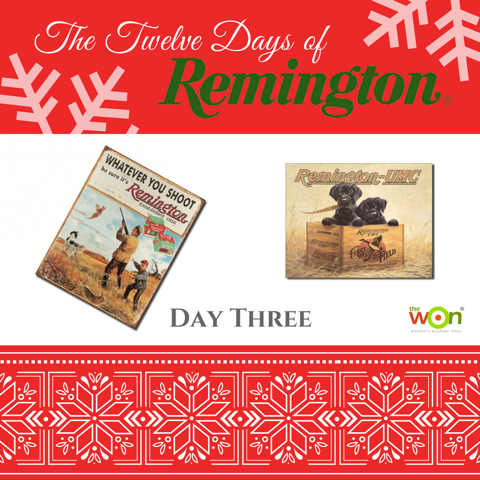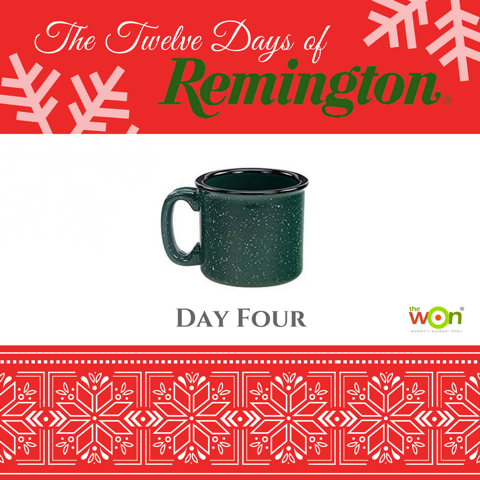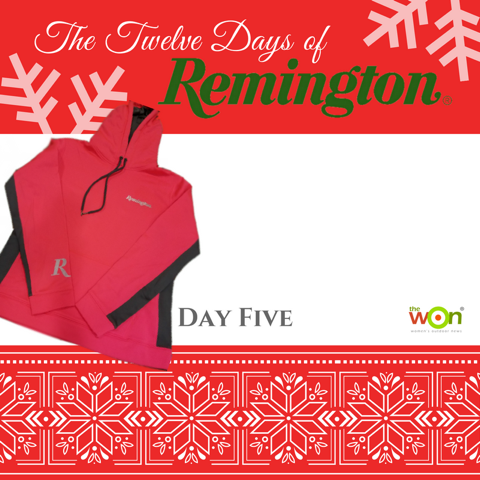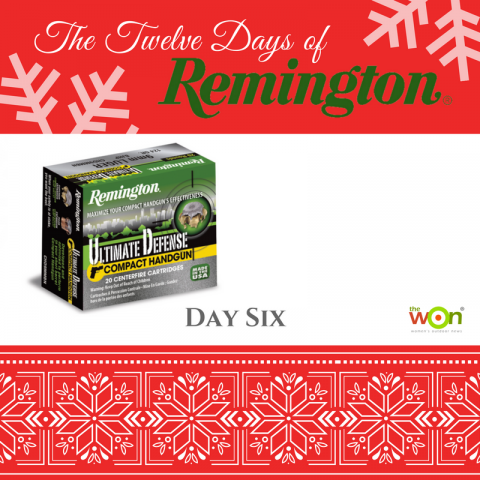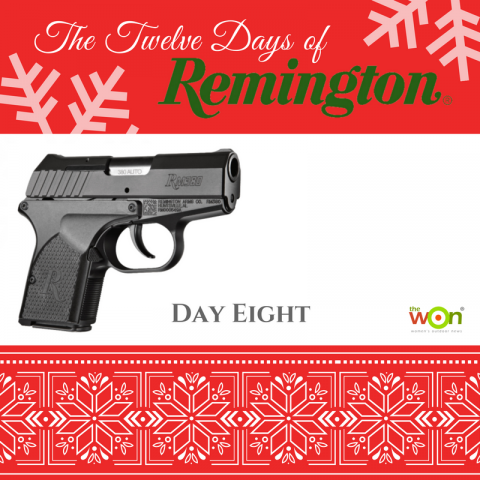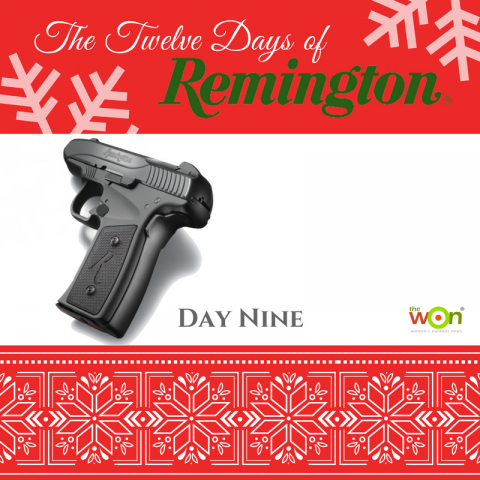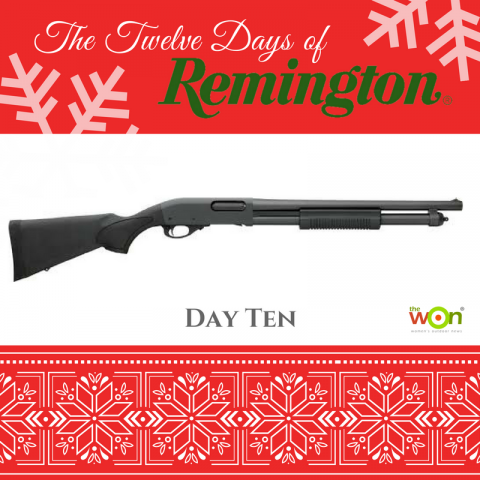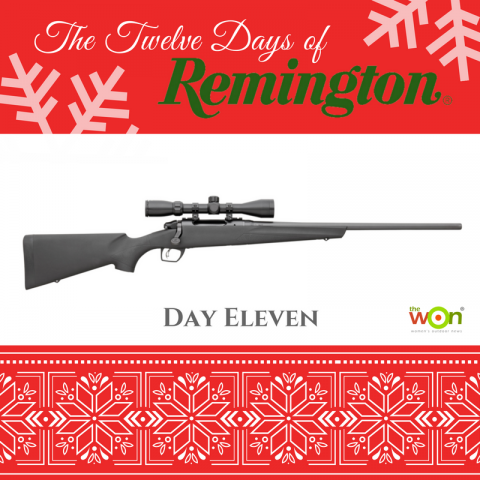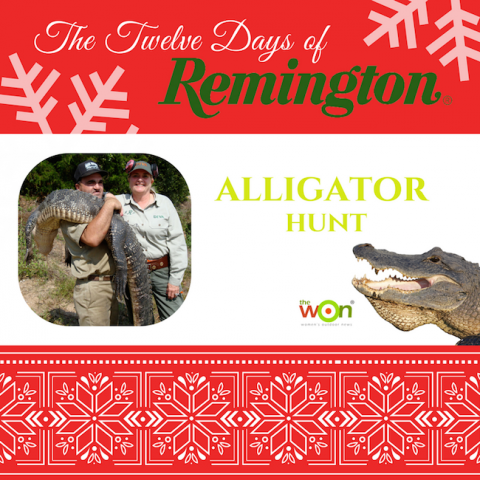 About The WON

The Women's Outdoor News, aka The WON, features news, reviews and stories about women who are shooting, hunting, fishing and actively engaging in outdoor adventure. This publication is for women, by women. View all posts by The WON →
The Conversation