Nevada Foodies: Crab and Shrimp Enchiladas Recipe
Whether you abide by Meatless Mondays or honor the no meat on Friday's during Lent, you are sure to love this delicious Crab and Shrimp Enchiladas recipe from our featured blog, Nevada Foodies. ~MC
Andy and I have always wanted to travel with our friends up to the Oregon coast for their annual Crabbing vacation, but like most families, things happen and work seems to always take priority. Lucky for us, they were successful and brought back a large amount of fresh caught crab.
I spent a few hours picking the crab out of the shell just so I could share this recipe. If you don't have fresh crab, the store bought lump crab works just as good.
This recipe made just barely enough to feed six of us for our Wednesday night dinner with the family. I know that there were a few of us wishing we could have had just one more. Hahahaha.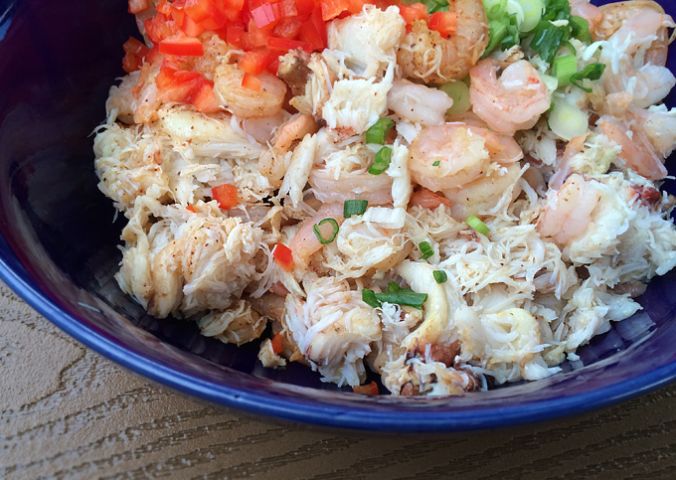 About The WON

The Women's Outdoor News, aka The WON, features news, reviews and stories about women who are shooting, hunting, fishing and actively engaging in outdoor adventure. This publication is for women, by women. View all posts by The WON →