Video: My Project ChildSafe Story – Julie Golob
Julie Golob shares the importance of firearm safey and safe storage and why it's important to her and her family in this video. This is her Project ChildSafe story. Discover how you can make your home a safe place to store guns. To learn more about preventing unauthorized access to firearms and the National Shooting Sport Foundation's Project Childsafe program, visit ProjectChildsafe.org
What is my Project ChildSafe Story?
Project ChildSafe is a program of the National Shooting Sports Foundation to promote firearm safety and education. The NSSF is committed to promoting genuine firearm safety through the distribution of safety education messages and free firearm safety kits to communities across the U.S. You may access fact sheets, quizzes, checklists, videos and other safety materials at the NSSF's website.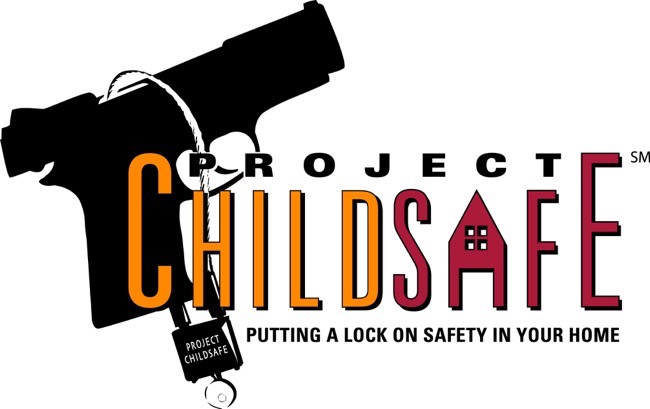 Millions of Americans own firearms and more people are choosing to become gun owners every day. At the same time, crimes and accidents with firearms have been decreasing. Help Project ChildSafe keep this trend going.
Julie Golob
We are so fortunate to be able to include Julie Golob among the ranks of TeamWON. Julie has been pivotal in shaping the direction of this digital publication. She has been a mentor, advisor and contributor for several years to our mission.
When asked to describe herself, Julie writes,
I am many things, a multi-time world and national shooting champion, an experienced shooting instructor, woman of the outdoors, proud US Army veteran, published author, and two of my most treasured titles, wife and mom. I believe a huge part of my success comes from a desire to have balance in my life. Family is always first and my personal motto in life is work hard, share knowledge and showcase a winning spirit through a blend of kindness, ferocity and humility.
Visit JulieGolob.com.
Read Julie Golob's column, "Julie G.," here at The WON.
About Julie Golob

Julie Golob is one of the most accomplished professional shooters in the world and captain of Team Smith & Wesson. She has won more than 120 championship titles in international, national and regional marksmanship competitions in seven different shooting disciplines. Learn more about the champion, author, veteran, hunter and outdoor television personality at JulieGolob.com. View all posts by Julie Golob →