Gracing the Field: National Ladies' Shooting Day 2017
The 10 June 2017 marks the third year of the Shotgun & Chelsea Bun Club's ("S&CBC") National Ladies Shooting Day (or #NLSD2017 as it's more commonly known) and the response has been phenomenal – Ladies Shooting is firmly on the map. I remember Vic (aka Victoria Knowles-Lacks founder of the S&CBC) calling me one evening back in 2014 saying she had had this great idea and wanted to run it by me; she was going to hold a national day for ladies shooting – cue jazz hands.
Fast forward a few months and, with much blood sweat and tears, we had helped Vic bring her dream to a reality. 23 ladies came together to host events across the U.K for the inaugural National Ladies Shooting Day with over 1000 women clay pigeon shooting. Vic is one of my closest friends, and what I have learnt from her side over the years is that when she has an idea – like this – you might not realise it at the time but she will achieve it and it is going to be unbelievable! I don't think any of us could have imagined how successful it would be and now we can say that between us we have hosted over 3000 women to try clay pigeon shooting!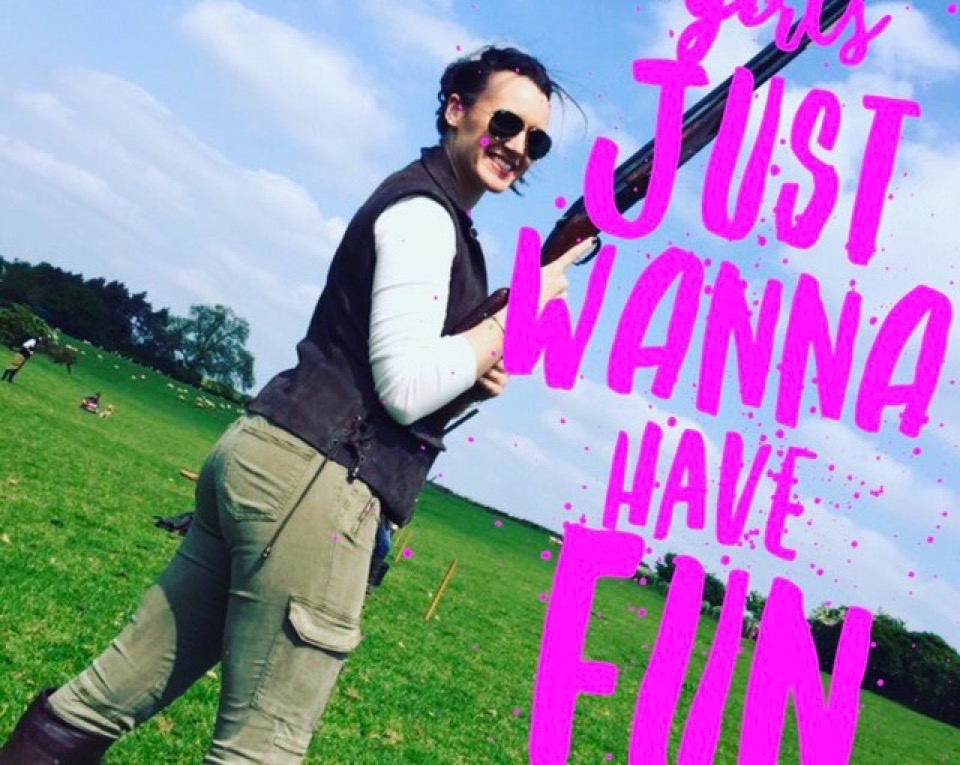 I first started shooting quite some time ago. My dad taught my siblings (I'm one of four – 2 sisters and 1 brother) and I how to shoot an air rifle before moving onto shotguns. But it was after I had moved to London, and got established in my career, that I turned back to shooting. I needed something more. I needed something to challenge me and I missed my countryside roots.
As luck would have it, I stumbled across the S&CBC on social media, booked on for my first event at The Royal Berkshire Shooting School and haven't looked back since. At the risk of sounding like a broken record: WE ALL HAVE TO START SOMEWHERE. So whether you have already booked onto NLSD or are living life on the edge and leaving it to the last moment to book, I have recruited some help from our-veteran NLSD hosts and most inspiring ladies in the S&CBC, to help answer some of the most commonly heard questions ahead of trying clay pigeon shooting for the first time…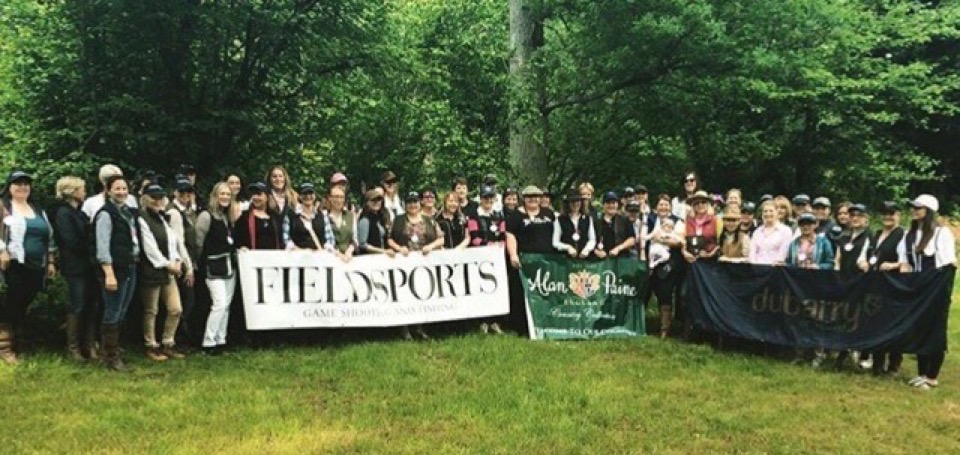 I've never really thought about clay pigeon shooting! Can ladies shoot?
NLSD is a unique opportunity for ladies across the U.K. to all try shooting in an inclusive environment. I am always surprised at how many complete beginners we get at these events so don't worry if this is all new to you, I promise you will not be on your own. If you are a lady then NLSD is open to you! It is as simple as that – there are no additional requirements for age, height, build, experience or background.
Our youngest members are in their teens (not including the recent bun club babies and little ones who come along to events) and our eldest members over 70. Also, there's a whole range of ladies shotguns and cartridges out there now. Not to mention the growing market for ladies shooting clothing. Gone are the days when we were handed a heavy side by side and told to just shoot off instinct!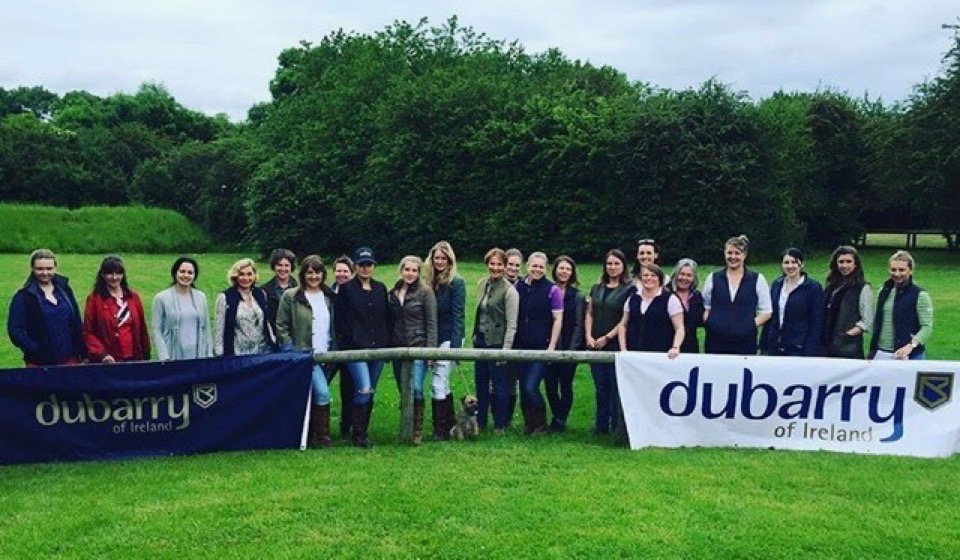 Ok, but what happens on NLSD?
You will all meet and assemble for a quick brew at your booked shooting ground, ahead of your start time. You will be split into smaller groups and allocated an instructor. Your instructor will take you round the ground and get you dusting clays in no time! Once you have shot 30 clays, you will return to the 'club house' for tea, cake and the presentation for the winners.
Continue reading, "National Ladies' Shooting Day 2017," here and follow Claire Sadler's blog, "Gracing the Field."
About The WON

The Women's Outdoor News, aka The WON, features news, reviews and stories about women who are shooting, hunting, fishing and actively engaging in outdoor adventure. This publication is for women, by women. View all posts by The WON →