The Survival Mom: Clever Gifts For Your Non-Prepper Loved Ones
You love your non-prepper family members, but they think you're nuts. Until you show them your Life Straw or cool Swedish Survival knife, and they say, "Hey, that's a good idea!"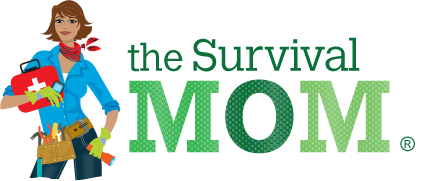 With graduation and wedding season around the corner, and for every gift-giving season, perhaps you would like to get your loved ones something that will leave them better prepared and motivated to think about preparedness. Where do you begin and how do you figure out what to get them? People can be hard to shop for anyway, and if they're already skeptical, you will want to start out slow. You can increase your chances of creating a thoughtful, practical, and well-accepted gift by taking a few of things into consideration.
First, consider the location of your recipients, including weather and likely challenges. Then consider their lifestyle, perhaps including skill level, experiences, or interests. And finally, consider any unique needs they have. When I did this exercise for my family members, I discovered that survival-minded gifts would look very different for each of them!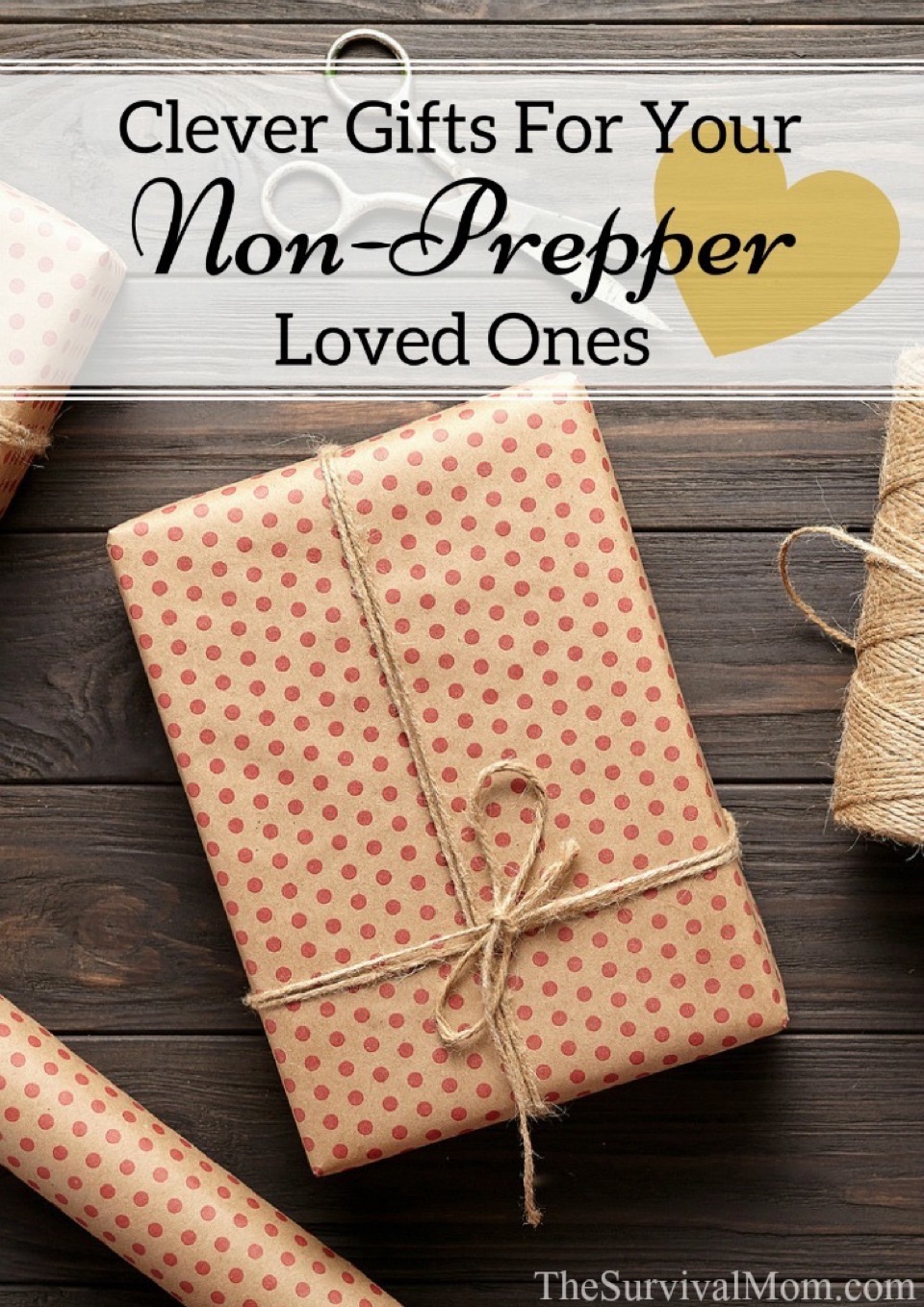 For my family in Texas
For this region, the weather is generally above freezing, but tornadoes are frequent. They also deal with heat and floods. The loss of electricity is a real possibility with any of these events. With several major cities in this state, civil unrest is also a potential issue.
For this gift, buy flashlights and extra batteries for the power outages. Add enough canned food (with a can opener!) to last 2-3 days. Duct tape, plastic sheeting, and hammer and nails might be useful in case of storm damage. In that part of the country,most people don't have basements, so storage is typically a garage. Packing these items in a tub for the garage or a truck might be the best bet.
Continue reading "Clever Gifts For Your Non-Prepper Loved Ones" here and be sure to follow The Survival Mom blog.
About The WON

The Women's Outdoor News, aka The WON, features news, reviews and stories about women who are shooting, hunting, fishing and actively engaging in outdoor adventure. This publication is for women, by women. View all posts by The WON →