The Women's Gun Show Episode #58: The Joy of Training Others
In this week's show, Barbara Baird and Carrie Lightfoot talk about why women want to share their knowledge about firearms with others, and are becoming trainers in record numbers. The pair also discuss trending firearms news, including the Supreme Court's resistance to hearing Second Amendment cases. The women found cool products and events for you, and competition shooter Julie Golob weighs in on how to choose and use a sight on a gun. Sponsored by Ruger and NRA Women.
Carrie has returned from USCCA Training Counselor training in Wisconsin, and Barb has been on the range with ARs.
Topic: The Joy of Training Others
Carrie chatted with several women at the aforementioned USCCA training in Wisconsin about the joy of training.
Survival Story
Carrie relates the news story about a man who was tied up and beaten in his home by 6 assailants, and the lessons we can learn.
Firearms News You can use
Barb is pleased to discover that a recent Pew Research Center poll, as reported in "The Washington Times," shows that Americans are comfortable with gun ownership and state it is an "essential" part of their lifestyles.
Carrie mentions the dismissive attitude of the Supreme Court when it comes to Second Amendment cases lately.
Julie Golob: "Tip Time" – All about Sight Selection
Cool products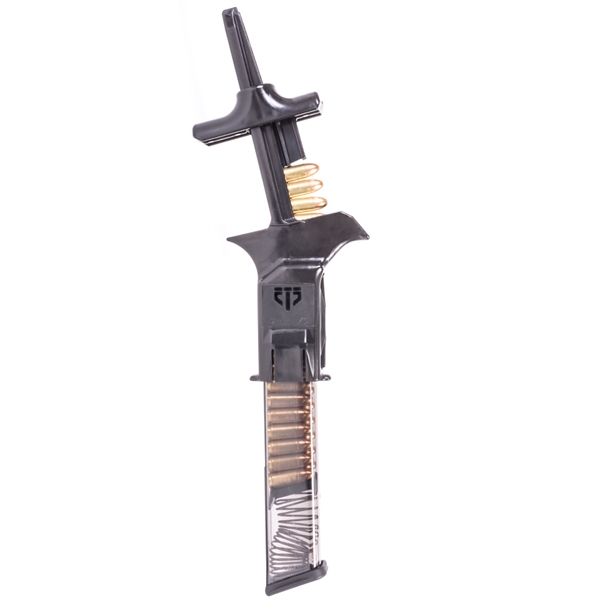 Carrie found this C.A.M. Loader for Pistol Mags 9mm/.40; MSRP: $49.99.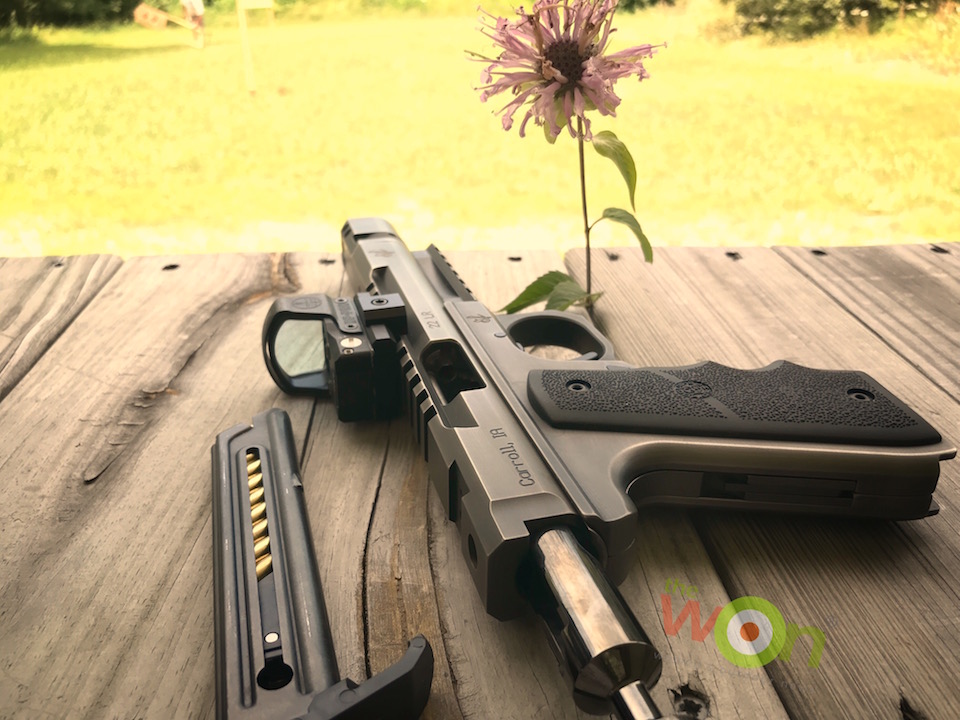 Barb has been shooting a Volquartsen Scorpion with this Leupold DeltaPoint Pro sight on it, and recommends both the gun and the sight, but this week's cool product is the sight. MSRP: $519.
TWAW Product of the Week
Carrie reminds us of the opportunity to take The Well Armed Woman (TWAW) instructor courses.
The WON's Post of the Week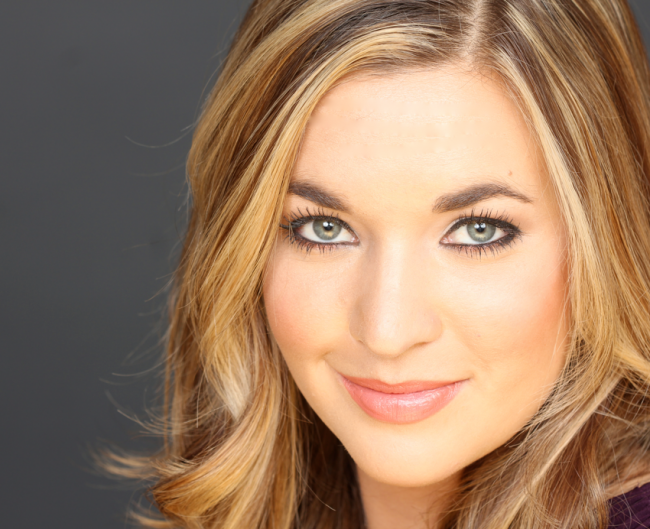 Barb notes that Kative Pavlich, of Fox News, recently wrote a great Op-Ed piece about if the good guys had guns at the Congressional baseball game.
Calendar: What's up?
Carrie mentions a Refuse to be a Victim course Yuma, Arizona.
Barb yearns to attend an Appleseed or LadySeed course, to ramp up her rifle marksmanship skills and refresh her Revolutionary War history lessons.
Download, listen and subscribe to The Women's Gun Show on iTunes, Stitcher and iHeart Radio.
Fan of the Month
Check out our new social media platforms at Facebook and Pinterest.
About Barbara Baird

Publisher/Editor Barbara Baird is a freelance writer in hunting, shooting and outdoor markets. Her bylines are found at several top hunting and shooting publications. She also is a travel writer, and you can follow her at https://www.ozarkian.com. View all posts by Barbara Baird →