The Women's Gun Show Episode #69: HidingHilda on Stalking, Vera Bradley and Driving a Pick-up
On this week's show, Barbara Baird converses with Dawn Hillyer, proprietor of Hiding Hilda, a new concealed carry purse company, about why she created the fashionable line of quilted bags – along with lifestyle changes that caused her to think about self-protection.
Carrie Lightfoot joins Barbara to talk about hot news and cool products, plus … Julie Golob contributes another Tip Time, about the necessity of lists for shooting events. Sponsored by NRA Women and Ruger.
Carrie is back from northern California, where she participated in The Well Armed Woman state shoot. She is concerned about friends, family and TWAW chapter members affected by Hurrican Irma and Harvey.
Barb is fresh off a dove hunting trip with Remington Outdoor Company in Texas, and relates a story or two about the hunt.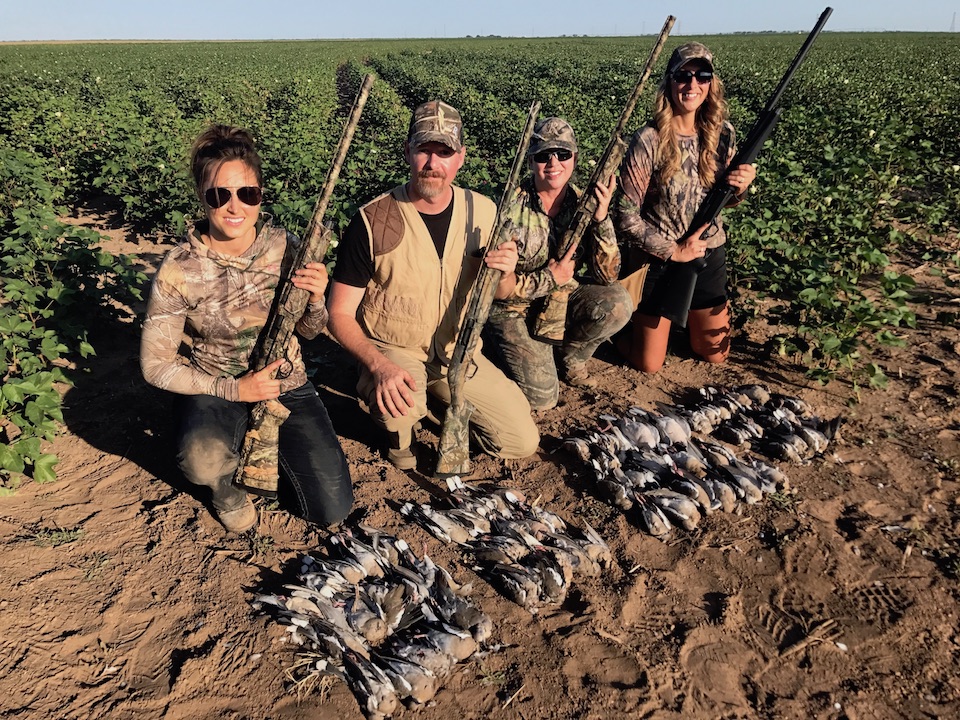 Topic: Dawn Hillyer and HidingHilda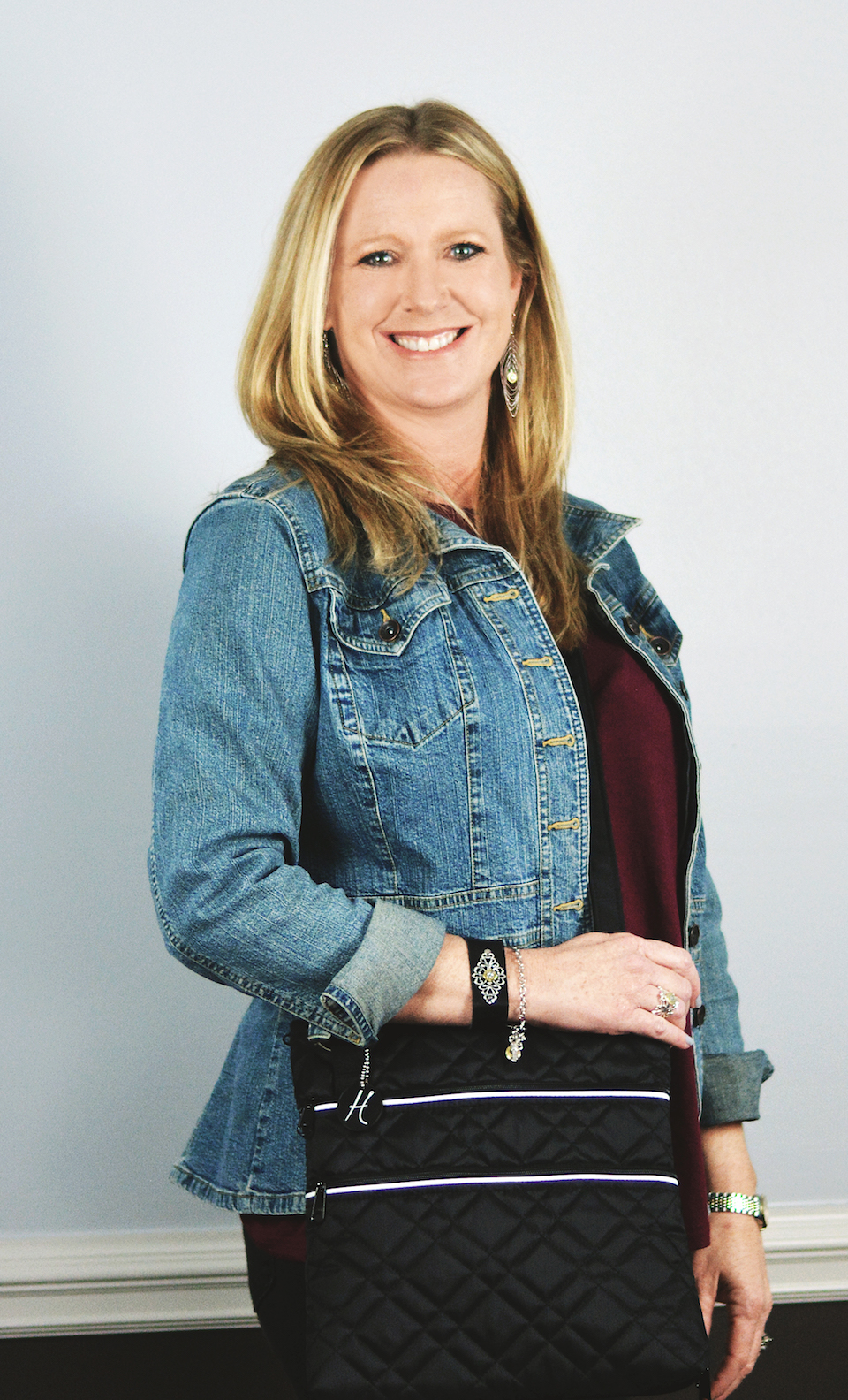 Dawn Hillyer is the proprietor of Hiding Hilda, a business that makes fabric concealed-carry purses, and has an online store that carries not only her bags, but also popular CCW bags from other manufacturers.
Firearms News You Can Use
Barb can't believe this silliness went viral, when a man in Florida suggested that people should show Irma they will stand up to her with their guns, which provoked a police response with warnings about shooting guns into windstorms.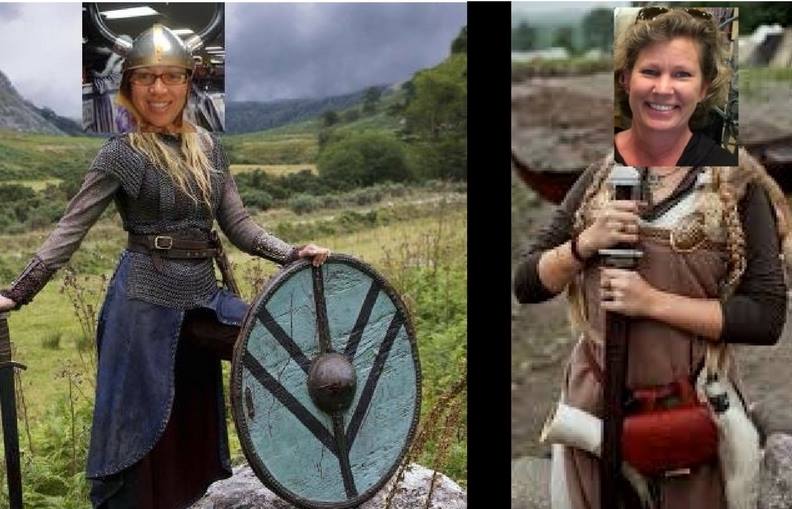 Carrie found a cool article that proves the DNA of a fearsome Viking belonged to … a woman! Barb and Carrie then launch into a discussion about snake in the eye, and a serpent eye, which is from Norse mythology and which each possesses.
Tip Time with Julie Golob: Useful Lists for Shooters
Julie Golob talks about checklists and what she includes, especially for travel and shooting. Sponsored by NRA Women.
Cool products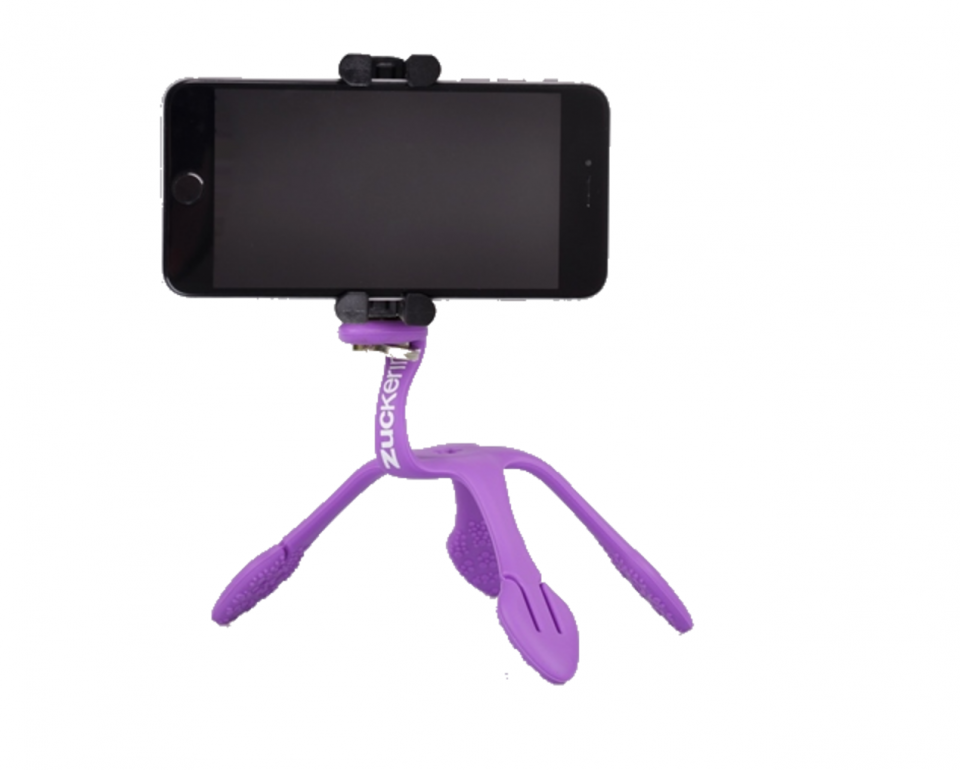 Carrie suggests trying this BTR Flexi Mount (Of course, she ordered one in purple.) for your camera when you're on the range and want to take photos or videos. ($18.95)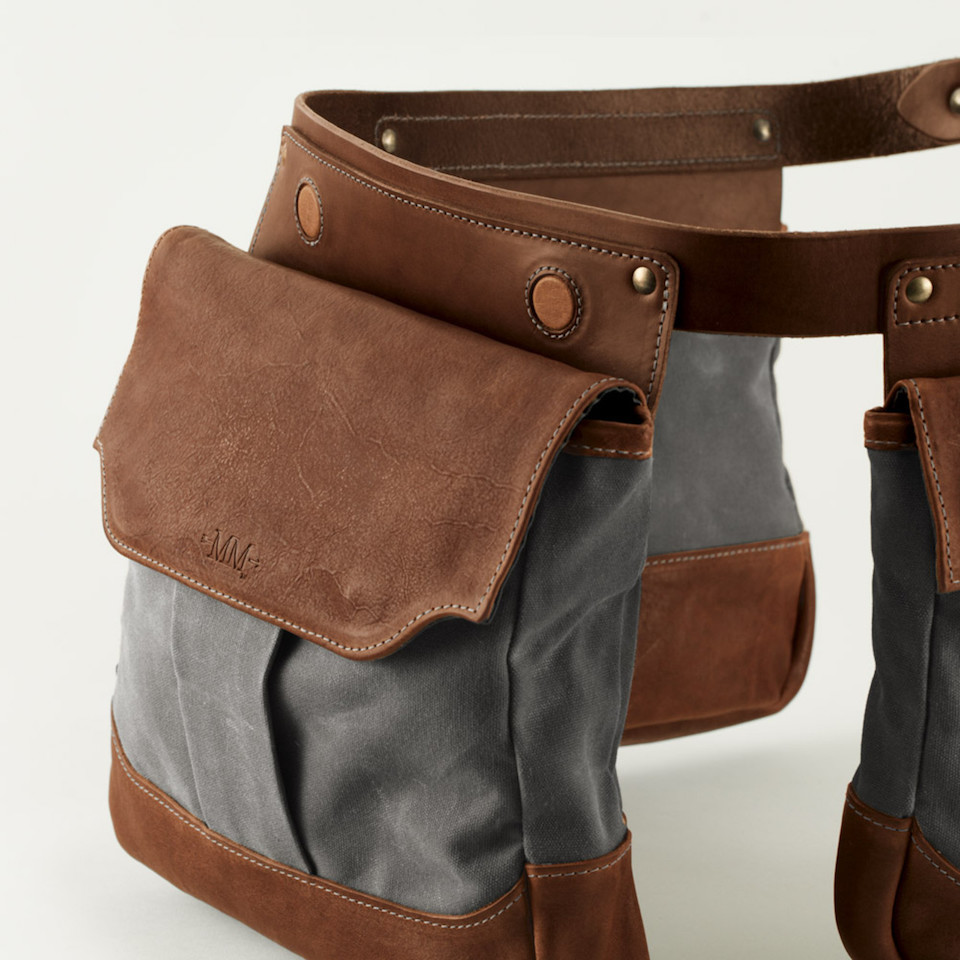 Barb is going to ask Santa to get this cool bird bag trio for her from Mission Mercantile for dove hunting next year. ($385)
TWAW Product of the Week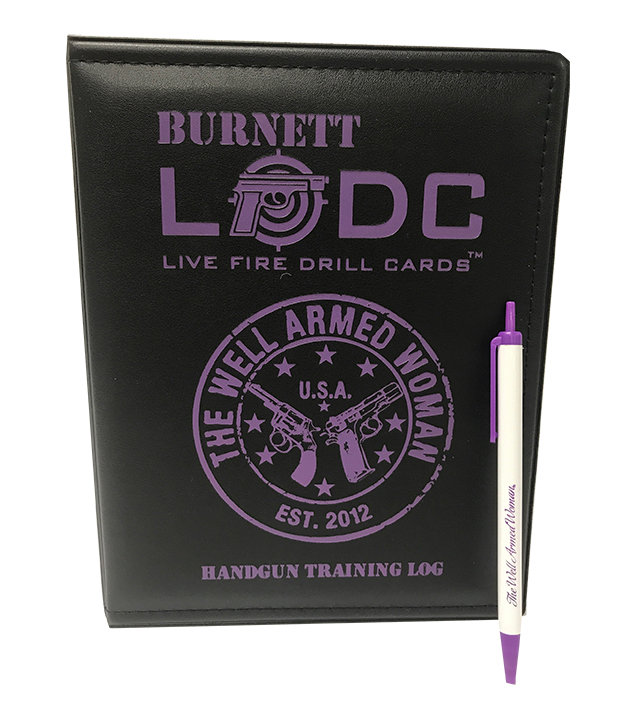 Seriously, Carrie is all gaga about this product for training purposes, meet The Well Armed Woman Training Journal, in a leatherette binder. ($59.95)
The WON's Post of the Week: Lighten Up and See the Dot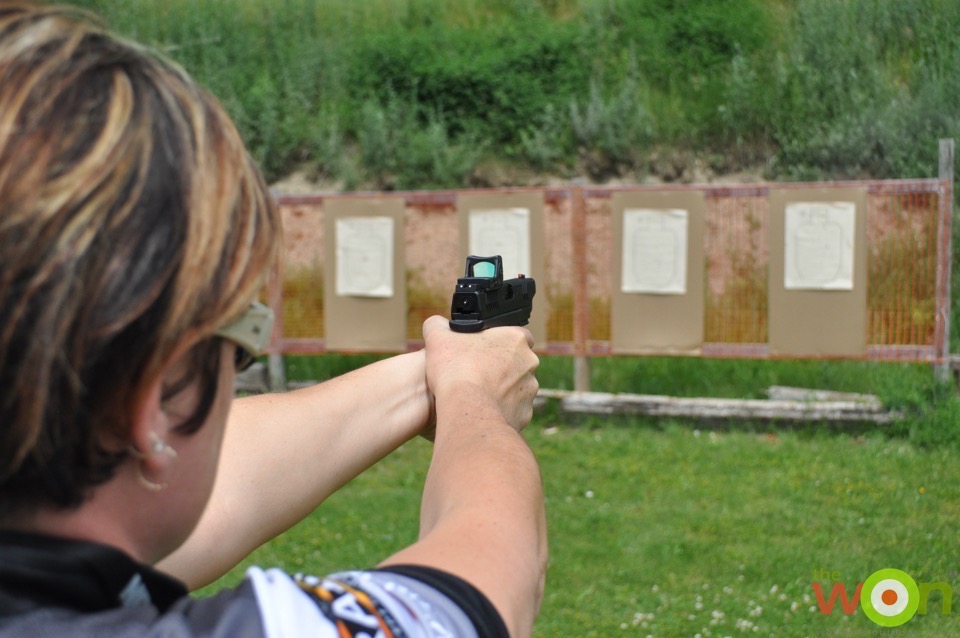 Over at Women's Outdoor News, aka The WON, Michelle Cerino tells you about the Trijicon RMR and why you shouldn't be afraid to cowitness the site on your rifle or pistol.
Check out our new social media platforms at Facebook and Pinterest.
About Barbara Baird

Publisher/Editor Barbara Baird is a freelance writer in hunting, shooting and outdoor markets. Her bylines are found at several top hunting and shooting publications. She also is a travel writer, and you can follow her at https://www.ozarkian.com. View all posts by Barbara Baird →