The Women's Gun Show Episode # 82: What's the Big Diff Between Red and Green Lasers?
On this week's show, Carrie Lightfoot talks with Mike Faw of Crimson Trace and they talk red and green lasers and the big diff between the 2. Sponsored by Ruger. In her weekly "Tip Time," Julie Golob expands on her series on shooting faster, and about finding an acceptable sight picture. Sponsored by NRA Women.
What were they doing since the last show?
Carrie was at an undisclosed location, filming an undisclosed show for a major network … stay tuned!
Barb was in Texas with Wildlife Systems on a mule deer hunt.
What's the Big Diff Between Red and Green Lasers?

Yes, there is a difference between red and green lasers. Find out more and which one is right for you when Carrie talks to expert Mike Faw. Also, check out these links to Crimson Trace.
https://www.facebook.com/crimsontracecorporation/

Tip Time with Julie Golob: Shoot Through the Sights

Julie Golob talks about the concept of "shooting through the sights," to shoot faster. Sponsored by NRA Women.
Cool products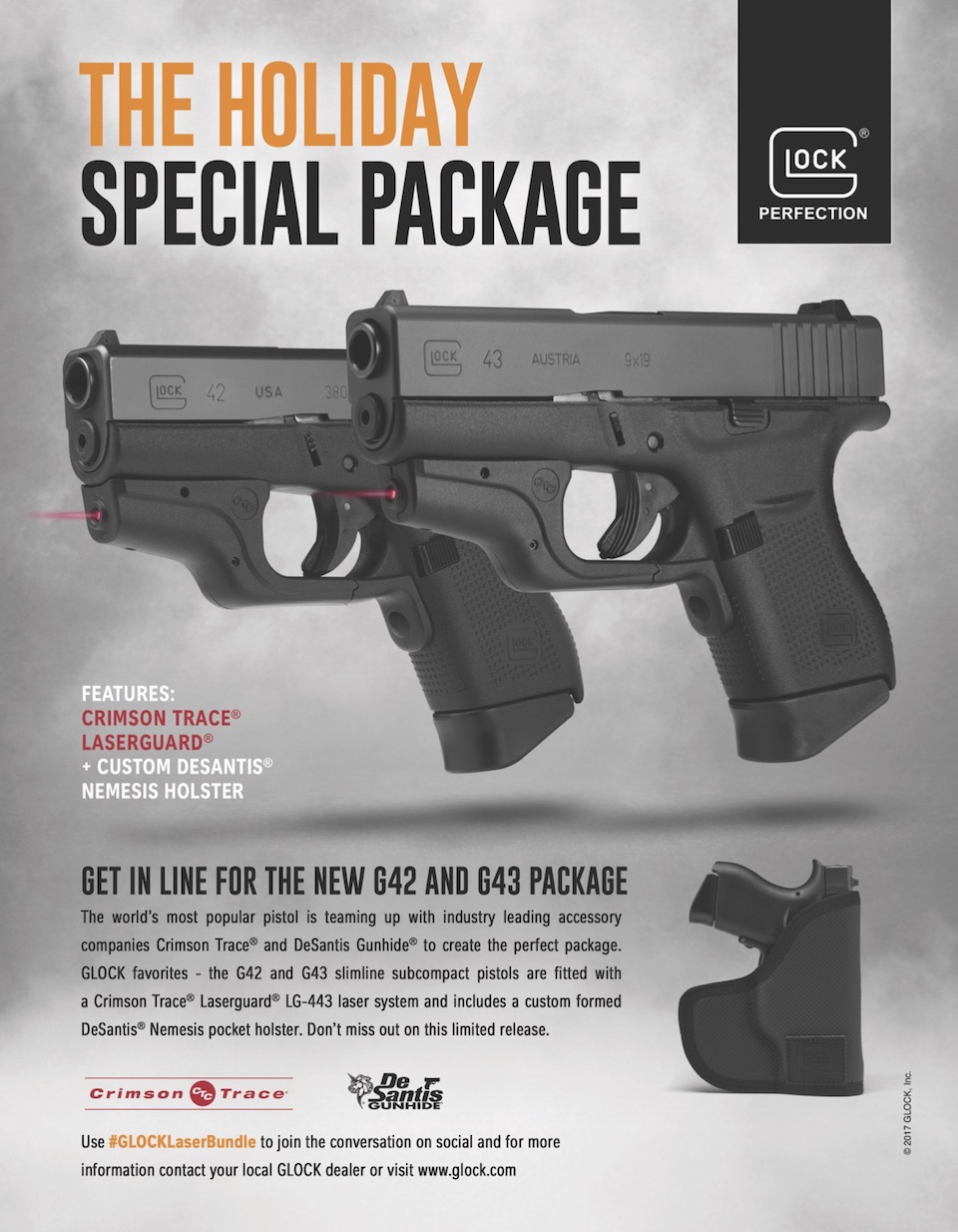 Carrie pointed out this new Glock 42 and 43 with Crimson Trace attachments.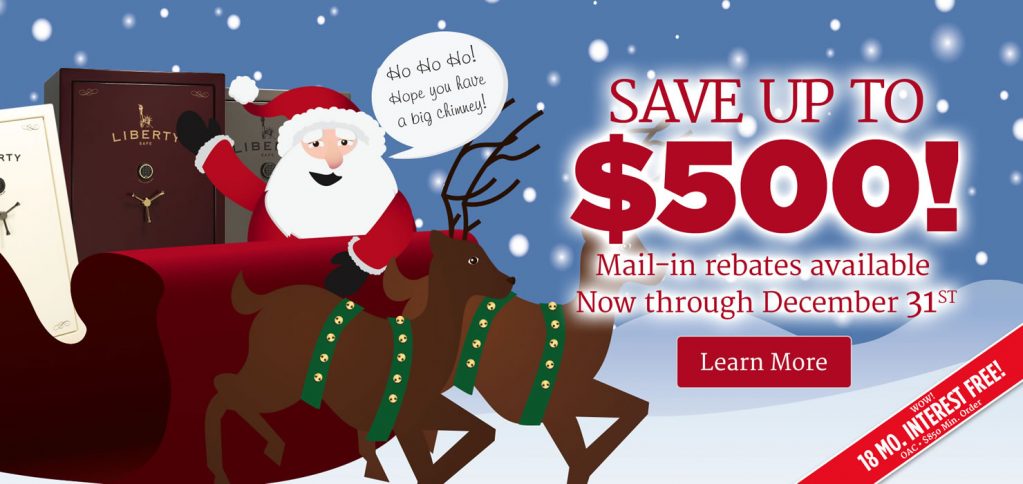 Barb noted that Liberty Safe has a 0% for 18 months sale on right now, and you can Treat someone you love to Liberty Safe for home security and storage of your firearms and other valuable items.
TWAW Product of the Week – TWAW IWB holsters for lasers
Carrie recommends proper inside-the-waistband holsters for guns equipped with lasers, and you can find them at her online store for The Well Armed Woman.
The WON's post of the week: Lights, Lasers and Shooting in a Cave!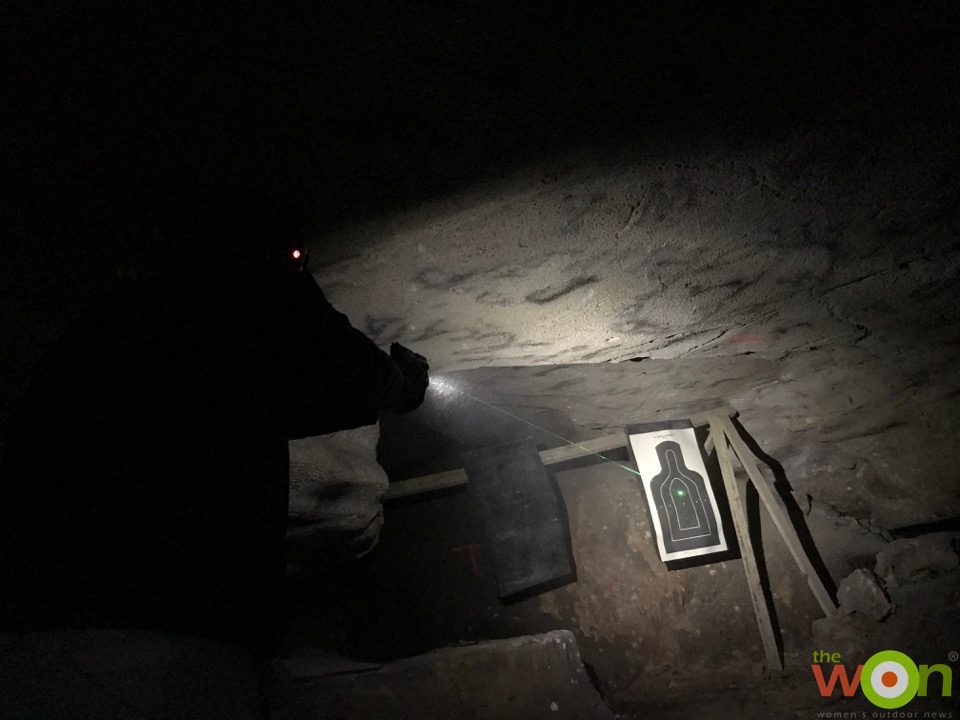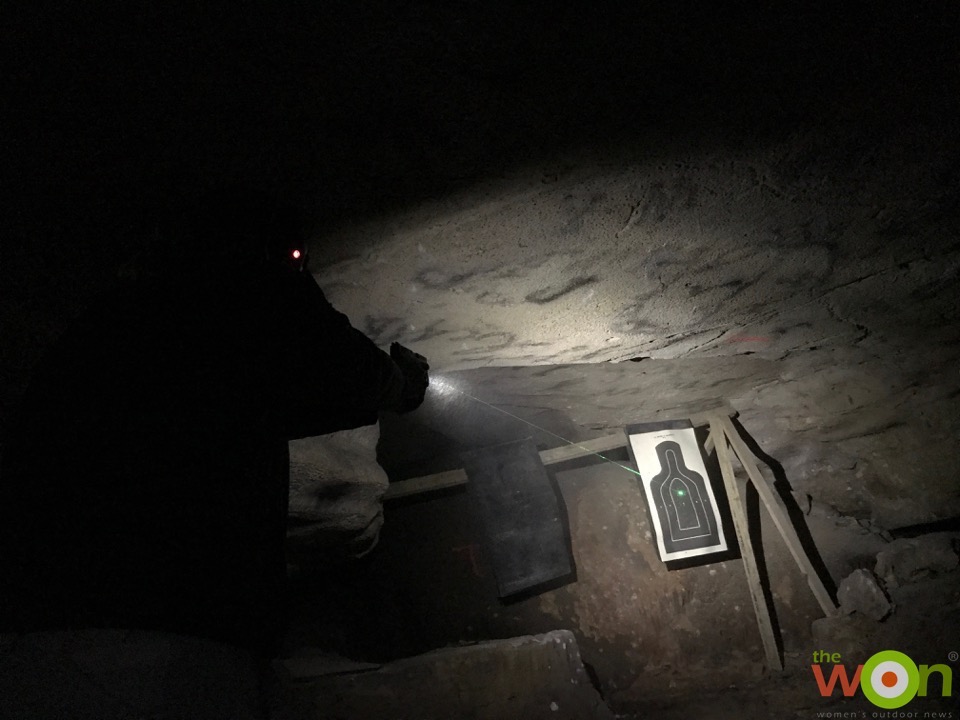 Stacy Bright details her experience last summer in Kentucky, when Crimson Trace invited her and Barb to shoot in cave so that they could see how the new Laserguard Pro worked.
Download, listen and subscribe to The Women's Gun Show on iTunes, Stitcher and iHeart Radio.
Check out our new social media platforms at Facebook and Pinterest.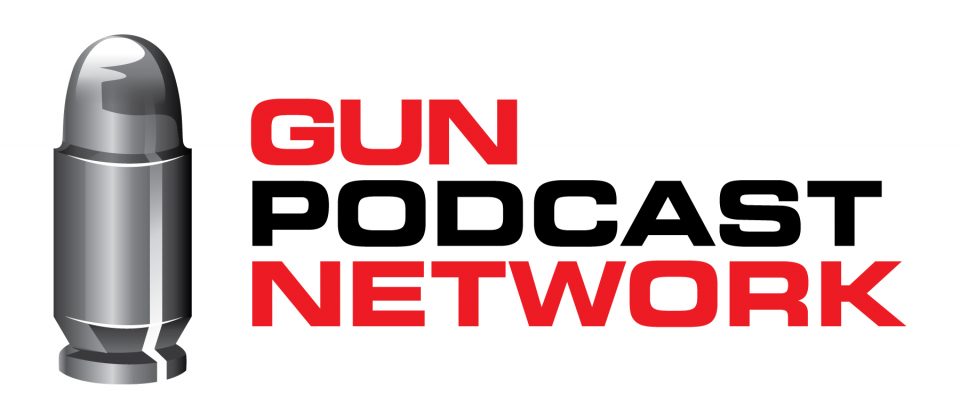 The Women's Gun Show is proud to be associated with the Gun Podcast Network, and Blanchard Media.
About Barbara Baird

Publisher/Editor Barbara Baird is a freelance writer in hunting, shooting and outdoor markets. Her bylines are found at several top hunting and shooting publications. She also is a travel writer, and you can follow her at https://www.ozarkian.com. View all posts by Barbara Baird →