The Survival Mom: Free Live and Online Courses
The internet has an abundance of free online courses as well as links to live free courses. Learning something new every month is such a valuable way to improve your own preparedness and increase survival knowledge and skills — I'm not sure why everyone isn't taking advantage of these free classes!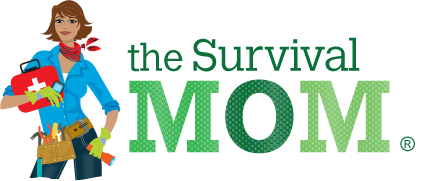 Stop the Bleed — This is an in-person class designed to teach the layperson specific skills to stop life-threatening blood loss. The class is free and the website will help you find a location near you. If there isn't one, you can still watch videos and take advantage of other free resources on the site.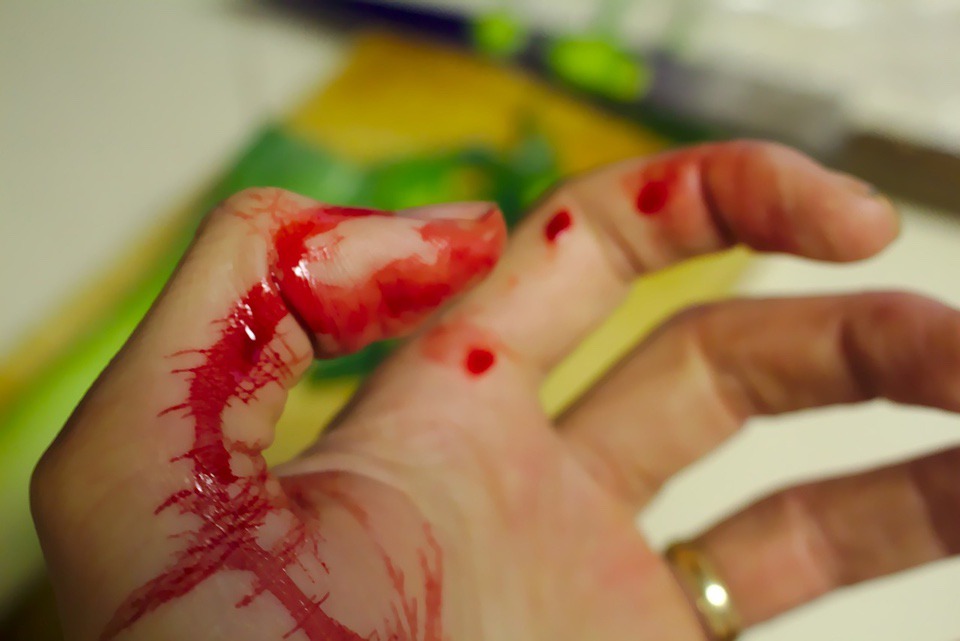 Microsoft Virtual Academy — While this isn't exactly prepper related, it will help you learn all types of computer and technical skills that could result in a way to earn extra money, and that is definitely a goal of most preppers!

CERT (Community Emergency Reponse Team) — A CERT course usually takes 8-10 weeks of live classes. It isn't meant to be super in-depth on any particular topic, but it will give you a very good overview of the basics when it comes to emergency response. From there, your CERT coordinator will probably have suggestions for other classes to take.

Texas A&M Agrilife Extension courses — Most are completely free and cover topics like food safety, estate planning, care givers, and a lot more. A few require a very low fee.

Khan Academy — Even adults can get a lot out of this website that teaches subjects like personal finance, computer programming, and entrepreneurship.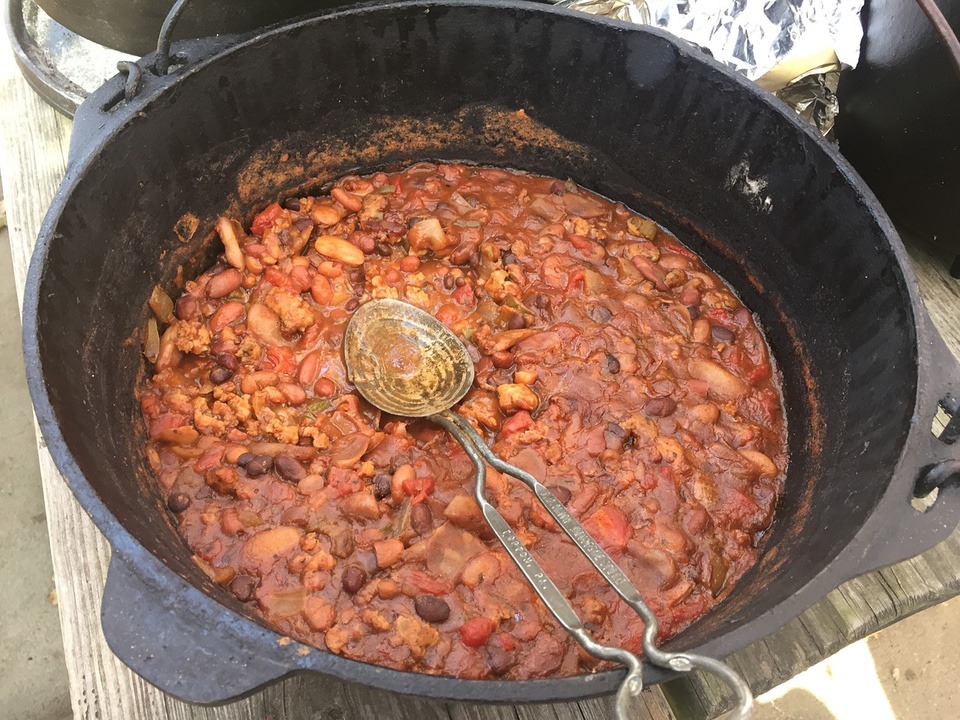 Stores like Cabela's, REI, and Bass Pro Shop offer some great classes, almost always free. These might include bicycle repair, compass navigation, Dutch oven cooking, archery, and tons more. Visit their websites and find a store near you to view upcoming classes.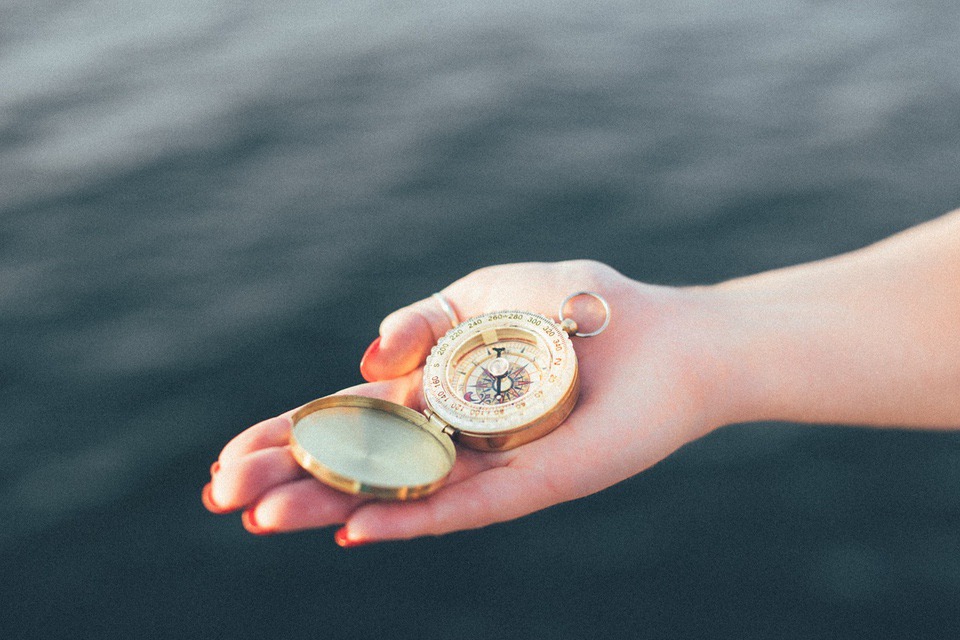 Truly, skills and knowledge are the only preps that no one can take from you. They can't be lost in a flood or fire, they can't be stolen. This year, make it a goal to learn something new every month as part of your preps.
About The WON

The Women's Outdoor News, aka The WON, features news, reviews and stories about women who are shooting, hunting, fishing and actively engaging in outdoor adventure. This publication is for women, by women. View all posts by The WON →