Wanna Win WON? How About a GLOCK 19 Gen5?
It's time for another giveaway from The WON and its new partner GLOCK. With more than 20 changes from its predecessor, the GLOCK 19 Gen5 was made with you, the shooter, in mind.
The Gen5 evolution has many design changes, including these key features. The GLOCK Marksman Barrel (GMB) delivers increased accuracy with an enhanced polygonal rifling and improved barrel crown, the removal of grip finger grooves, the addition of ambidextrous slide-stop levers for better versatility and control, and an nDLC finish that is tougher and more durable and exclusive to the GLOCK manufacturing process.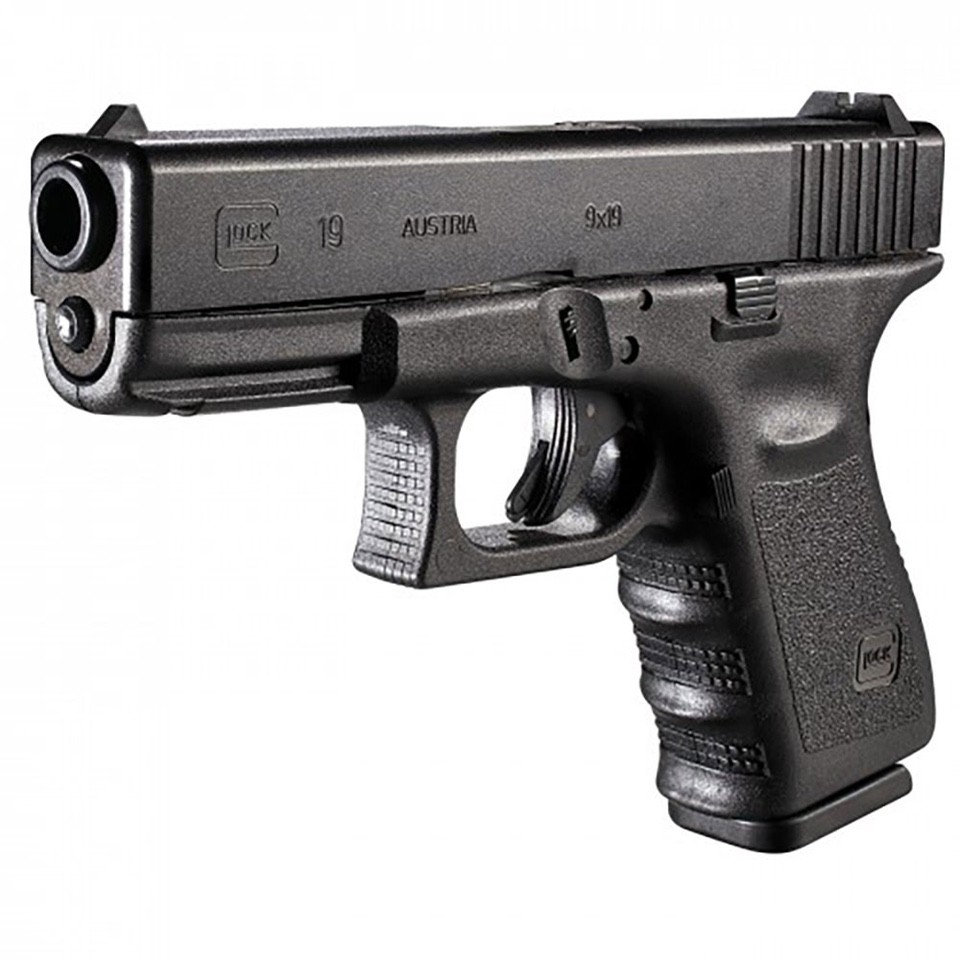 The G19 Gen5 model also includes the introduction of a flared magwell, which increases performance by making it easier to funnel the magazine into it, particularly in high-stress situations. With all these enhancements, the new Gen5 pistols still include the popular features of the Gen 4 pistols including the Modular Backstrap System, enlarged reversible magazine catch, and the dual recoil spring assembly.
GLOCK is going to give one of these guns away to 1 lucky winner. But first, we asked some women who are chapter leaders in the popular organization The Well Armed Womanfor their opinions of this gun.
Tina wrote, "The ambidextrous slide stop on the Gen5 is excellent not only for a lefty, but for righty's training using/ doing support hand drills."
Carrie added, "I have the Gen 5 and love it. I have been using a modified Gen 3 (Machined parts. Three-pound trigger with a KKM competition barrel). The stock trigger on the Gen 5 is as good and the marksmanship stock barrel is as good as the KKM. The Gen 5 fits my hand better than the Gen 3."
Bernice said, "The flared magazine well does help to make reloading quicker and the contoured slide helps to re-holster faster." Bernice added that she recently became a GLOCK armorer and plans to compete with this gun in the future.
The GLOCK 19 Gen5 is chambered in 9mm, with a length of 7.28 inches and widget of 1.34 inches. It holds 15 rounds in a magazine, and the trigger pull is on average 5.5 pounds. When loaded, the gun weights 30.18 ounces.
And for sight snobs, the gun comes with 2 other sight options than plastic: factory GLOCK Night Sights or Ameriglo Spartan Operator sights.
Learn more about the GLOCK 19 Gen 5 here.
The giveaway begins Friday, May 4, at 12:01 p.m. and ends 2 weeks later, on Saturday, May 19, at midnight. Winner must be eligible to own a handgun in the United States.
About Barbara Baird

Publisher/Editor Barbara Baird is a freelance writer in hunting, shooting and outdoor markets. Her bylines are found at several top hunting and shooting publications. She also is a travel writer, and you can follow her at https://www.ozarkian.com. View all posts by Barbara Baird →