Shooting Community Rallies for Domestic Violence Awareness Month
A Girl & A Gun Women's Shooting League (AG & AG) proudly announced that the organization met its fundraising goal of $10,000 for the Jennifer Smith Memorial Fund. AG & AG sold 500 tickets and 3 names were randomly drawn as winners of the rifles generously donated by Stag Arms.
The winners were:
Jean Erb (Stag 15 3-Gun Elite)
Bonnie Zeolla (Stag 10S .308 M-LOK)
Sheryl Stuckly (Stag 15 Tactical)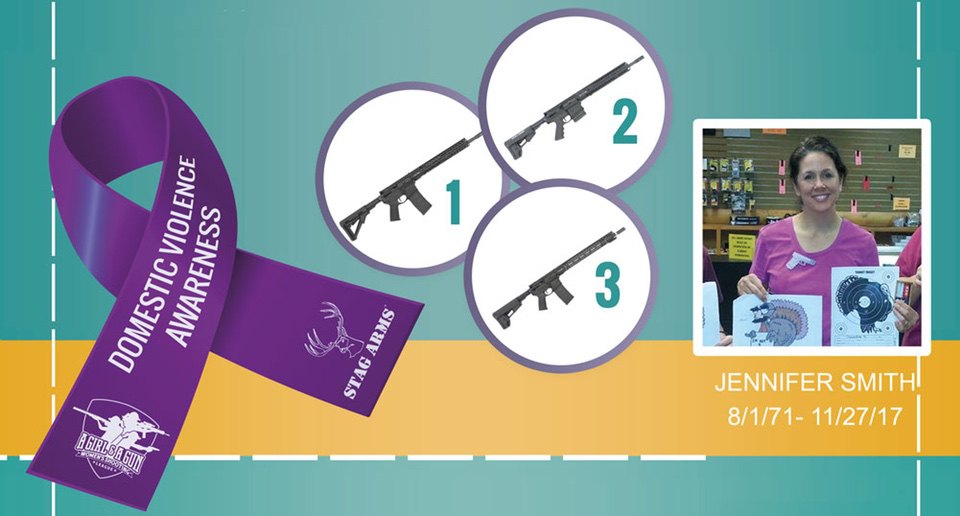 According to the American Psychological Association, on average, each day, three or more women are murdered by their boyfriends or husbands. While AG & AG instructors train women to protect themselves against stranger violence, the organization broadened its focus to include awareness of intimate partner violence. AG & AG published articles on intimate partner violence to help raise awareness and provide information and resources to women who may need help.
On Nov. 27, 2017, the AG & AG community was shaken when one of its long-time AG & AG members, Jennifer Smith, was tragically killed by her husband before he ended his own life, leaving three young daughters behind. Jennifer was a founding member of the San Antonio chapter, had many friends in AG & AG, and participated in many training events. Stag Arms learned about Jennifer's daughters, so they donated three rifles for an October fundraiser for them to coincide with Domestic Violence Awareness Month.
AG & AG announced that it was $3,000 short of the goal during the AG & AG Fall Festival when seven individuals stepped forward to close the gap. Winners were announced at the SIG SAUER Ladies Handgun Championship awards ceremony on October 7th. Guns awarded as prizes will be distributed through licensed dealers and only in compliance with federal and state laws and applicable local ordinances. All of the funds will be donated to the Smith daughters ($5,000), recommended domestic violence charities ($3,000), and the Jennifer Smith Training Scholarship Fund ($2,000).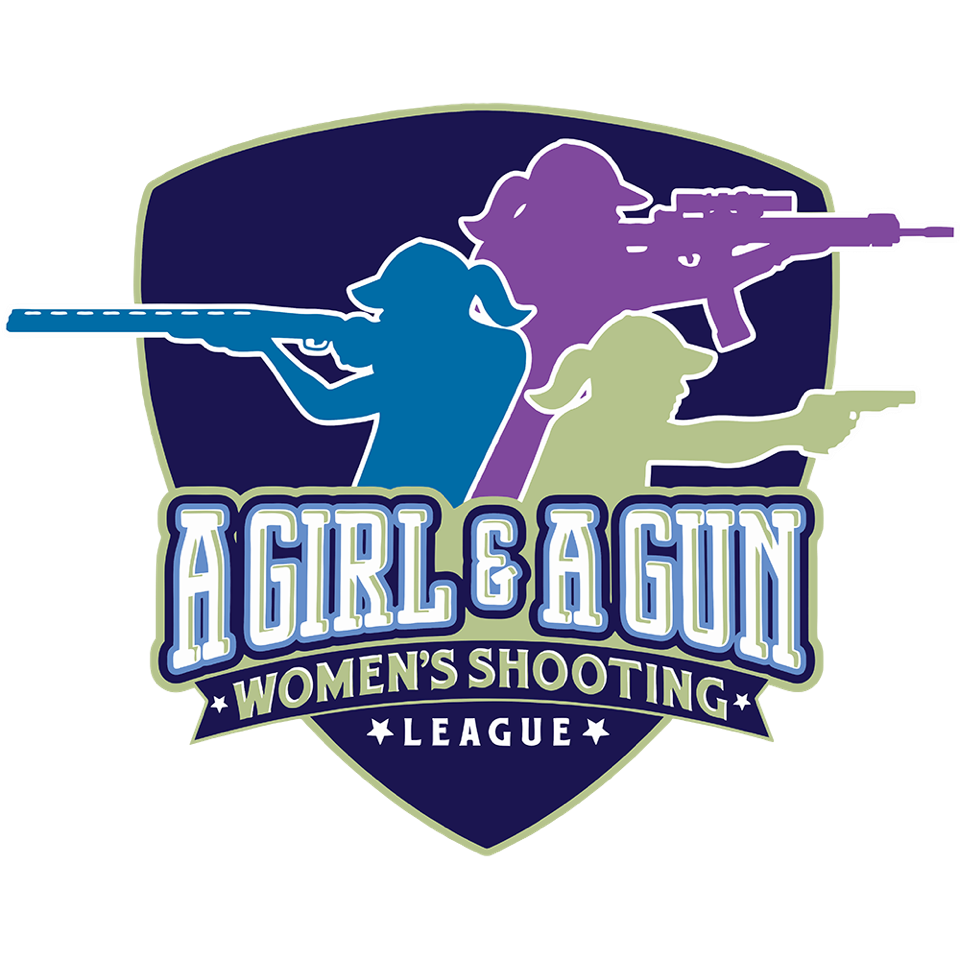 About A Girl & A Gun
A Girl & A Gun (AG & AG) is a membership organization whose events have been successful stepping stones for thousands of women into the shooting community and fostered their love of shooting with caring and qualified instructors to coach them. AG & AG breaks barriers for women and girls in the area of self-defense and in pistol, rifle, and shotgun shooting sports by welcoming beginners to learn the basics of safe and accurate shooting and providing experienced shooters with advanced-level opportunities. The club has more than 5,500 members in 48 states and hosts recurring Girl's Nights Out at more than 180 ranges throughout the nation. Learn more at AGirlandAGun.org.
Follow AG & AG at:
Facebook
Instagram
Twitter
About The WON

The Women's Outdoor News, aka The WON, features news, reviews and stories about women who are shooting, hunting, fishing and actively engaging in outdoor adventure. This publication is for women, by women. View all posts by The WON →