Honor the Fallen and Remember the Brave this Memorial Day
Every May, our nation honors the memory of those who have died while serving in our armed forces with parades, picnics, and visits to cemeteries and national memorials across the country. This year, honor those brave men and women by exploring the country's national parks, many of which are home to preserved historic sites, monuments, and memorials dedicated to celebrating our military history. We invite you to experience the history woven into national parks across the nation as we highlight four iconic parks below.
National Parks where you can honor those who died in service to our country.

Gettysburg National Military Park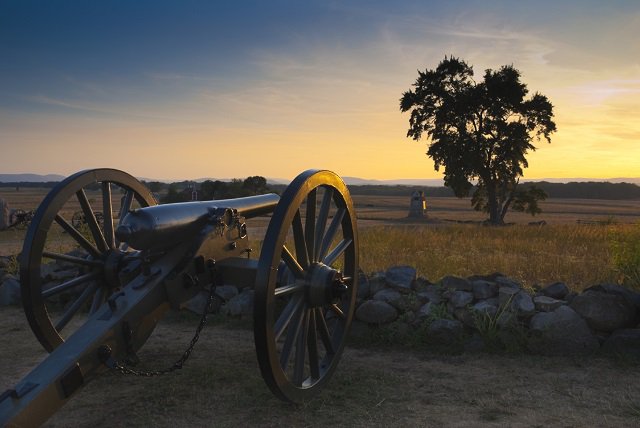 The bloodiest battle of the civil war, which served as inspiration for Abraham Lincoln's Gettysburg Address, was fought on the beautiful grassy knolls of this Pennsylvania battlefield.
Today, travel back in time while touring the park, whether your exploration is self-guided or with a licensed battlefield guide. Start at the National Park Service Museum and walk the trails on foot or experience them on horseback. There are also designated hiking trails and cycling trails, as well as campgrounds and specialized park events.
End your visit with a stop at Soldiers National Cemetery, the resting place for many Union soldiers as well as those who perished in all American wars since 1865. Paved avenues between the cemetery, the central annex, and the memorial offer a quiet venue to contemplate the great sacrifice of our armed forces.
Jean Lafitte National Historical Park & Preserve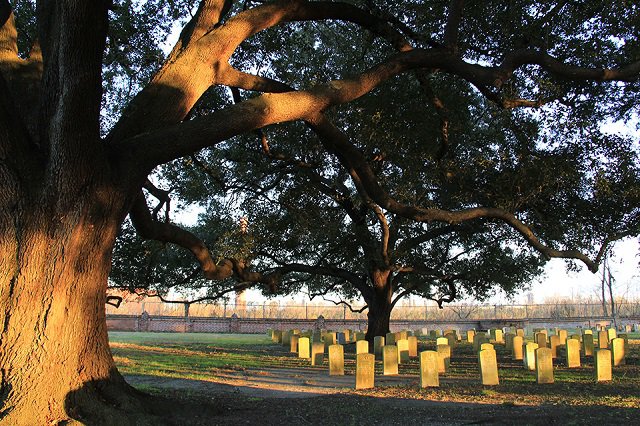 This national park is home to six sites scattered across southern Louisiana. Each site tells a unique story of the Pelican State, and the Chalmette National Cemetery is no exception. Established in 1864 for fallen Union soldiers who died in Louisiana during the Civil War, this cemetery now contains over 14,000 headstones that mark the gravesites for veterans of the Spanish-American War, World Wars I and II, and the Vietnam War.
These hallowed grounds also serve as the as the final resting place for four Americans who fought in the War of 1812. One of these soldiers took part in the Battle of the New Orleans – the pivotal final battle that sealed America's triumph over the British in 1815. The cemetery is located just downriver from Chalmette Battlefield where this victory took place.
Continue reading here.

How will you honor the memory of those who have died while serving in our armed forces this Memorial Day weekend?
About The WON

The Women's Outdoor News, aka The WON, features news, reviews and stories about women who are shooting, hunting, fishing and actively engaging in outdoor adventure. This publication is for women, by women. View all posts by The WON →