Summer Firearms Training: Clothing, Gear and Other Necessities
I live in Ohio where in the summer we have heat, humidity and bugs. To make my time on the range more comfortable, I add different clothing, gear and other items to my summer firearms training.

Sponsored by Springfield Armory
Summer Firearms Training Apparel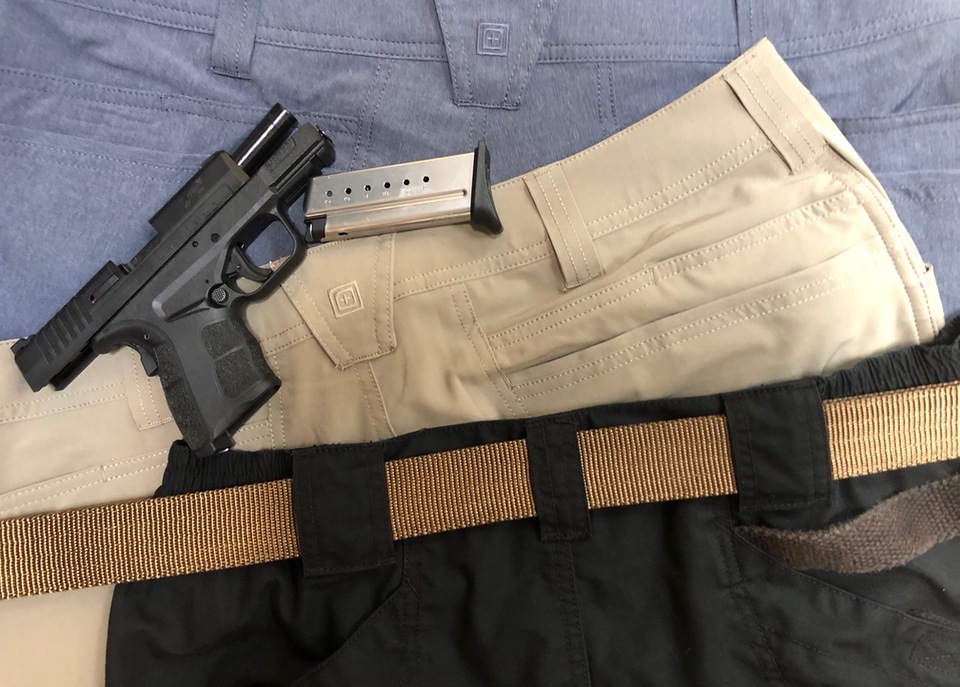 Shorts
Here are a few things I look for in the shorts I wear on the range.
Wide belt loops
Slash front pockets
Rear pockets without flaps
Note: Never wear shorts on a range where steel is being shot. Ricochet and splash-back may cause injury.
The Arin Short has a 6-inch inseam and 7 very useful pockets. It is made from a poly/elastane blend with wicking technology to keep a wearer cool and dry. Available in sizes 0 to 16 in 3 colors: mystic heather, black and stone. MSRP: $59.99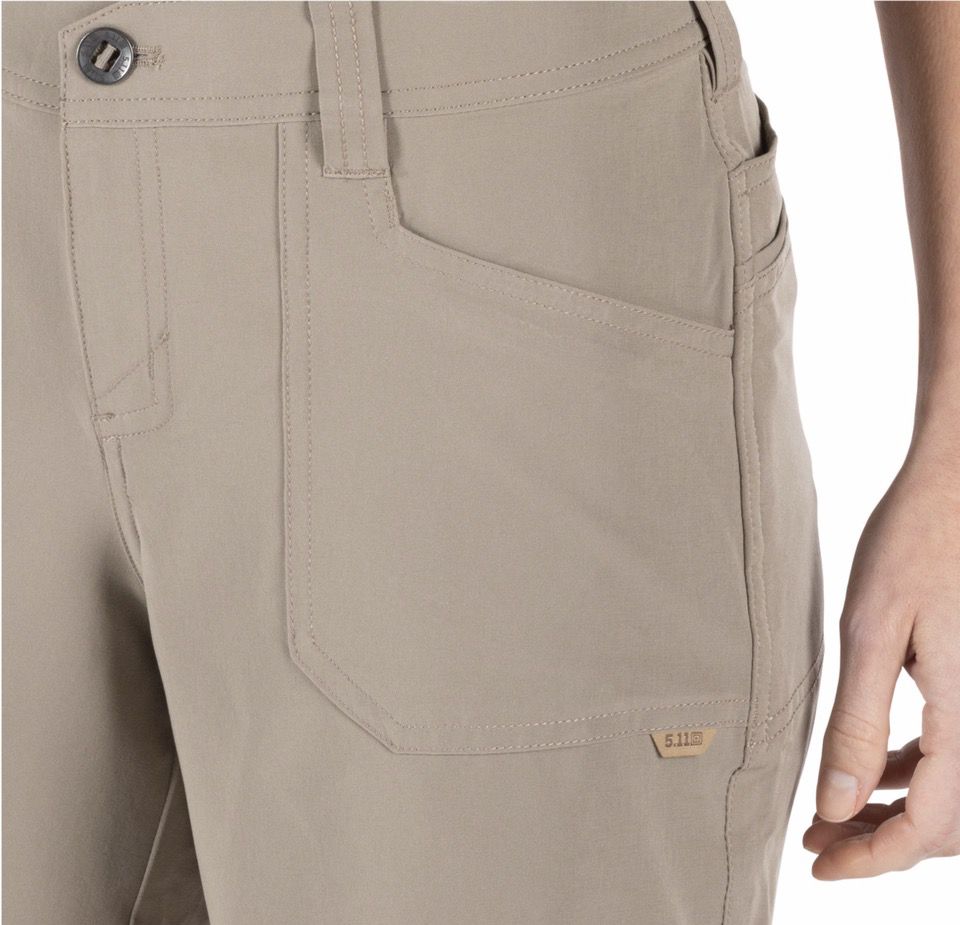 The Women's Tactile Pro Short has a 9-inch inseam and 8 pockets. It's made from durable ripstop fabric with a Teflon finish for stain and soil resistance. Available in sizes 2 to 20 in 4 colors: black, TDU khaki, TDU green and dark navy. MSRP: $47.99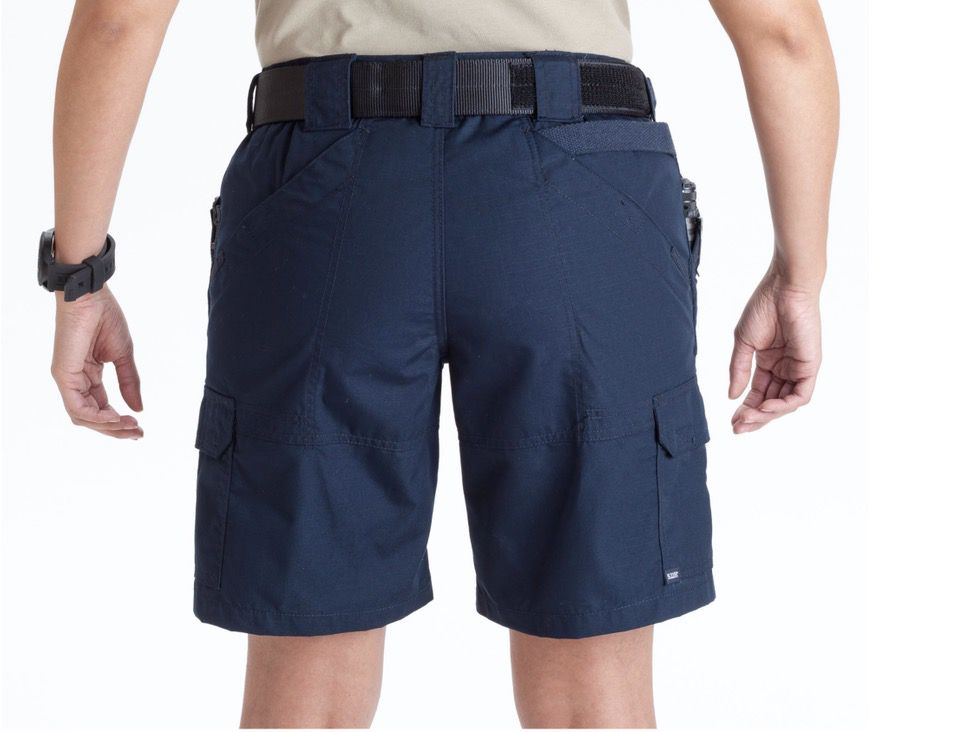 Light Weight Pants
When I know I'll be shooting steel and there's no break from the sun, I wear a light weight pant for sun protection.
The Mesa pant is made of polyester and elastane 4-way stretch fabric with a DWR finish. Its wide belt loops, slash front pockets and MAG pockets make it perfect for the range. Available in sizes 0 to 20 in regular and long lengths with 2 color choices: black and major brown. MSRP: $47.99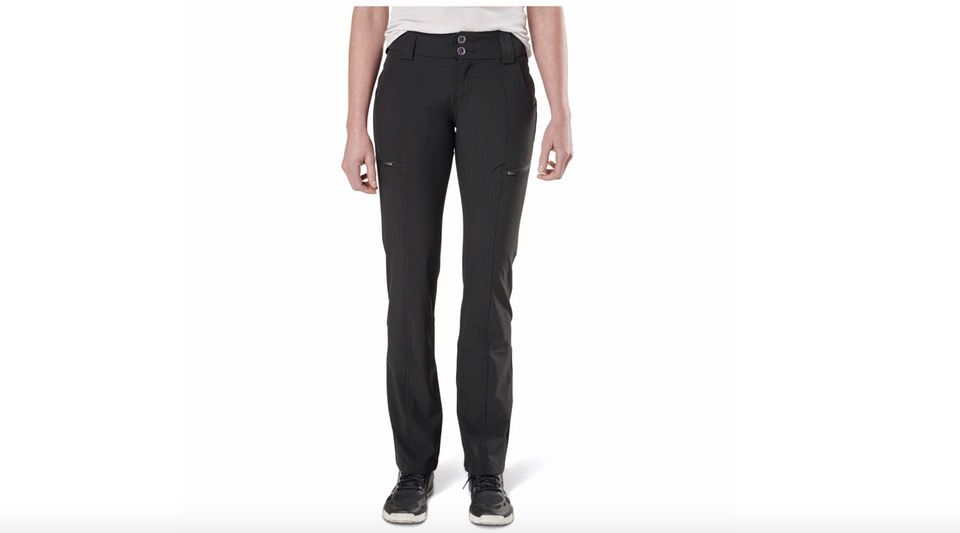 Long Sleeve Shirts
I can't stand sweating, but I also want sun protection on the range. To solve this problem, I found 2 very different styles of shirts.
The SweatSense Work Shirt has Coolcore® technology that defeats overheating with sweat-activated cooling. Its fabric flexes freely, dries quickly and fights odors. With sun protection of UPF 30 and a fold-out sun collar, it's a great shirt for the range. Available in sizes XSM to XXL in 2 colors: fatigue green and purple dove. MSRP $89.50.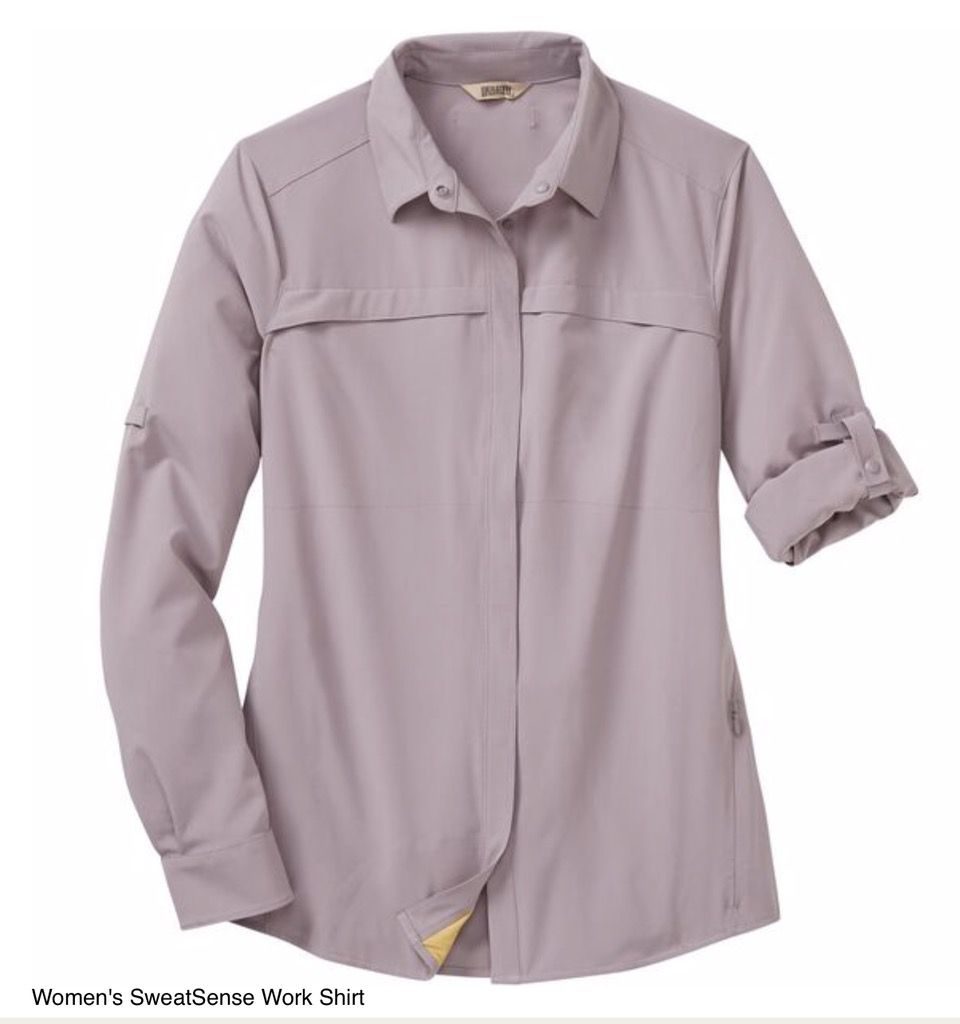 This hoodie has numerous features to protect a wearer from the heat and sun, including Omni-Shade UPF 50 sun protection with Omni-Freeze Zero cooling and OmniWick fabric, an internal neck gaiter and ponytail slit in the hood. Available in sizes XS to XL in 3 colors: tropic pink, cirrus grey and riptide. MSRP: $65.00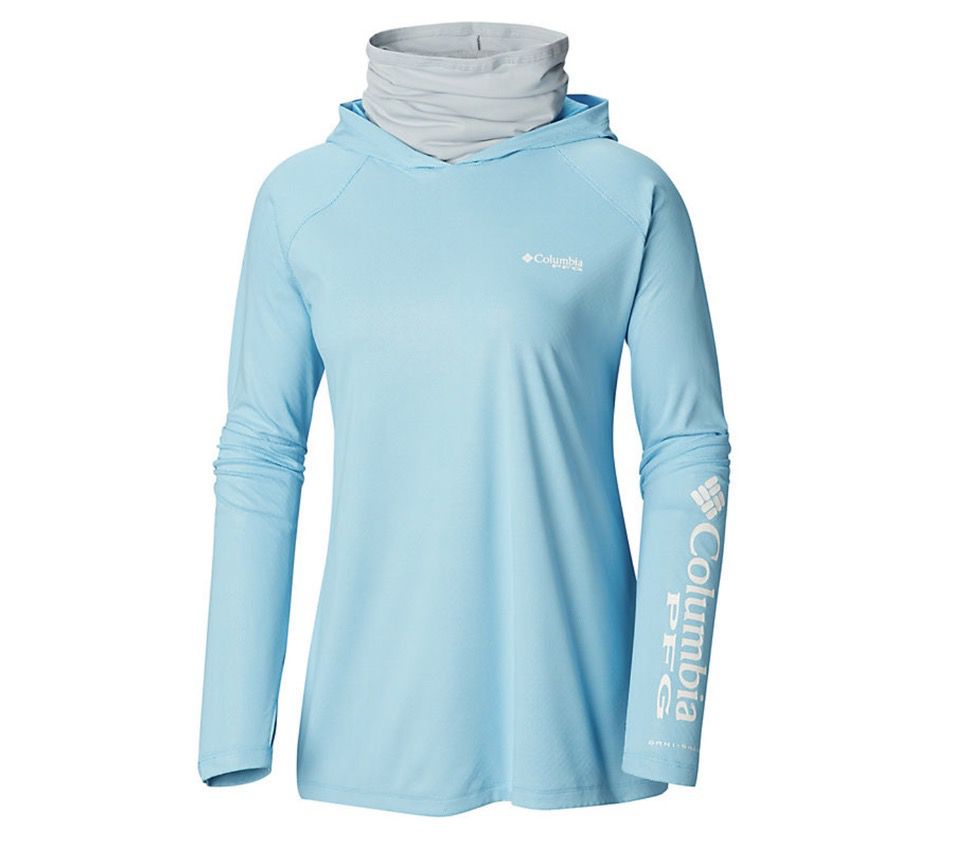 Summer Firearms Training Gear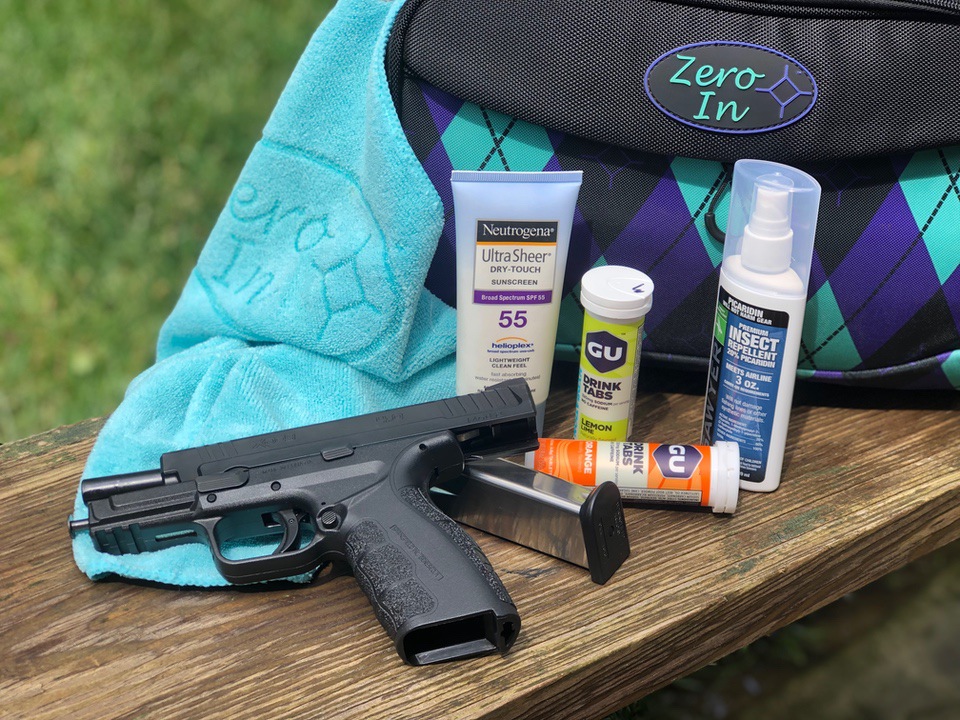 Besides clothing changes, I also add gear to my range bag to help make summertime on the range less grueling.
Made of 20% Picaridin, Sawyer Insect Repellent is highly effective at deterring mosquitoes, ticks and other insects. Picaridin has a pleasant odor and won't damage plastics or synthetic coatings. Available in various sizes and prices.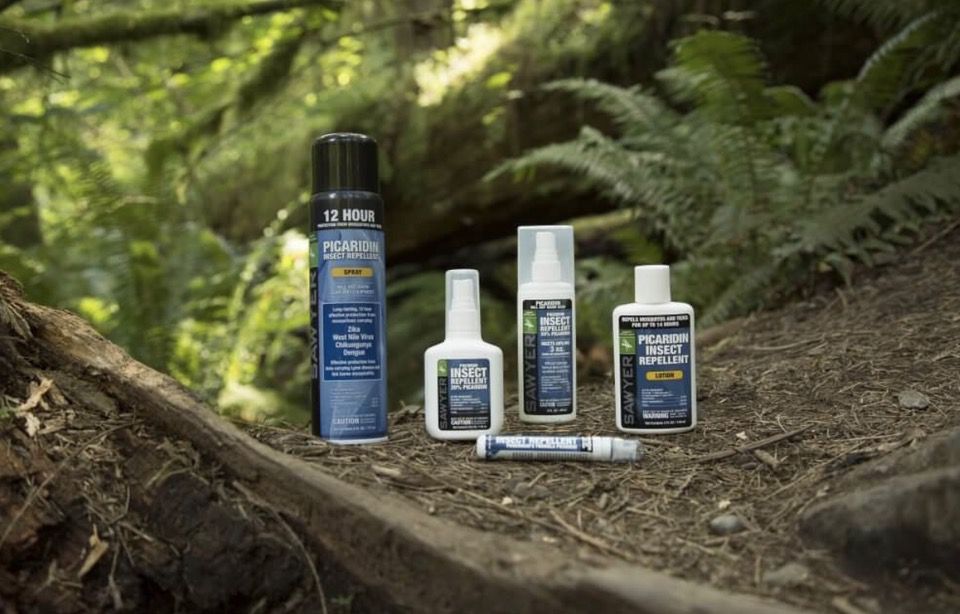 Sunscreen
There are many brands of sunscreen on the market. Currently, I've been using Neutrogena's Ultra Sheer. It's light with an oil free formula that's not greasy. And don't forget your lips, Neutrogena also sells lip balm with SPF 15. The sunscreen line comes in various broad spectrum choices and prices.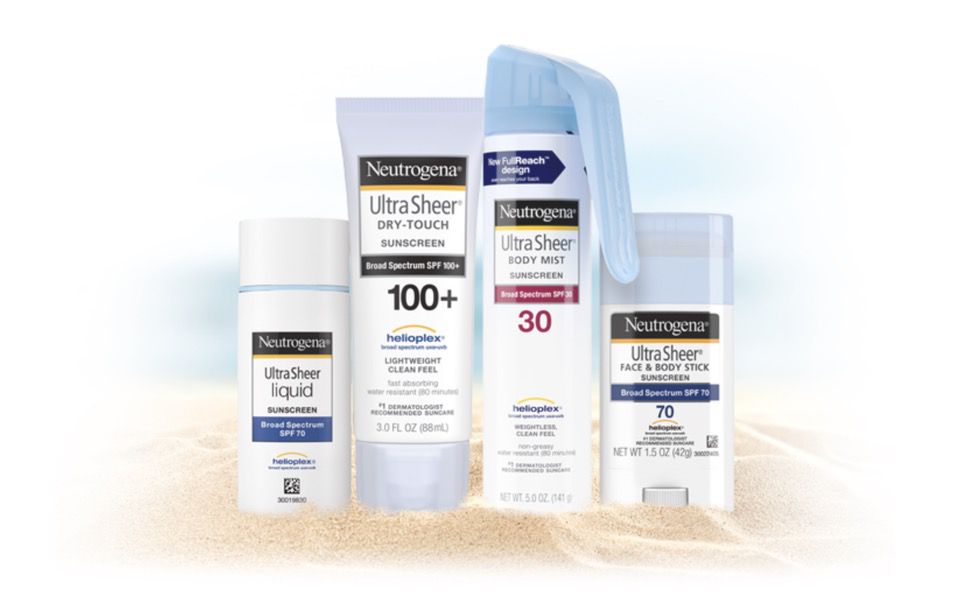 These soft microfiber range towels are perfect for wiping sweat off my face and hands. The attached carabiner easily attaches to my belt, keeping it close by while I'm on the line shooting. Available in 10 different colors. MSRP: $12.99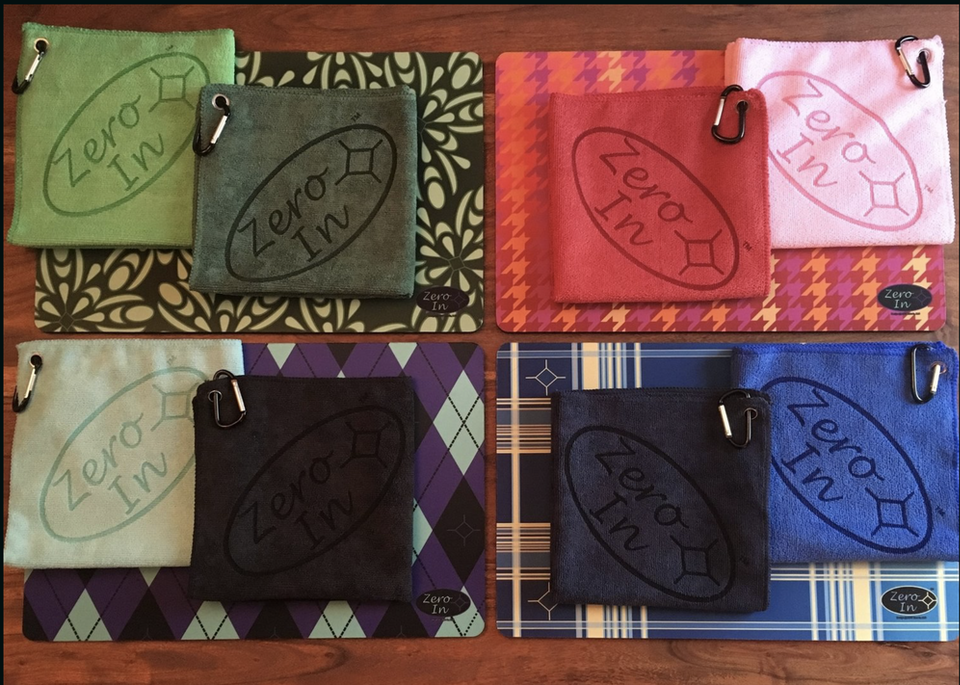 Staying hydrated on the range is important both for your health and safety. I carry the GU Hydration Drink Tabs in my range bag since they are easy to store and use. Often, just drinking water isn't enough, so I add a tablet to my water bottle to replenish electrolytes. Available in orange, strawberry lemonade, tri-berry and lemon lime. MSRP: $24.94/box of 4.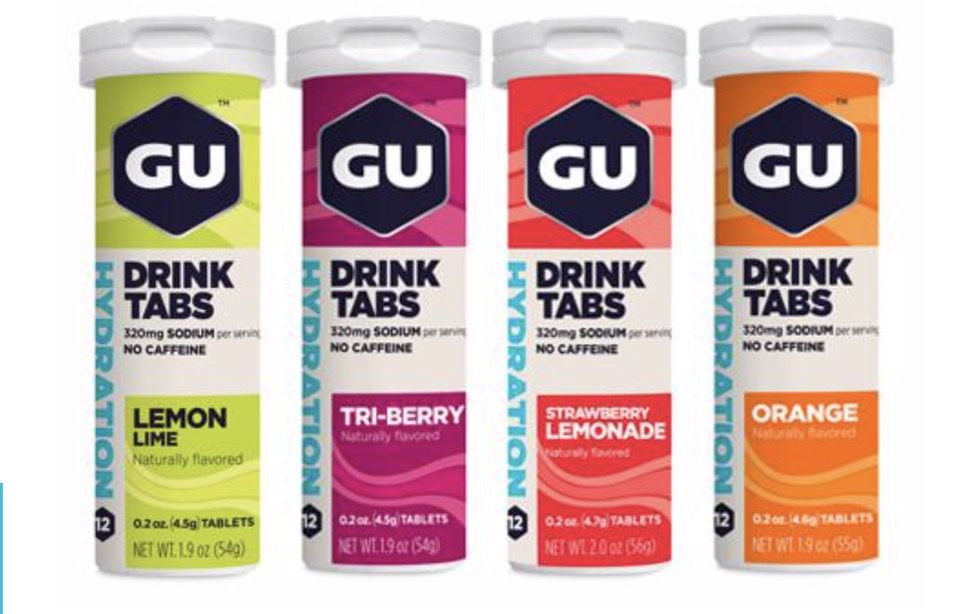 About Michelle Cerino

Michelle Cerino, aka Princess Gunslinger, entered the firearms industry in 2011 when Cerino Training Group was established. She immediately began competing in both 3-Gun and NRA Action Pistol, becoming a sponsored shooter. Michelle is currently a columnist and Managing Editor of Women's Outdoor News, as well as owner of Pervenio LLC. She also manages social media for Vera Koo and GTM Original. Michelle encourages others to step out of the comforts of home and explore. View all posts by Michelle Cerino →