Meet Caesar Guerini Pro-Staffer Summer Gobrecht
Caesar Guerini added competition shooter Summer Gobrecht to its pro-staff last fall and she has been a great addition to the team. Summer doesn't shoot during the school year, because she prefers to focus on her studies. Once school's out, she's out to win.

Sponsored by Syren USA
Summer is an amazing trap shooter and had a great 2018 year. She is tall, so she competes with a full-size Caesar Guerini gun. She began competing with that model when Syren came out with its trap model. Here are some of her awards:
2018 Grand American High All Around Grand Champion 397/400 (Second lady to EVER win the HAA and the youngest ever, third lady to ever win a GRAND ring in 119 years!)
2018 Grand American Lady I High Overall Champion
13 Total trophies at the Grand American
2017 SCTP National Youth Championship Team (Ohio)
7 Ohio State Lady I Champion Titles: Singles (3), Doubles (2), Handicap (2)
Lynne Green: Please will you tell our readers what you want them to know about you?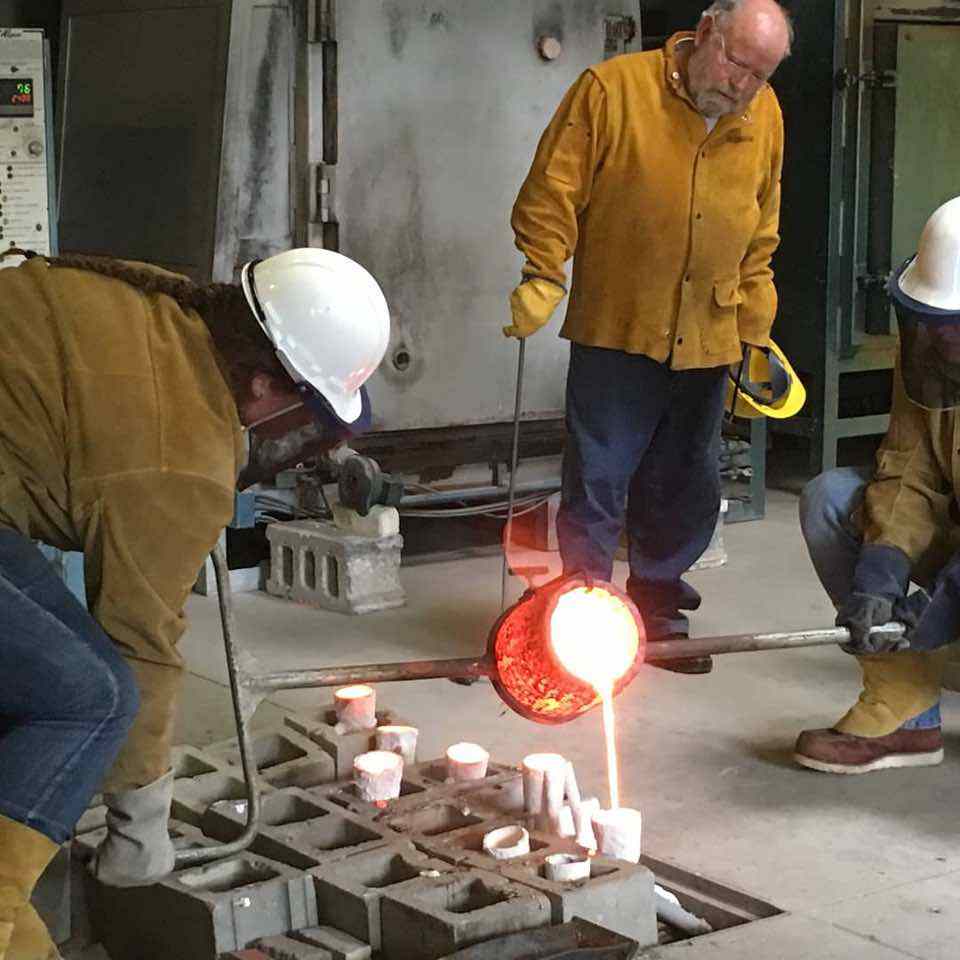 Summer Gobrecht: I am currently attending the University of Toledo as a sculpture major, going into my junior year this fall with classes in art history and ceramics. I love drawing, sculpting, pouring metal. I have been shooting ATA trap for 8 seasons (singles for 8, handicap for 6 and doubles for 5) and shoot a Caesar Guerini Summit Trap Unsingle Combo. I just shot my 50,000th ATA registered target in 2019. I occasionally will shoot skeet, sporting clays and rifle target shooting. My other passions in life are restoration on pinball machines and aquarium keeping.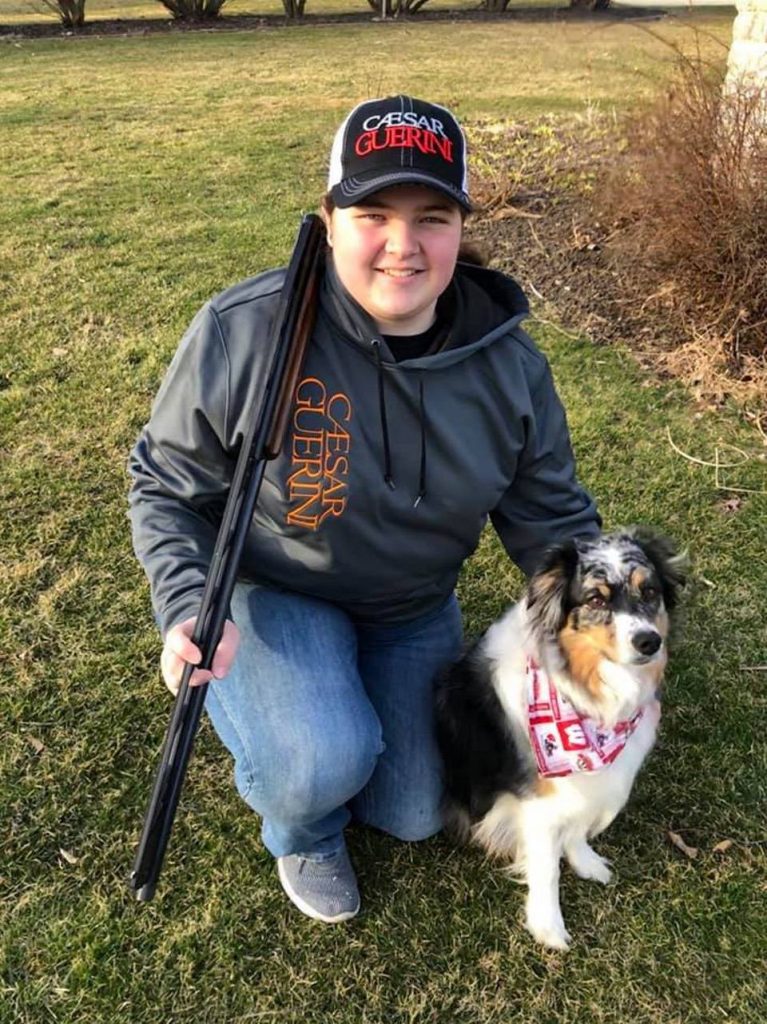 Lynne Green: Can you tell us about your favorite cause or charity?
Summer Gobrecht: I have a passion for animals – own a couple of cats and a dog too. Also, I have been on several mission trips that support youth. We went to Arizona to help build houses with the framework and volunteering in Kentucky and Ohio helping with the homeless by packing goodie bags and sorting clothing.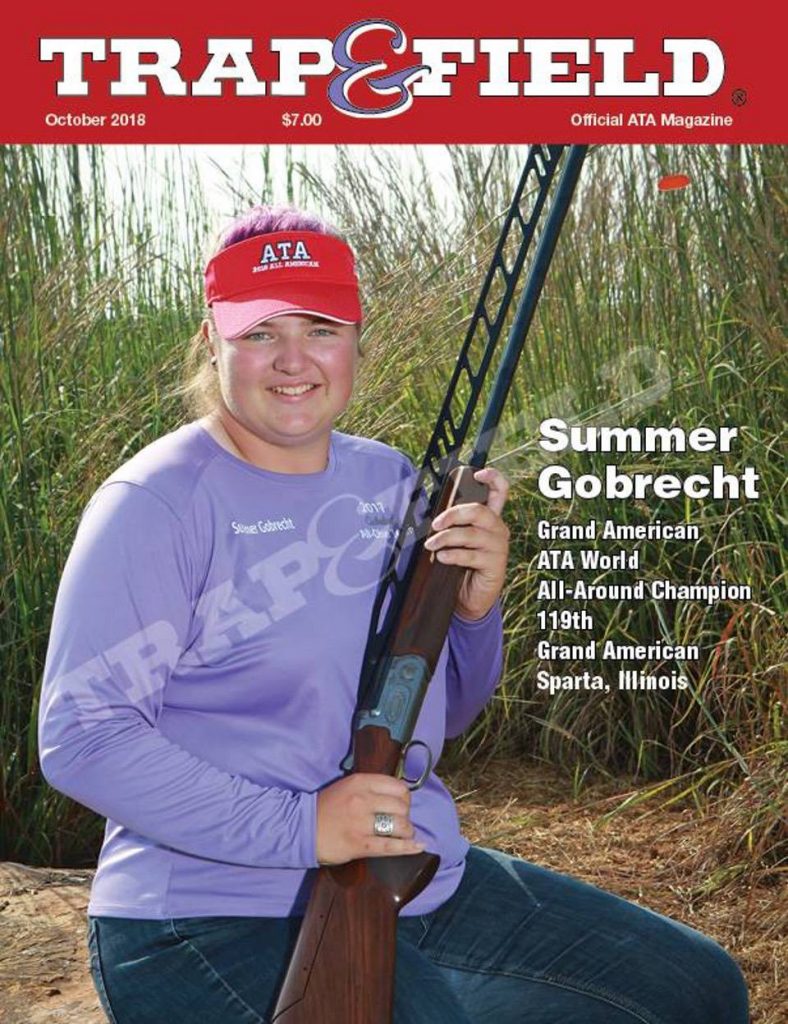 Lynne Green: When women ask you why you shoot a Caesar Guerini, what do you say?
Summer Gobrecht: I love how the gun fits and functions. It feels really good in my hands and to my shoulder. It is well balanced and very dependable and has allowed me to excel in my shooting.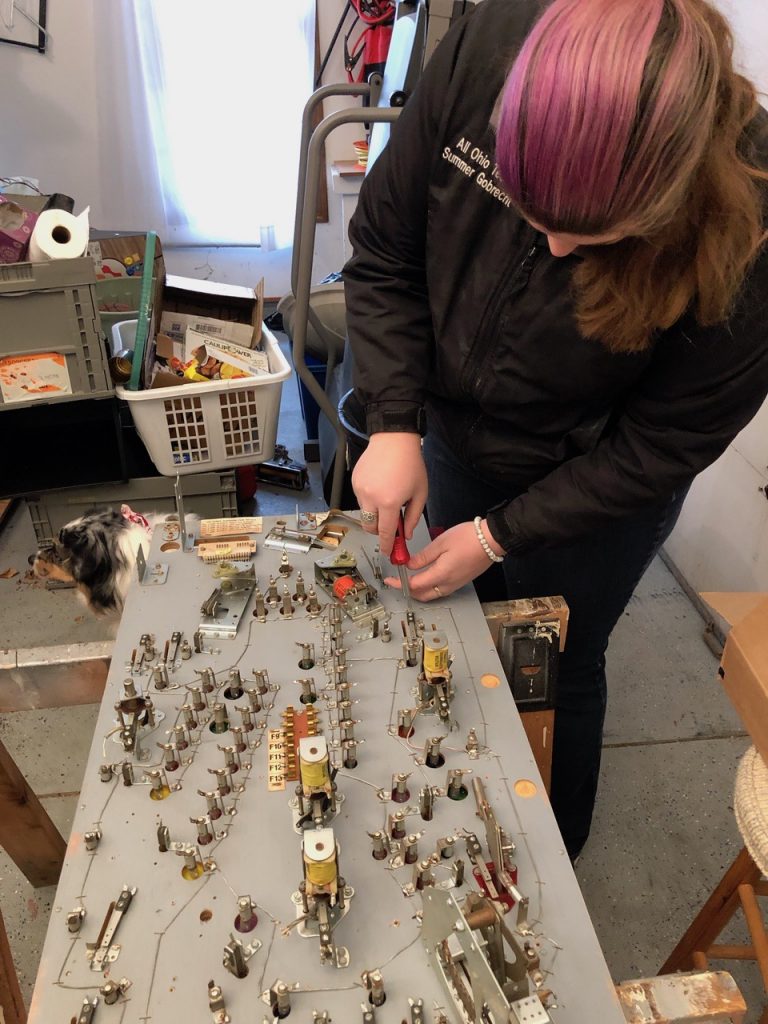 Lynne Green: What type of feedback are you getting from women who are experiencing the Syren line of shotguns?
Summer Gobrecht: In full disclosure, I am pretty tall so I shoot the full-sized Summit Trap model. Of the women and girls I've talked with, they really like how it feels, especially in the forearm and the hand grip of the stock. The Syren gun swings really well.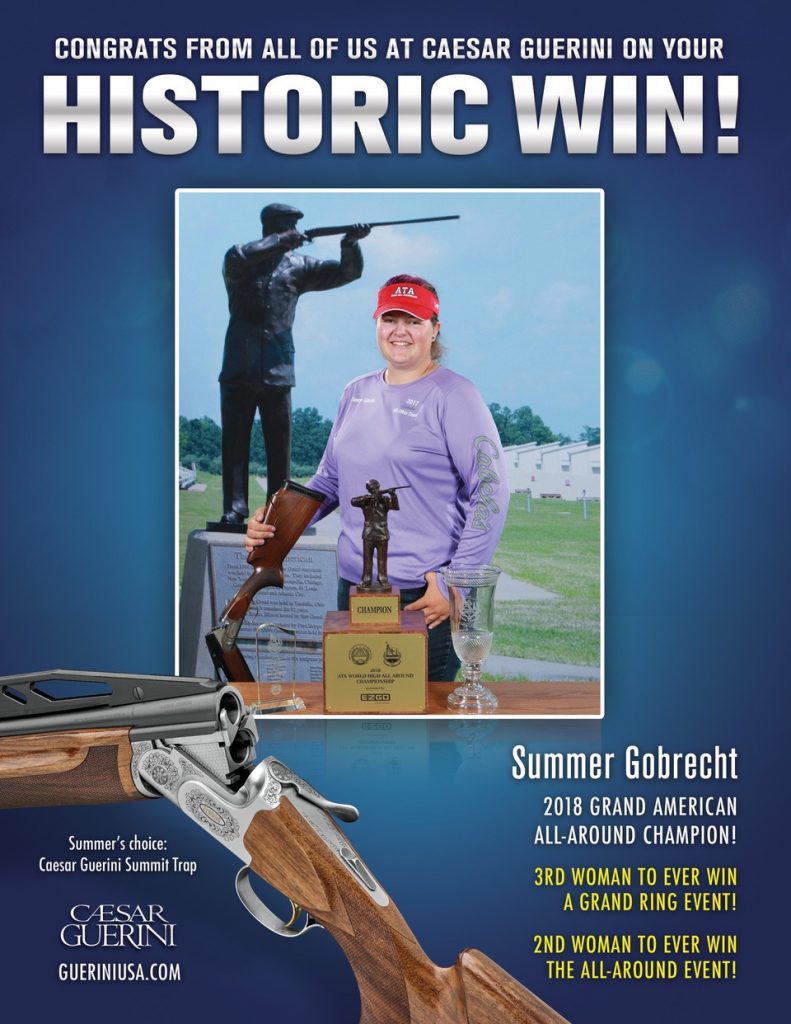 Lynne Green: Why is it important that a woman have a shotgun that fits her?
Summer Gobrecht: Gun fit is critical. Your gun must fit good to feel good. If your gun is comfortable, you will shoot comfortably and have higher scores. If a gun does not fit its person, you could end up will bruising on your face and shoulder. Having a good fit promotes consistency and growth.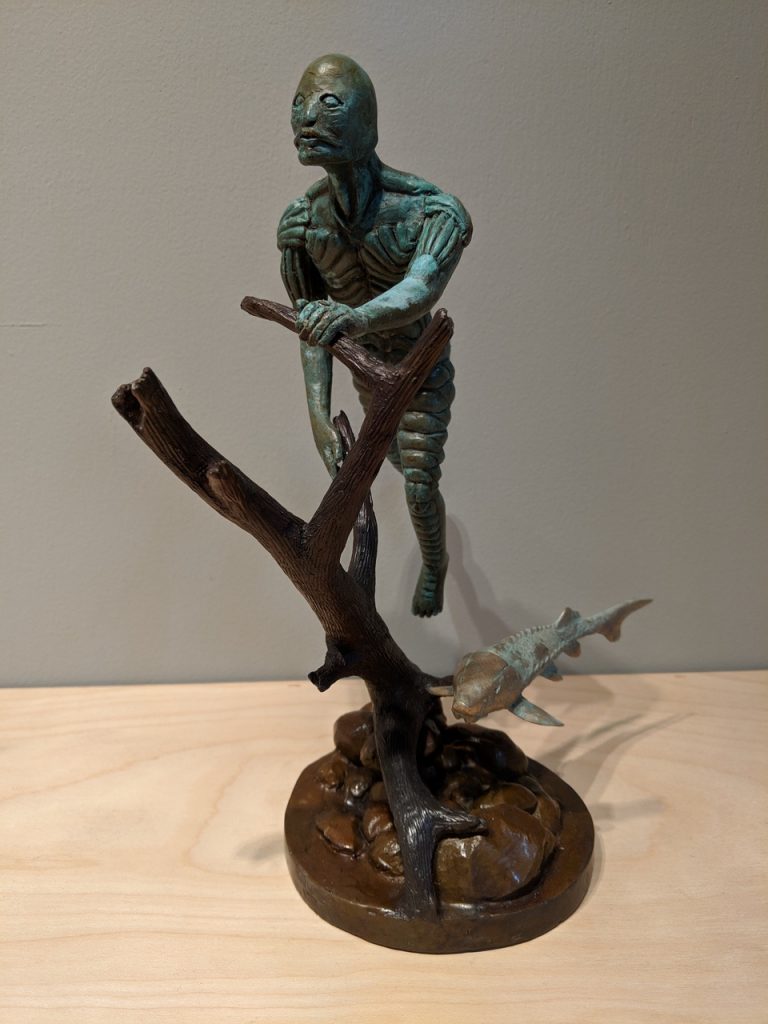 Lynne Green: What's the best way for a woman to start competing in shotgun tournaments?
Summer Gobrecht: Practice at your local clubs; most clubs have 50 bird shoots on the weekend and this is a great way to go out and not wear yourself down. Take it slow at first and slowly climb to the bigger tournaments. The local shoots build your confidence and there are plenty of people to converse with for shooting tips.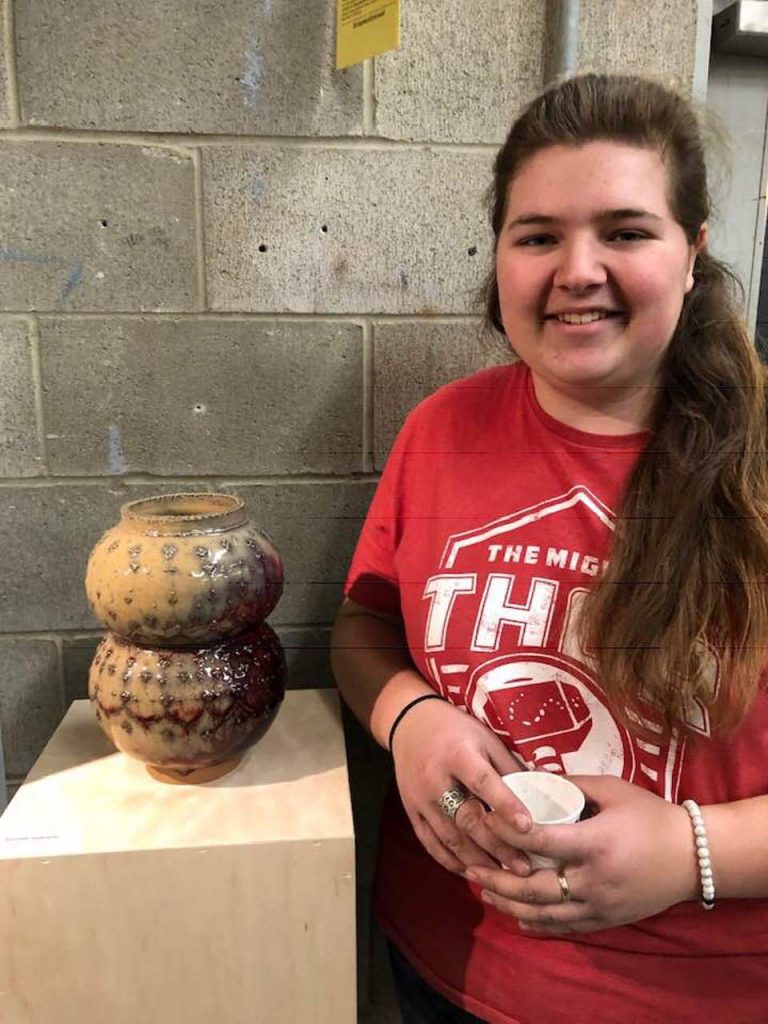 Follow Summer Gobrecht on Insta (@SummerGobrecht)and Facebook.
About Lynne Green

Lynne is on to her next adventure after over 4 years in Maryland with Caesar Guerini and Fabarm as the Brand Manager for Syren (a line of shotguns made for the ladies). She has attended dozens of demos and events and has been honored to get to meet and introduce hundreds of ladies and young girls (and lots of boys and men too) to all 3 brands and to shotgun shooting! Lynne has learned so much about shotguns – gun fit, eye dominance and mechanics – that shows her just how much more there is to learn. She now is doing marketing and branding consulting and also plans to stay active in the outdoor industry, do more hunting and sporting clays, shooting lessons and add some fly fishing to her repertoire. She'll be based in the Dallas Fort Worth area. View all posts by Lynne Green →