What I Learned from Glenda Jackson and 'King Lear'
In this story about a recent trip to see plays in New York City, columnist Vera Koo describes a life-changing event that occurred because she saw Glenda Jackson in "King Lear."
CliffNotes saved me on book reports while I was in school. I remember we were assigned a William Shakespeare book or 2, but I do not recall reading them. Again, CliffNotes to the rescue.
So, it was with a bit of trepidation that I signed up to see "King Lear" during a tour of Broadway shows in New York City this summer. That play was an optional add-on to my tour. I paid extra to tack it on to my itinerary.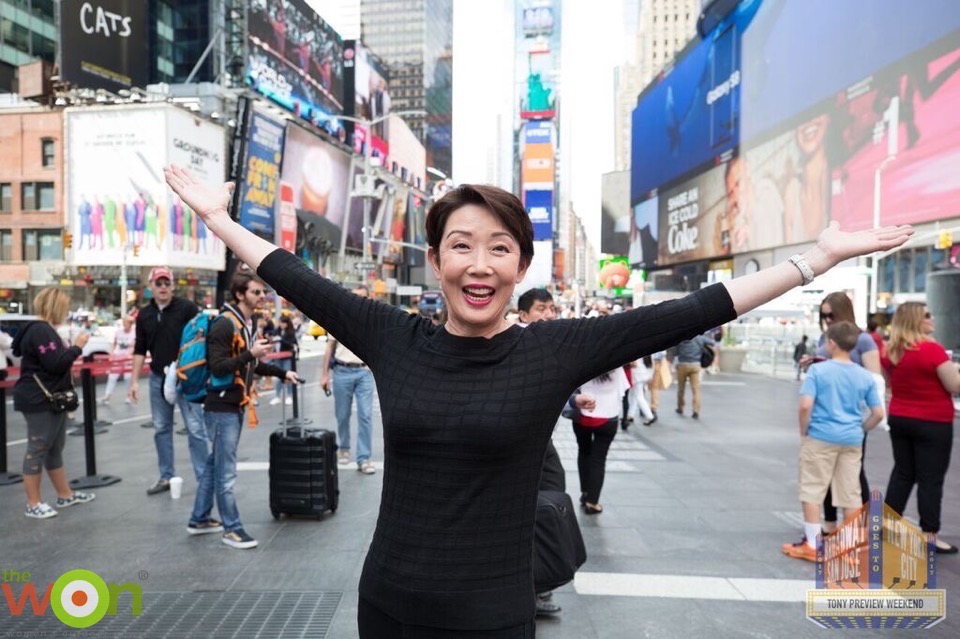 Although I was not sure whether the play would appeal to me, or even whether I would understand the language or the plot, I wanted to challenge myself. Part of the beauty of art and theater is that they expose you to new perspectives and ideas.
I loaded a bag of Life Savers into my purse for the play. I figured if I got drowsy, the sweet treats would save me. The candies were a fun treat, but they weren't what kept me engaged. Glenda Jackson did.
The 83-year-old English actress dazzled in her performance of "King Lear."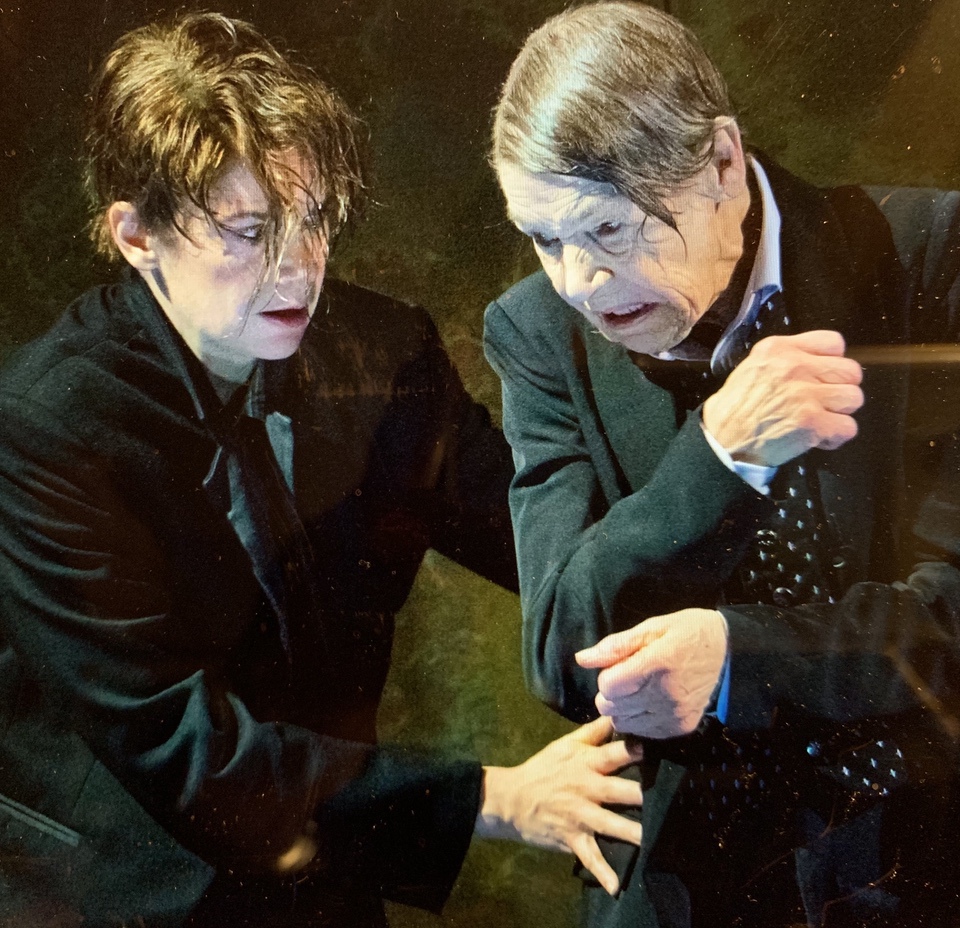 Jackson's rendition showed the power 1 person can have in opening someone's mind to something new or enhancing someone's worldview. Thanks to Jackson's performance, I came away loving the play. I would willingly see more Shakespearean works in the future. They are a chance to learn and to enrich my life, and I am glad I challenged myself to see this play.
The Plot of 'King Lear'
"King Lear" is the story of an aging British king who plans to divide his kingdom among his 3 daughters. His 2 eldest daughters show him disingenuous love and affection. His youngest daughter does love him, but she declines to flatter him. Angered, the king splits her share of his kingdom between his eldest daughters. The king and his youngest daughter make amends near the end of the play before meeting a tragic fate.
I came into the trip knowing nothing about the play. I became acquainted with another lady on the tour, and at dinner one night she gave me a synopsis of the story, so I had an idea of what to expect. I love attending shows, but I do not consider myself a theater expert. Regardless, I knew I wanted to learn something, so it did not deter me that I was clueless compared to those on my tour more knowledgeable in theater.
The play
The day of the play, I prepared by taking a nap. After all, I did not want to fall asleep during the performance. Also, I had been warned that I might have difficulty understanding the Old English language, so I wanted to have a sharp, well-rested mind.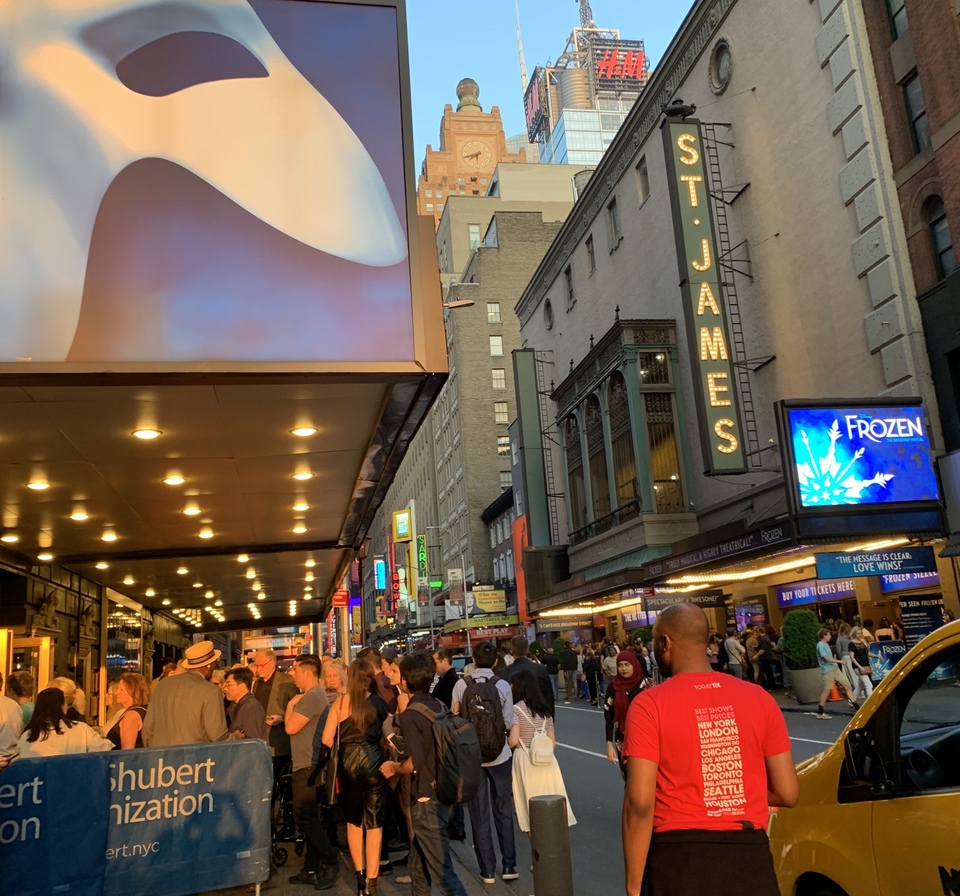 The first act was a bit of a struggle as I tried to keep up with the language, but after intermission, I had gotten used to the language and could follow the plot, with Jackson captivating me at every turn. She delivered an intense performance and looked 30 years younger than her age. She was so energetic and enthusiastic, and her dedication to her craft shined through her performance. That inspired me. You could tell how much she poured herself into her role, and she had a commanding presence all the way through the curtain call.
An excellent performer elicits emotion. They make you feel what they feel. That is the definition of great theater. Jackson did that. I felt what she felt.
I came away thinking, I love "King Lear." Entering the trip, that is not something I would have expected, because I did not know the language or the story and was not a seasoned Shakespearean.
I left the theater with that euphoric feeling like I used to get after a shooting match where I gave my best effort and performed well.
The Broadway experience
I attended several other plays and musicals during this Broadway tour. "Hadestown" became my favorite. The music was out of this world, and the stage design was spectacular. I also loved "Ferryman," and its emotional ending left me with goosebumps. Additionally, I saw "A Sequel to Titus Adronicus," "Tootsie," "To Kill A Mockingbird" and "The Prom."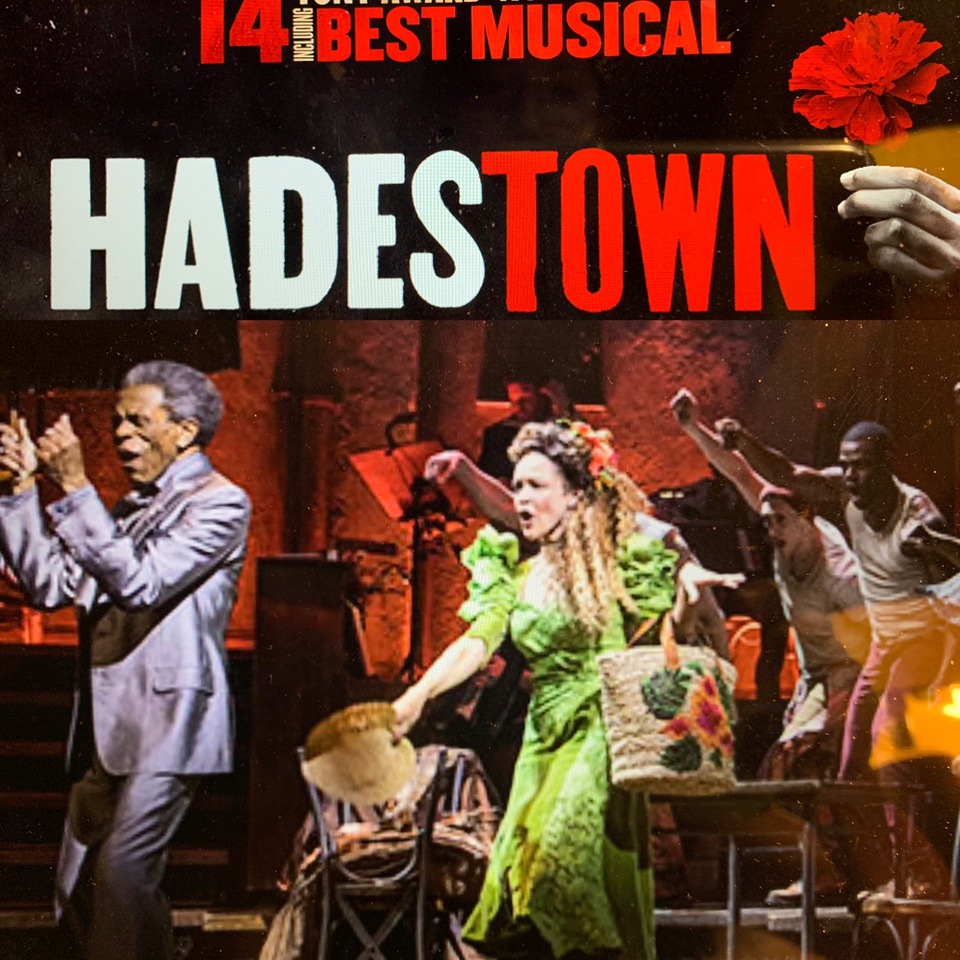 But "King Lear" was the most rewarding performance I attended. Part of the reward was the fact that I challenged myself, and it paid off. Learning sometimes requires suffering. It might not always be comfortable. But I have been pushing myself out of my comfort zone lately, and I tell myself to do my best under the circumstances. I followed that same method during my shooting career.
At the end of the Broadway tour, our group discussed the shows we had seen. Normally, I am afraid to raise my hand and speak in front of people, and we had a group of about 50 assembled. Most were more educated and knowledgeable about theater than me. But I decided to share my experience and told the group how "King Lear" impacted me. I told them that I thought I might fall asleep and snuck in candy but walked away loving the show.
A discussion panelist said he would write a note to Jackson telling her that I felt captivated by her performance and, because of it, I will never be afraid to see another Shakespearean play.
If I could meet Glenda Jackson
I recently considered what I would say if I had a chance to speak with Glenda Jackson, and tears came to my eyes thinking about it – not from sadness, but from thinking about the rare opportunity to be with someone who changed my perspective and enriched my views.
My experience with "King Lear" reminded me of a couple lessons.
One, when you have a chance to expand your horizons and experience something new, take it. You do not know when it will come again.
And when you are in a position of influence, do not waste your opportunity. You never know who is watching and how you might positively affect them.
About Vera Koo

Vera Koo is a first-generation Chinese American woman. She's a wife and mother, author, entrepreneur and retired competition shooter. Along with two published books -- "The Most Unlikely Champion" and "Wisdom and Things: Essays From an Unlikely Champion" -- she writes her column, Vera Koo, at "Women's Outdoor News." View all posts by Vera Koo →