Retro WON: Benefits of Outdoor Sports and Activities
When I moved from Hong Kong to the United States at 12 years old, I did not understand the obsession this country has with outdoor sports.

Sponsored by Vera Koo
Years later, I now see why Americans put such value on sports.
Sports teach you endurance. They teach you emotional and physical stamina. They teach you work ethic. They force you to improve. They teach you teamwork.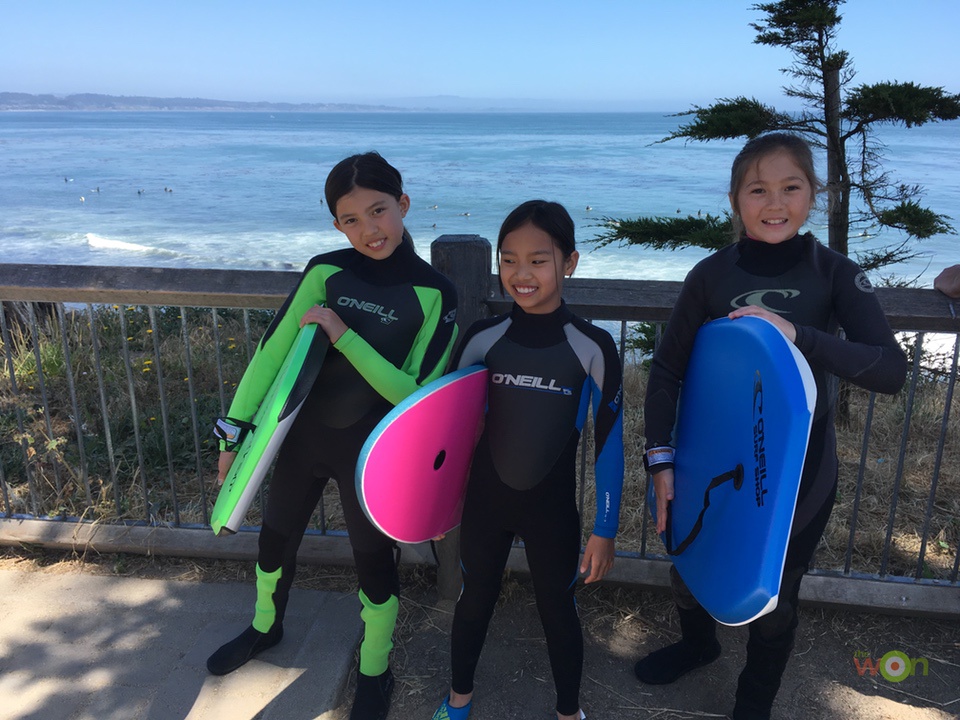 I was not exposed to sports growing up.
Neither of my parents was active in sports or the outdoors, and it was not set as a priority for me. I remember in junior high, it was a struggle just to do a sit-up or a push-up or swim the width of a pool.
It was not until I met my husband, Carlos, when I was about 18 that I started dabbling in sports and outdoors activities. Carlos introduced me to horseback riding and snow skiing, and we later developed other outdoor passions before I found shooting.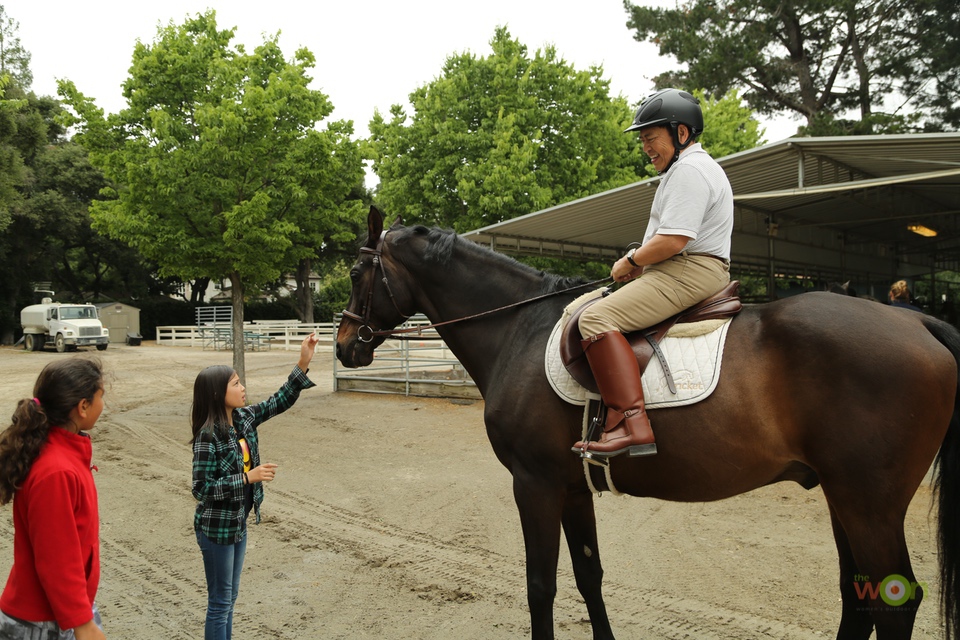 Carlos has always been active in sports and the outdoors. He is always on the go. And when we had kids, we knew we wanted to expose them to sports and the outdoors at an early age. We did not want our children to be intimidated by the outdoors or dirt or heat. And through sports, you introduce your children to hardships that they must process and endure. Plus, our outdoors activities kept our kids busy on the weekend and out of trouble.
We introduced our daughters, Christina and Shane, to hiking when they were young, and we would go camping and on long hikes. Our youngest child, Austin, also loved to hike.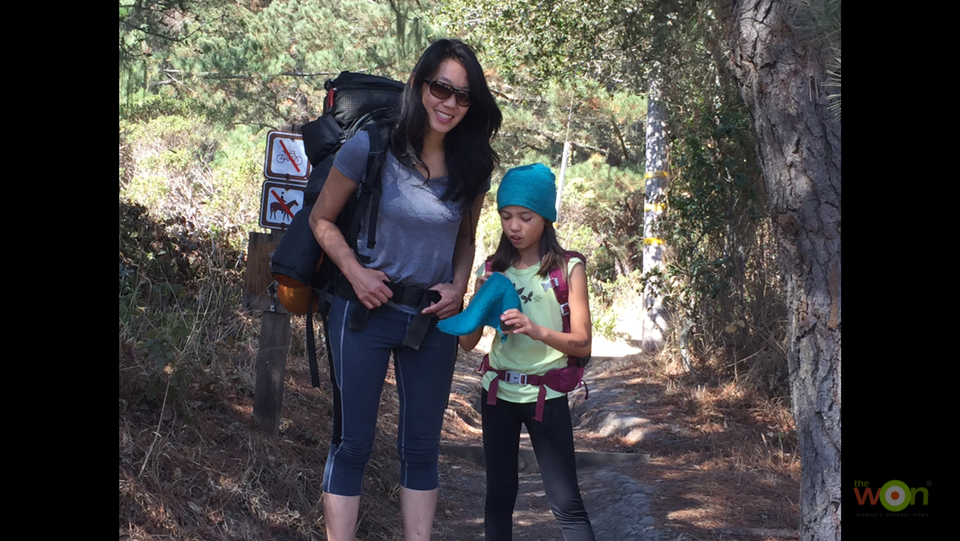 We also took our children boating, water skiing and snow skiing. When Christina and Shane were teenagers, they joined the ski team at Squaw Valley Ski Resort in California.
I remember one hike at Yosemite National Park when Christina and Shane were young. We reached the top of a ridge and saw 2 small lakes. We called them Tina and Shane Lakes. They remember those lakes to this day, and my daughters have taken their children to see the lakes.
Carlos and I have 5 granddaughters, and our children have exposed them to team sports and outdoor activities. They all enjoy snow skiing.
Anika's First Deer Hunt
Christina's middle daughter, 13-year-old Annika, went on her first deer hunt this winter.
She had been asking her dad for a while to take her hunting, and this year, he decided she was old enough. Shooting a deer was a testament to Annika's persistence.
On Christmas morning, she woke up at 5 a.m. so she could get out to the deer blind before sunrise. That was the first day of her hunt. It was a cold day, and she piled on 3 pairs of pants, 4 shirts, 2 sweatshirts and a hunting jacket she borrowed. She gathered the hunting gear she borrowed from her dad and headed to the hunting blind. Annika and her dad sat quietly in the deer blind, so as not to startle any deer. As soon as the sun came up, they started scanning for deer.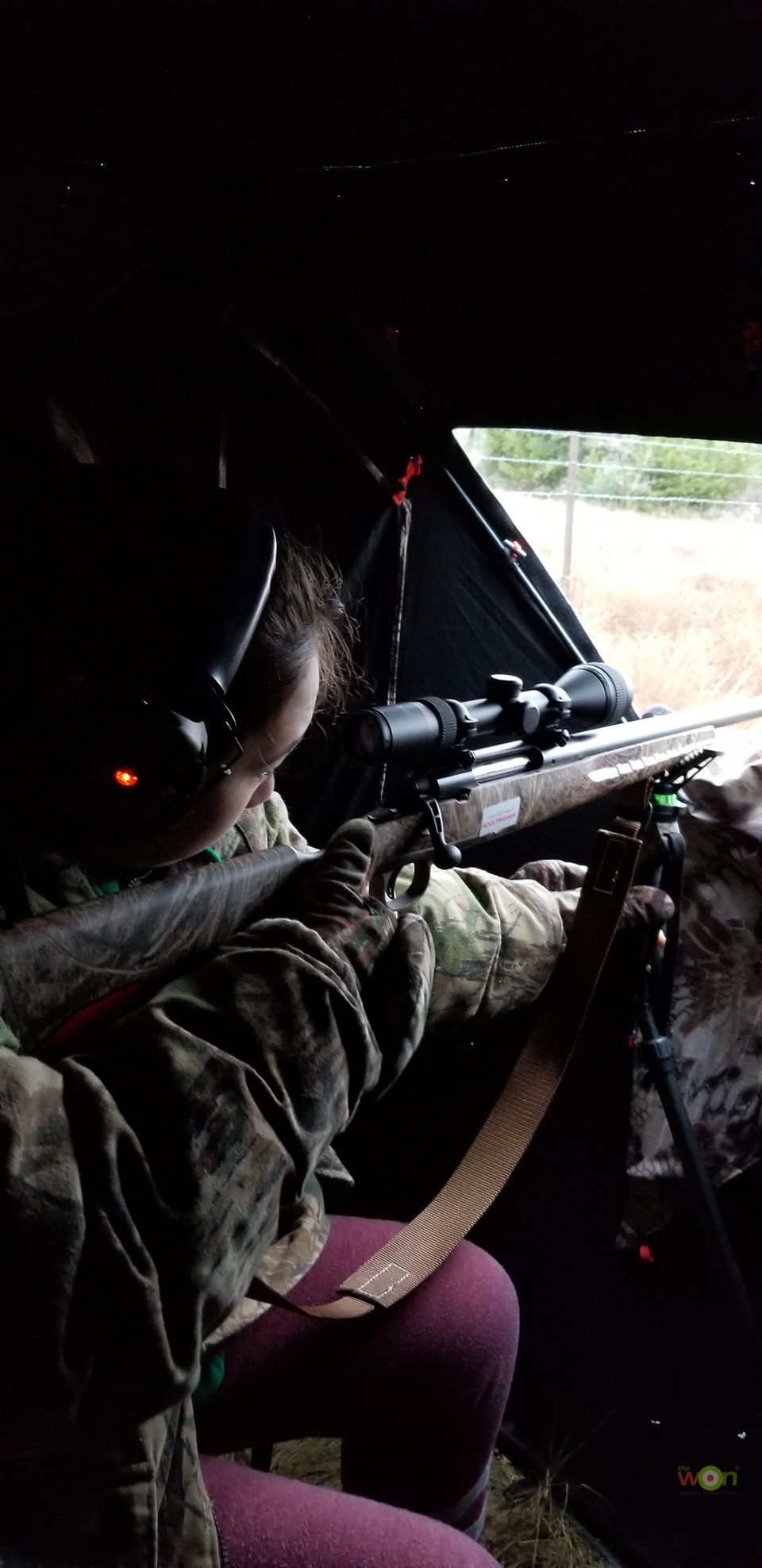 For 3 days, Anika came up emptyhanded, but she stayed with it.
On the 4th morning, they saw some deer come out of the woods and into view. Her dad pointed out a management buck. It had abnormal antlers. Annika's uncle hunted this area before, and he told Annika and her dad that there was a buck with abnormal antlers. He recommended they look for that deer, thinking it would make for a good buck for a first-time hunter.
"I watched the buck for a while until he was in a good position for a safe shot and there was nothing around the deer I could accidentally injure, and I took the shot," Annika wrote to me later. "I was nervous having never done it before, but at the same time, I was also excited."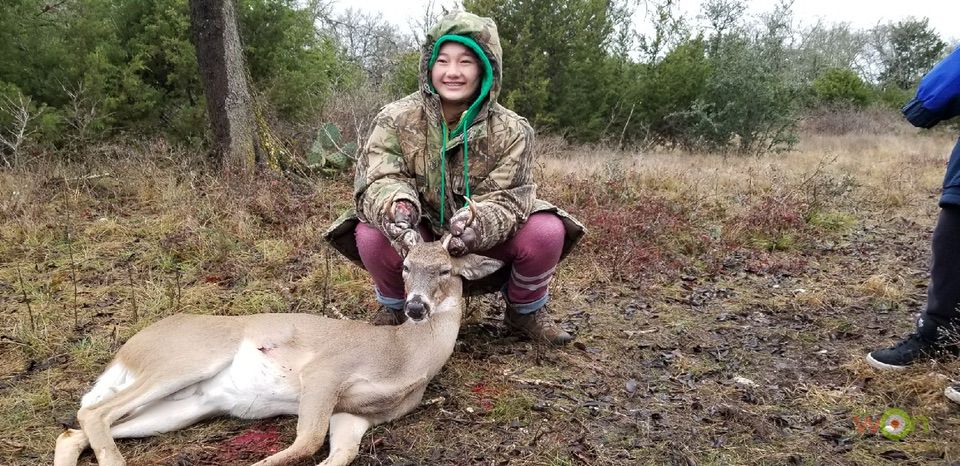 Annika got her first buck, but her task was not finished.
"My dad says that hunting is not just shooting," Annika wrote. "It is important to know how to take care of the animal after I shoot it. He taught me how to gut the deer and prepare it to be taken to the butcher. The process was really gross and it was really cold, so I was trying to hurry, but it was a good learning experience for me."
They loaded the buck into her dad's truck and took it to be processed.
Not only did Annika experience something she had never done before, she shared the experience with her dad. It is the start of what could become a father-daughter tradition for them.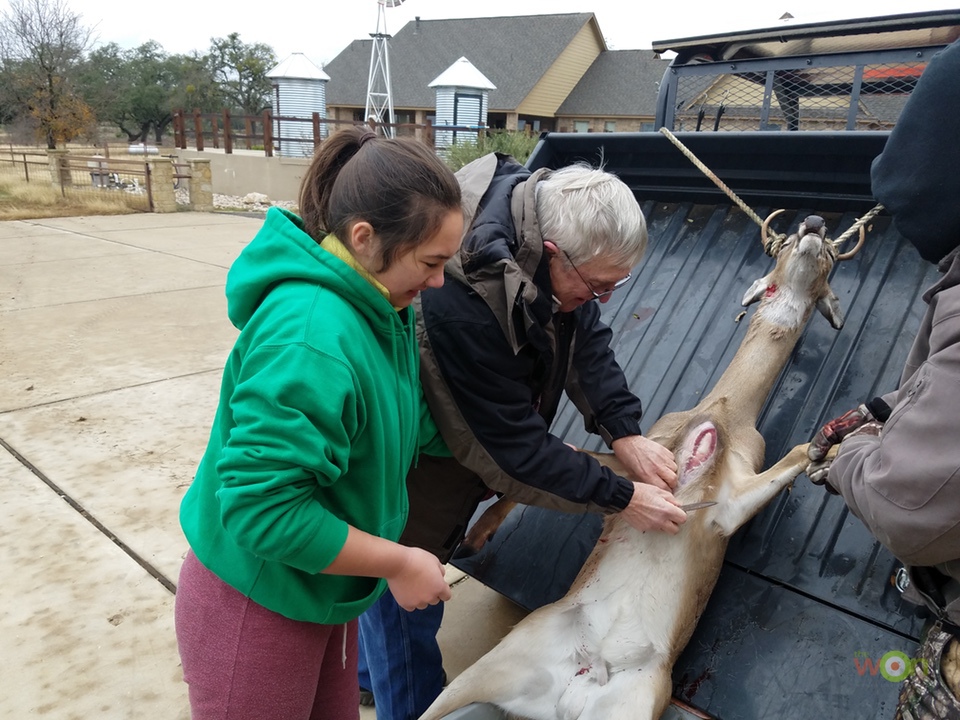 Sports and the Outdoors
That is another wonderful aspect of sports and the outdoors. They bring people together. Few things can unite people or bond them together like sports can.
Sports and outdoors activities present an opportunity for triumphs and success. I see that as secondary, though, to the true benefit – the personal struggle you endure and the lessons of dedication, hard work and perseverance you gain by competing in sports and experiencing the outdoors.
This Retro WON first appeared February 20, 2018.
About Vera Koo

Vera Koo is a first-generation Chinese American woman. She's a wife and mother, author, entrepreneur and retired competition shooter. Along with Vera's fantastic memoir and life story, "The Most Unlikely Champion," she writes her column, Vera Koo, at "Women's Outdoor News." View all posts by Vera Koo →