View from the Marina: A "Sea" Perspective for Valentine's Day
I'm sure all of you know that this is the time of year that we celebrate love and affection. That's what Valentine's Day is all about. But, I think there's more, a lot more.
One perspective that comes to mind was introduced and enhanced for a decade on TV with the weekly show, The Love Boat. Each episode reflected the romance and fun had by the crew and passengers on the Pacific Princess, a cruise ship and its episodes at sea that featured many film stars, breezy plots, stories of love and plenty of laughs during its 10-year run. Even today, the theme from that show is highly recognized whenever it airs.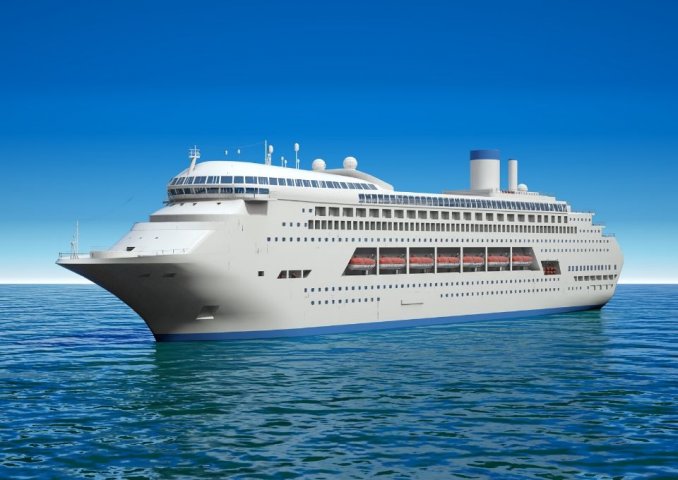 I honestly think those same sentiments are readily evident among our boating, cruising and sailing friends and families. Many think of these at sea activities as perfect chances for couples to get away and enjoy one another and the chance for romance.
But don't take my word for it. Just look at the names that adorn so many boats. While the name, "The Love Boat" is a no-brainer, how about "Couples Therapy", "La Dolce Vita" or even "Eros" which by definition is physical and passionate desire – that's pretty heavy duty, if you ask me?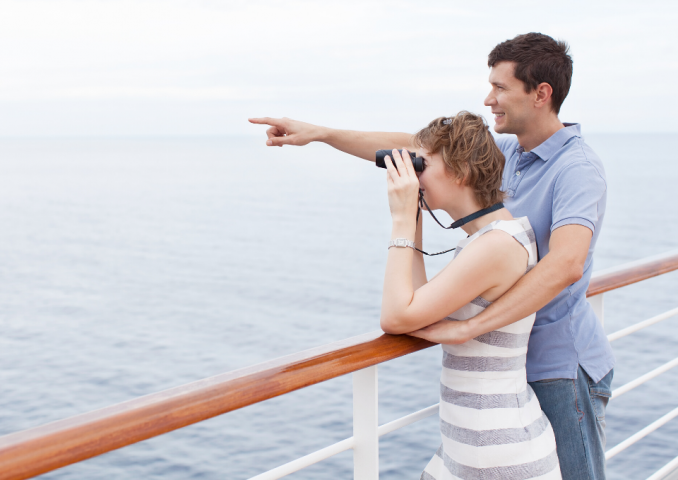 There are others that support my position, as well. "The Courtship", "Happy Ours', "Love Inn", "NautiLove" and "Loverly" are added examples of what I'm saying.
Of course, there are those that will take this way too far with names such as "Boobie Bouncer", "Happy Hooker", "Reely Nauti", "Sex Sea" and "Sass Sea". But I guess you've got to take the good with the bad.
No matter what, I think you will agree that cruising is a romantic activity for couples. You have the chance to enjoy one another's company in a setting that's unmatched. So while many couples will be going out on Valentine's Day, please do the same, but on board in your favorite cruising area. I'll close by suggesting a boat name that probably says it all and that's "Kismet"!
Happy Valentine's Day!
Barb Hansen, author of "View from the Marina" manages Southwest Florida Yachts, yacht charters and Florida Sailing & Cruising School, a liveaboard yacht school. Contact her at info@swfyachts.com, phone: 239/257-2788.
About The WON

The Women's Outdoor News, aka The WON, features news, reviews and stories about women who are shooting, hunting, fishing and actively engaging in outdoor adventure. This publication is for women, by women. View all posts by The WON →