NPF Women in the Parks: The 19th Amendment
The following blog is an excerpt from, Women in the Parks: The 19th Amendment by the National Park Foundation here.
The 19th Amendment
Tucked away behind the U.S. Capitol and across the street from the U.S. Supreme Court sits a historic building that served as the headquarters of the National Woman's Party — home of the movement to recognize women's right to vote. Named after suffragists Alva Belmont and Alice Paul, Belmont-Paul Women's Equality National Monument houses an unparalleled collection of women's suffrage artifacts honoring the efforts that led to the ratification of the 19th Amendment.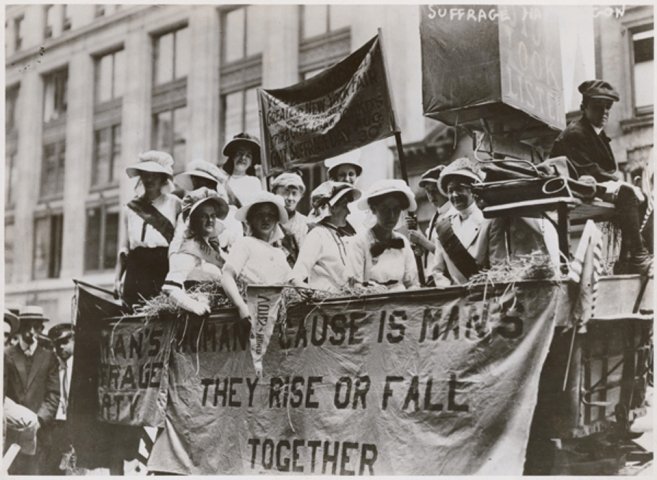 Passed by Congress on June 4, 1919, and signed into law on August 26, 1920, the 19th Amendment guaranteed that the right of citizens to vote "shall not be denied or abridged by the United States or by any state on account of sex." This historic milestone took decades of community organizing and political prowess to achieve. And yet, the passage of the 19th Amendment is only one chapter of a larger story still unfolding today.
More Than a Moment
National parks across the country share stories of visionary women, trailblazers who dared to imagine a different future. As we commemorate the 100th anniversary of the 19th Amendment, it's time to call on a new generation to recognize the breadth and depth of women's roles in shaping America.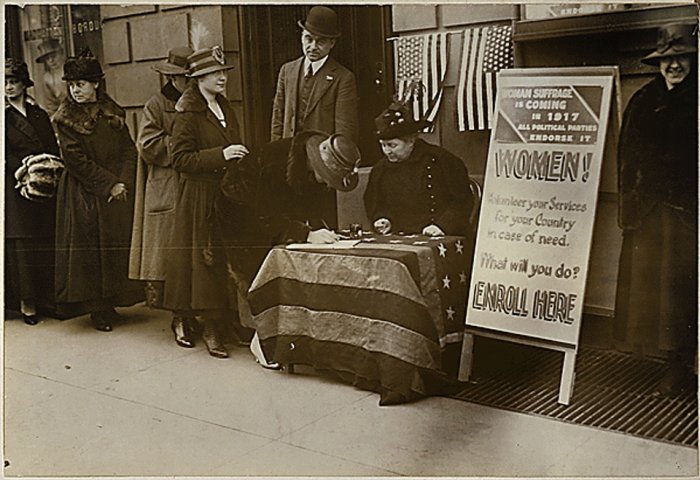 Then, Now, and Beyond
The National Park Foundation has launched a new fund to support projects and programs that help the National Park Service share a more comprehensive American narrative that includes the voices of women whose vision, tenacity, and resilience moved them to climb mountains, take down barriers, protect the environment, and lead social movements. The initiative will increase awareness about the 19th Amendment's centennial and raise funds for national parks and park programs that highlight stories of women who made history and continue to shape our future.
Continue reading, Women in the Parks: The 19th Amendment from the National Park Foundation Blog here.
About The WON

The Women's Outdoor News, aka The WON, features news, reviews and stories about women who are shooting, hunting, fishing and actively engaging in outdoor adventure. This publication is for women, by women. View all posts by The WON →