View from the Marina: Packing for Successful Cruising Vacations
There are a number of factors contributing to an enjoyable and successful break away at sea. Weather, crew mates, cruiser performance and your itinerary are some obvious ones. After more than 35 years in the business of chartering, there's another we've observed and it's packing for success, which in this case, is defined as a good time on the water.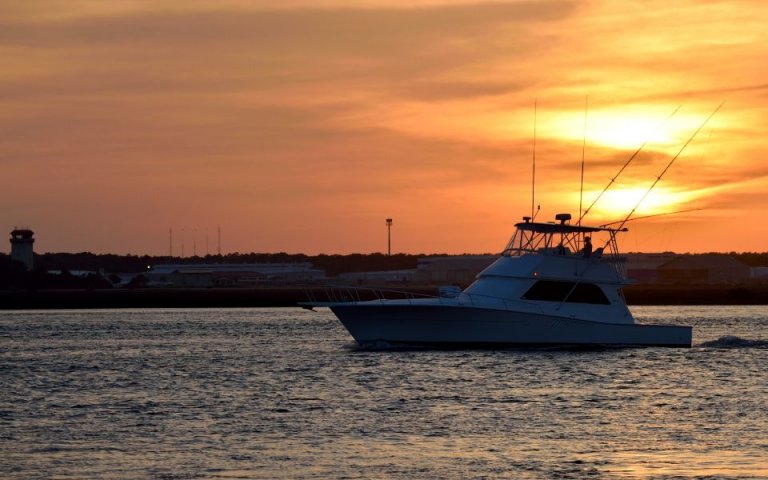 Packing for Successful Cruising Vacations
Let's start out by recognizing storage space on board is typically limited. Suitcases just don't work. I've seen cruisers use duffel bags. They allow easy storage, limit what you bring and easily fit in the overhead bin of an airplane or the trunk of a vehicle. If you use a duffel bag, chances are it will never be lost in transit, a real "bummer" if it happens.
Next, I would suggest assembling the documents needed for your sailing vacation: your passport, if you're cruising outside the U.S.; charter paperwork, your I.D. and those of your crew, cash and credit cards. It's a good idea to include a copy of your passport just in case you misplace the original.
When you pack that duffel bag or other soft-sided carrying case, remember you don't need a lot of clothes for a vacation on board. The basic rule of thumb is "dress for the weather." Daytime attire includes swim wear and maybe a top or two. Shorts and T-shirts work fine at the vast majority of restaurants you can visit on your cruise. So, a one-week vacation at sea requires several swim suits and pairs of shorts along with t-shirts and sandals or walking shoes, which can be tennis shoes or boat shoes. Remember, your foot wear may get wet. Undies, of course, and a light windbreaker. A sweatshirt or fleece hoodie is great in cooler weather. Add to that your personal toiletries and some type of easily handled carrying case for items you may need while ashore. For example, often times marinas have shower facilities for boaters so you will want a tote to use as your "shower bag." There is very little reason to "dress up" at least when cruising Southwest Florida. So no need for the heels! Sometimes men like to have a blue blazer on board for the special dinner ashore – but definitely no tie!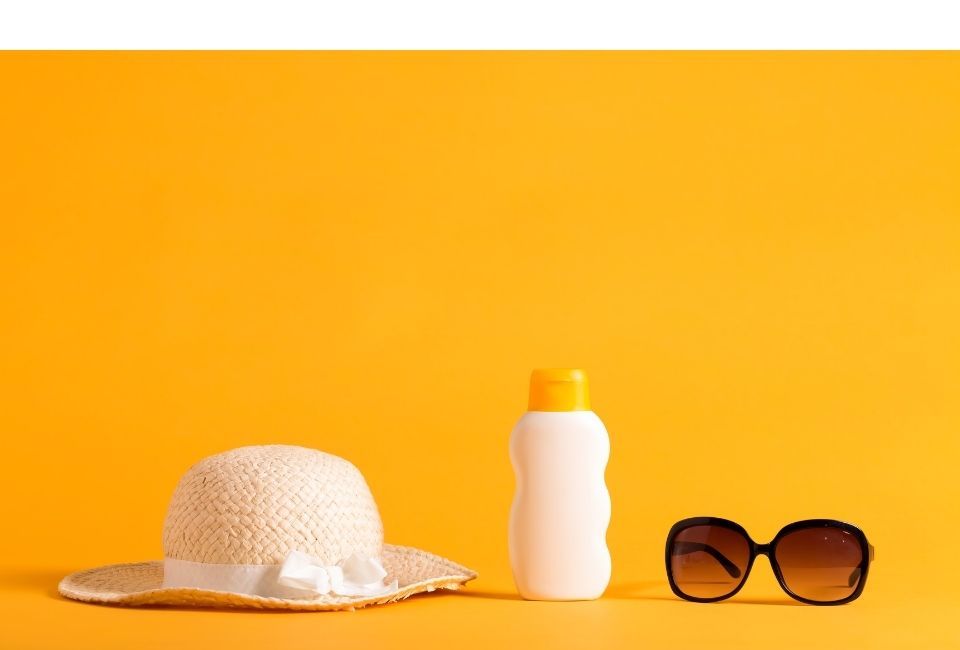 Please make sure you bring along sun protection. I recommend a suntan lotion with at least SPF 30, polarized sunglasses, a cap or visor. And don't forget any prescription medicines. Our charters all have First Aid Kits so there's no need to worry items needed in case of an accident.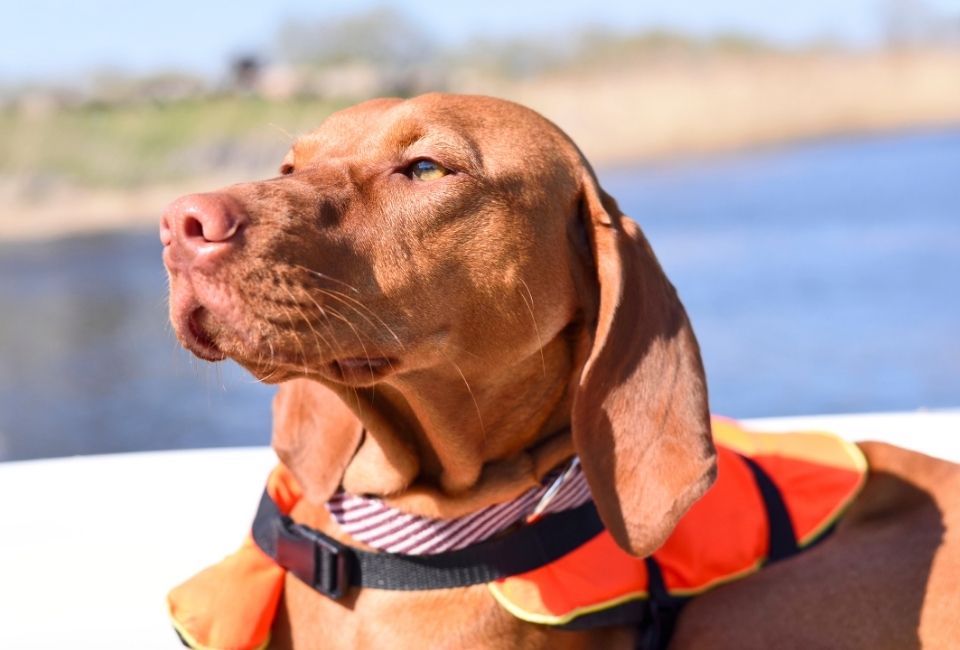 If your crew includes any furry mates, don't forget toys for them, as well as doggie life jackets and the food and treats that keep them happy. Vic and I have life jackets for our two dogs that have a handle that helps us get them on and off the boat when the tide is out.
Lastly, your cruise will no doubt include many opportunities for photos. If you're OK with your cell phone's camera capabilities, that's great. If not and you bring along a still or video camera, don't forget a water resistant carrying case for those items.
I hope these suggestions help assure a relaxing and enjoyable cruise for you and your crew!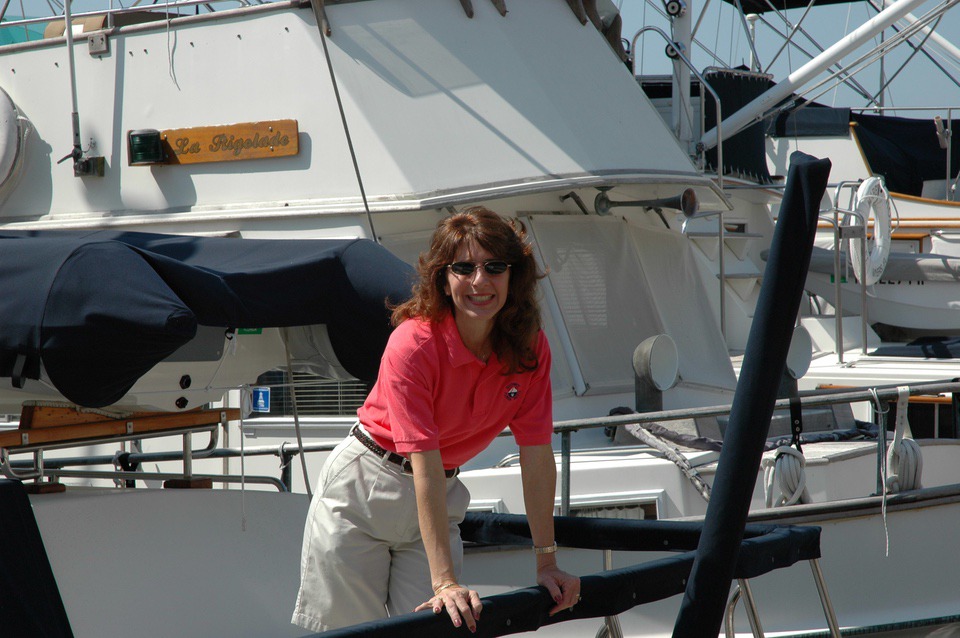 Barb Hansen manages Southwest Florida Yachts, yacht charters and Florida Sailing & Cruising School, a liveaboard yacht school. Contact her at info@swfyachts.com
About The WON

The Women's Outdoor News, aka The WON, features news, reviews and stories about women who are shooting, hunting, fishing and actively engaging in outdoor adventure. This publication is for women, by women. View all posts by The WON →