Selecting the Best GLOCK for Your Needs
Women's Outdoor News and Avery Skipalis bring you an article on how to identify the best GLOCK pistol for you based on your individual needs. Selecting a firearm can quickly become overwhelming. In this article, we will share popular models along with the application for which GLOCK recommends them.
Sponsored by GLOCK
Have you ever found yourself looking for a new handgun to purchase for a specific need, and soon afterward are overwhelmed by the vast options available? It can be easy to confuse names and assortment of calibers for various pistols. If you're blindly purchasing a handgun, you may waste money on a pistol that does not suit your needs. You're not alone; I completely understand because I've been there before.
GLOCK Model Names
A quick note about GLOCK model names: the model numbers are based on the patent number, not on the caliber of the pistol or the magazine capacity. For example, the GLOCK 17 or G17 was the 17th patent issued to Gaston Glock.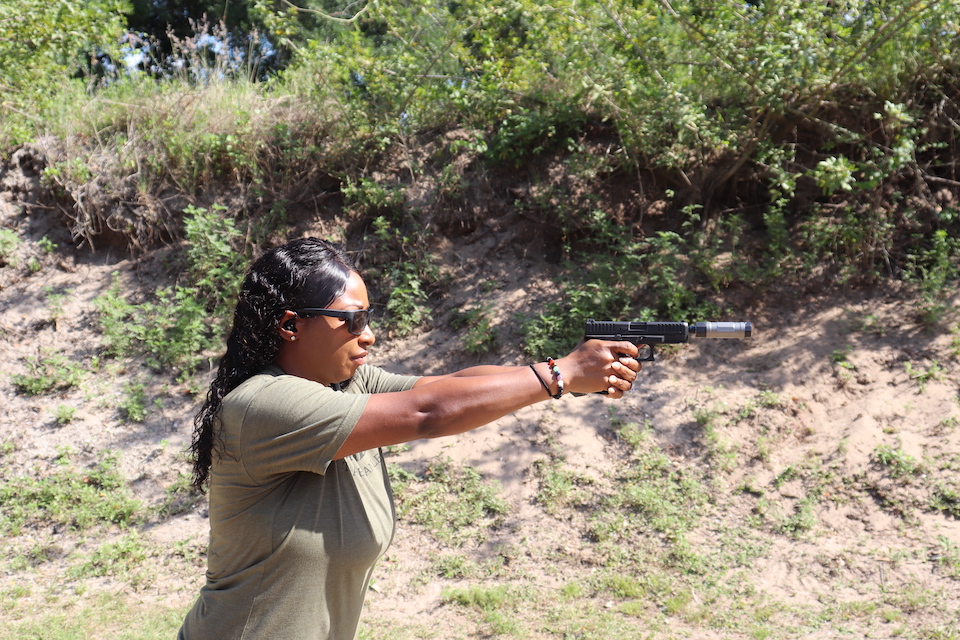 Which GLOCK is Right for You?
Now, let's identify how to find the most suitable GLOCK for your needs. I hate to be the one that breaks the bad news to you, but there's no such thing as the overall best Glock for "insert any application" due to everyone's different needs. When searching for a pistol to purchase, you should consider:
Firearm's intended use
Features
Advantages based on your individual needs
Just because your best friend loves the GLOCK 19 for concealed carry, that does not mean that the GLOCK 19 is the best concealed carry handgun for you. There are many factors to consider when deciding to purchase a handgun. For more information, check out my previous article: "How to Select the Best Firearm for You." Below, I'm going to highlight some common GLOCK models along with typical applications by caliber. This list is not all-inclusive.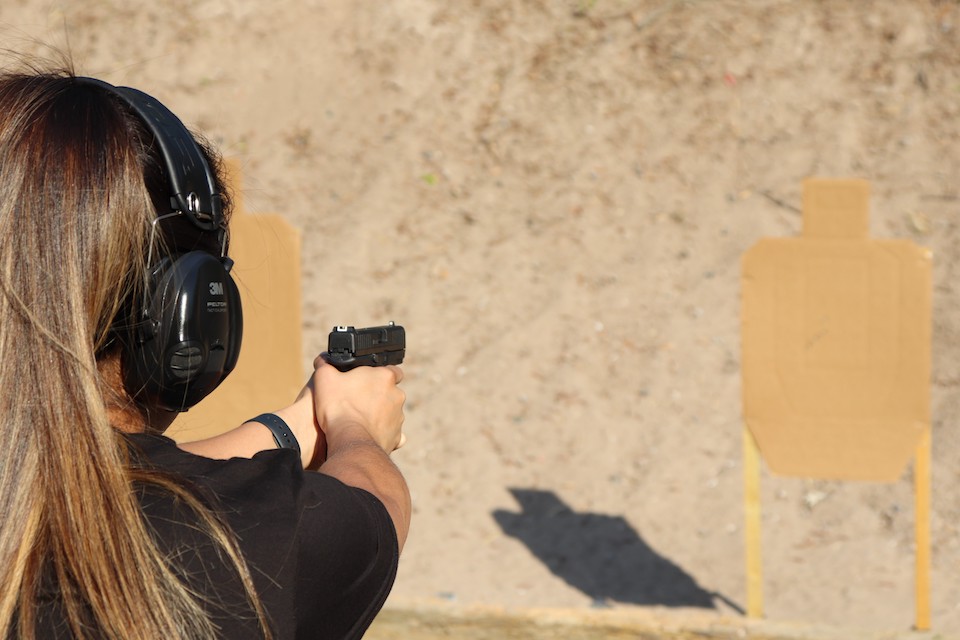 Personal Defense
9mm: G43X, G43X MOS, G45, G26 Gen5, G17 Gen5
.45 GAP (Glock Action Pistol): G37, G38, G39
.45 Auto: G21SF, G23, G30SF, G36
.40 S&W (Smith & Wesson): G23 Gen 5, G23 Gen5 MOS, G22 Gen 5, G22 Gen 5 MOS, G22, G23 & G27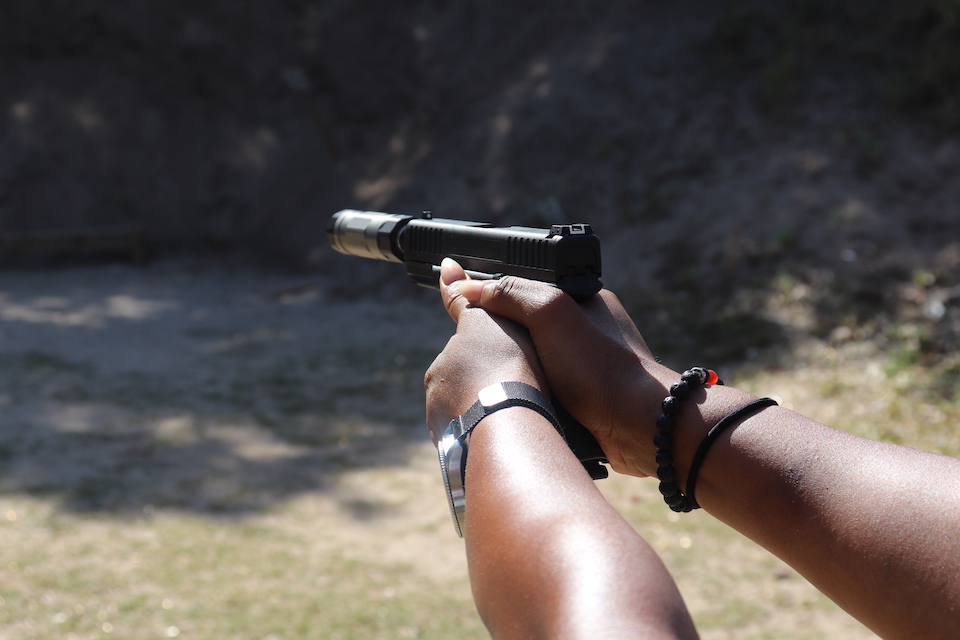 Hunting
10mm: G20 SF (Short Frame), G20 Gen4, and the G40 Gen4 MOS
Competition
9mm: G17L (Long Slide) and the G34 Gen5 MOS
Training/Plinking
.22LR (Long Rifle): G44
Skip's Tip
GLOCK offers many resources to assist their customers in selecting the best firearm for their needs. One of my favorite resources is their buyer's guide. The most current version is called the "GLOCK 2022 Buyer's Guide." This guide contains helpful information such as mechanical information about their pistols and training details. If you haven't checked it out, you can download your free copy; yes, you read that correctly from GLOCK Buyer's Guide.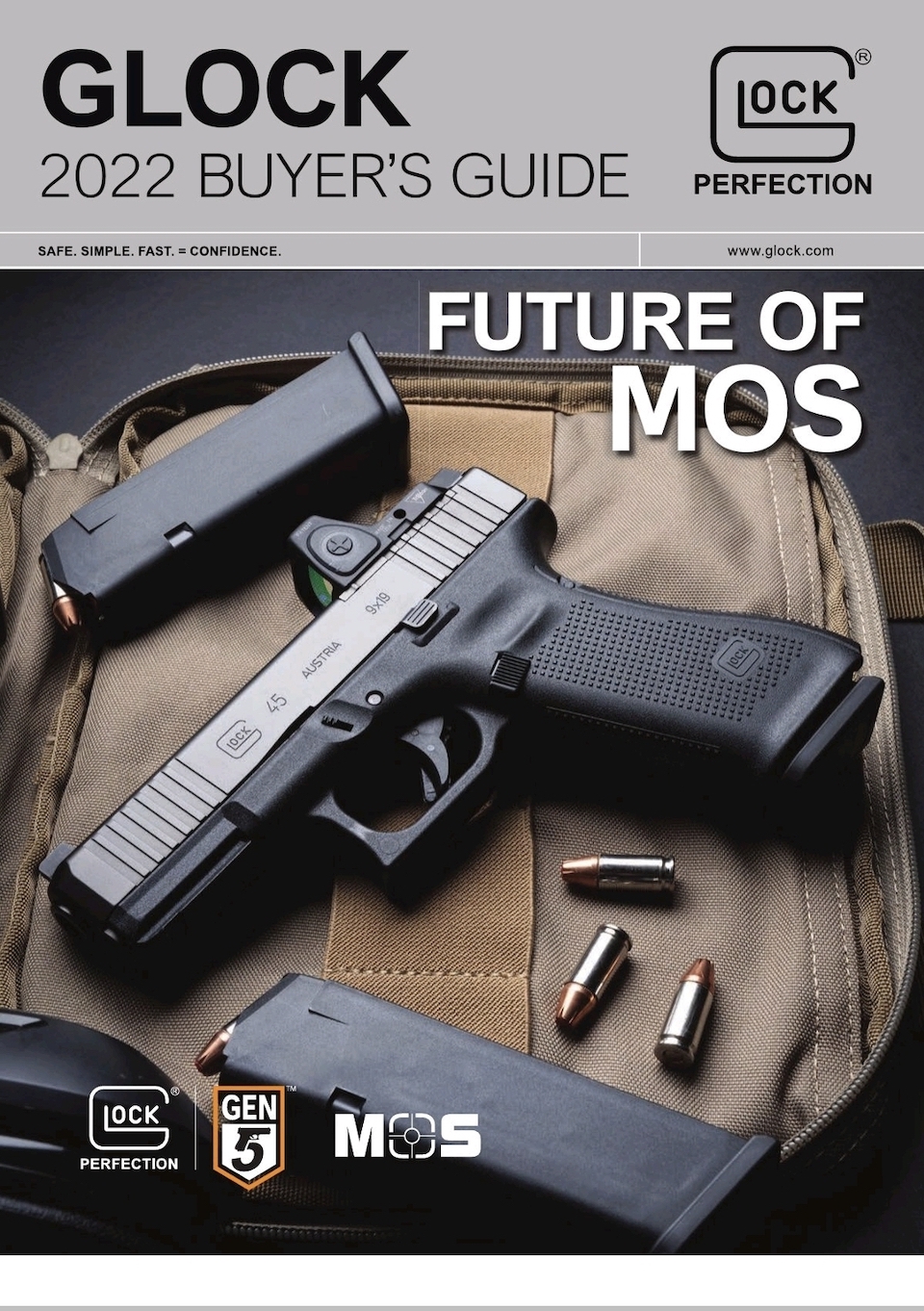 Regardless of the intended use for the pistol, you should always select your firearm based on your individual needs. Hopefully, this article armed you with any additional information to help ease the stress of choosing a firearm.
About Avery Skipalis

Avery Skipalis is the owner of Skip's Tactical Solutions, an organization that focuses on empowering women, men and children to make sure that no one else becomes a victim. She gained her firearms experience from the military where she's been a military firearms instructor for 10.5 years. She's also a certified NRA rifle and pistol instructor and Glock Advanced Armorer since 2015. She's attended Sig Sauer Academy, FNH, Special Operations Command Armorers courses as well as multiple Advanced Shooting Schools across the United States. She resides in Florida with her husband and 2 kids. She's currently serving in the United States Air Force and loves sharing her passion with others. She thinks it's important that women also feel like they're in control of their own safety. View all posts by Avery Skipalis →