Easy Leaf Print Animal Craft
It's that time of year to lace up your hiking boots, gather a basket, put on your favorite sweatshirt and hat, and head outdoors to discover the beauty that is all around you. The fall season is my favorite time of year to take nature walks, especially with the changing of the colors of the leaves on the trees. Sometimes the beauty can even take your breath away because the leaves are so vibrant and colorful. One can see a variety of yellows, reds, oranges, greens and browns. I also enjoy when a small wind appears and the leaves make a whistling sound and have a peaceful movement to them on the trees or the crunching sounds of the leaves when you step on them. In these leaves I imagined faces of forest animals; it was then that the idea of this leaf print animal craft was born.
So, I decided to take my grandchildren on a nature walk to collect a variety of leaves, and then we came home to use our creativity to turn them into something else. Choosing animals and creatures was a hit. You'll notice many fish, cats, cyclops, a googly-eyed creature, coyote, owl and peekaboo creatures in the shapes of leaves. My grandkids' ideas and creativity was fun to take in. Afterwards we went back outside and raked up a big pile of leaves, and they enjoyed being buried in the pile and popping out as creatures from the lake (since they live by one). An enjoyable afternoon was had by all!
Leaf Print Animal Materials
The materials needed for this craft are very simple, and you'll probably have them around your home already:
glue, glitter glue, or colored glue
googly eyes
variety of leaves
Sharpie pens (colors optional)
scissors
crayons
paper
white paint
Q-tips (used to paint with)
toothpicks (also used to paint with)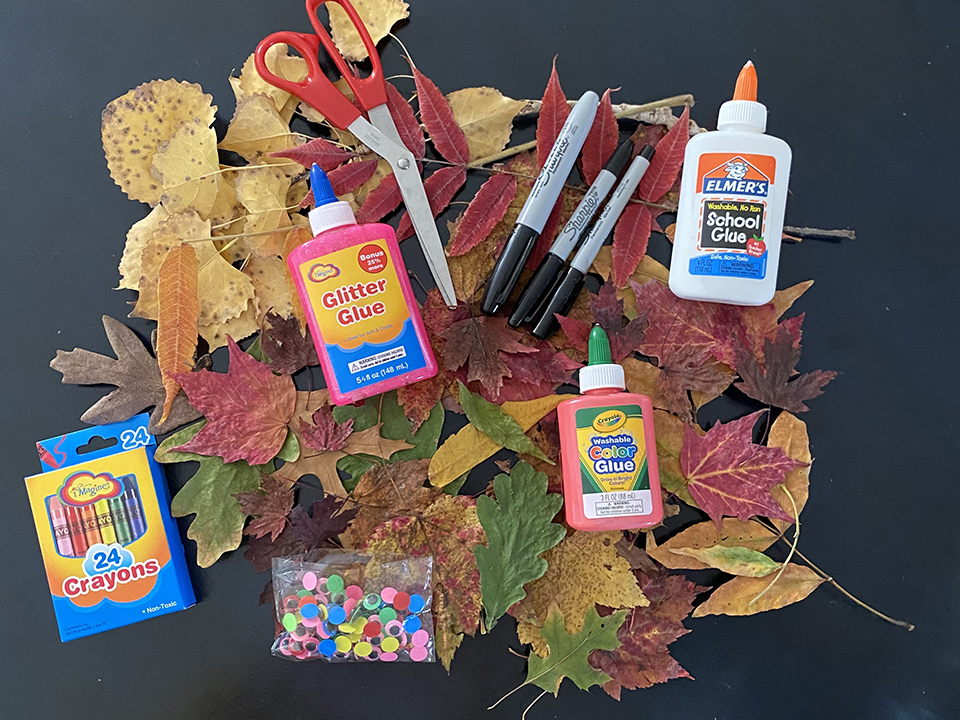 How to Make Leaf Print Animals
First, gather your supplies and brainstorm options of animals or creatures to make with the leaves. Choose the best-shaped leaf that fits with the animal or creature you'd like to create.
I planned to make a forest animal, and chose a really big maple leaf and placed a paper underneath to work on.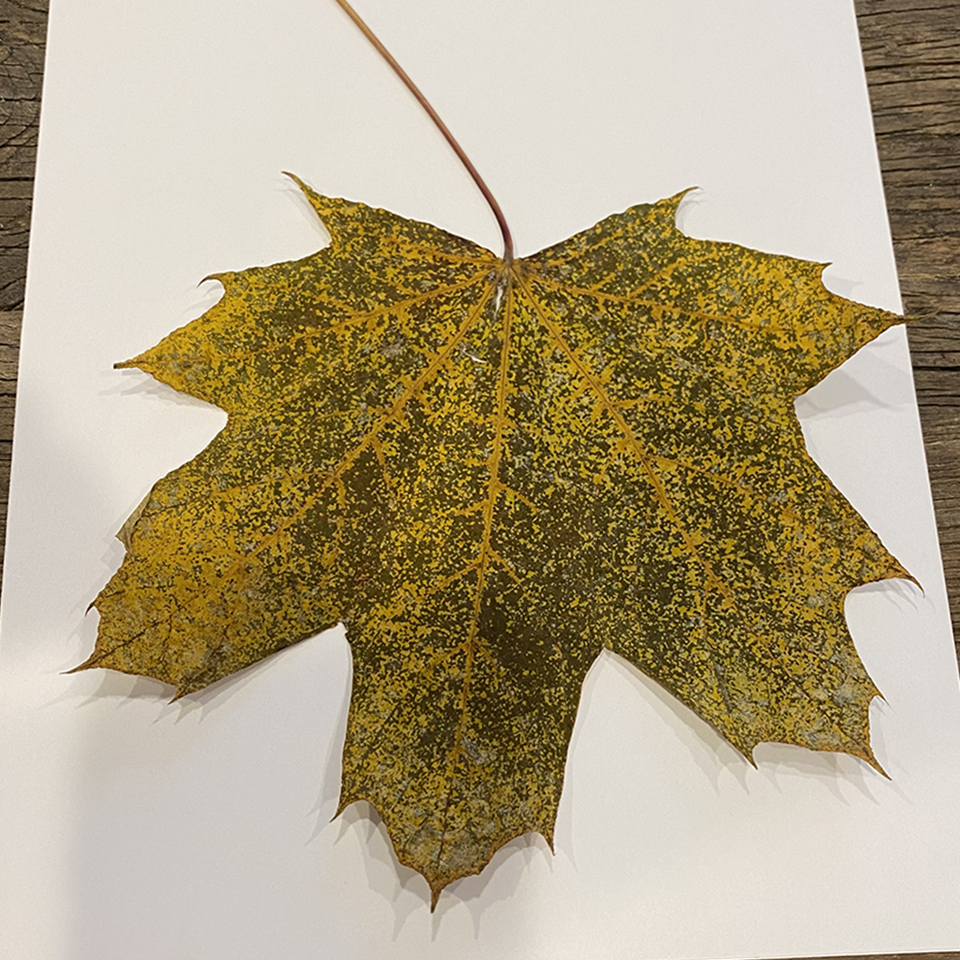 Next, paint the ears. I applied white paint at the cop of the leaf.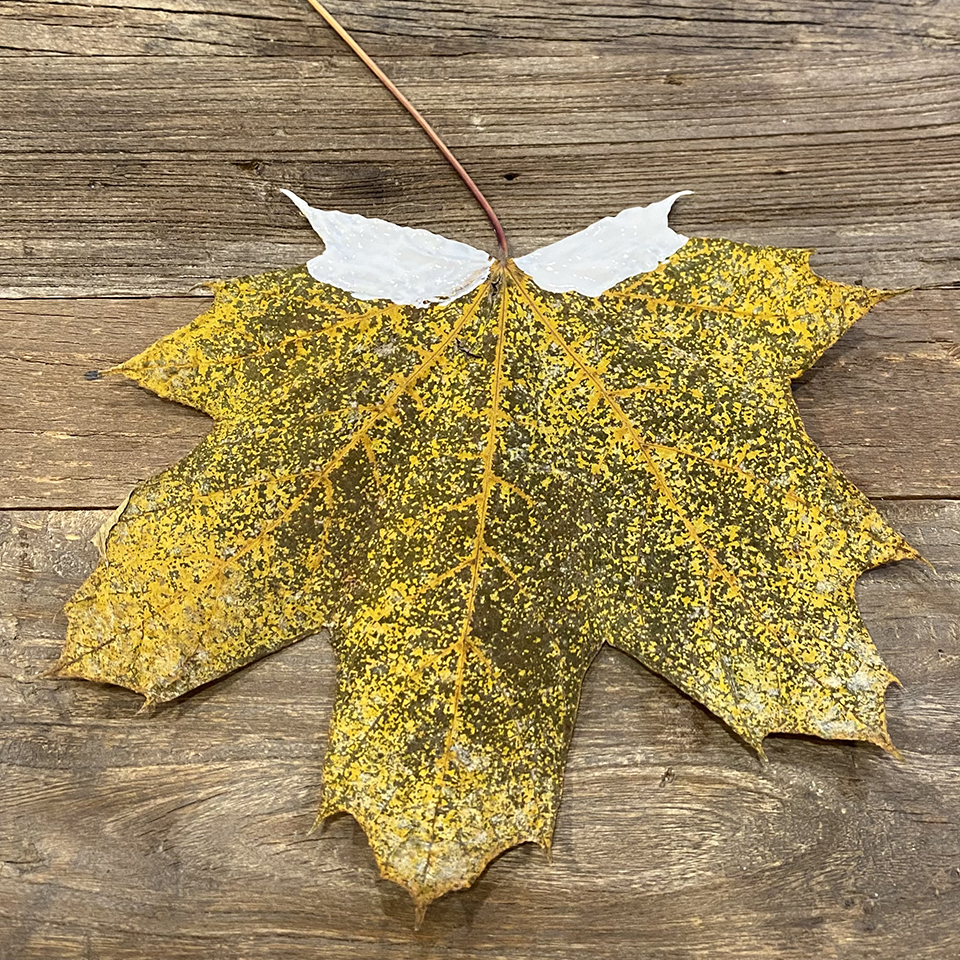 Use a black (or other dark-colored) Sharpie pen to draw some eyes. Then, use white and black paint to fill in and complete the eyes.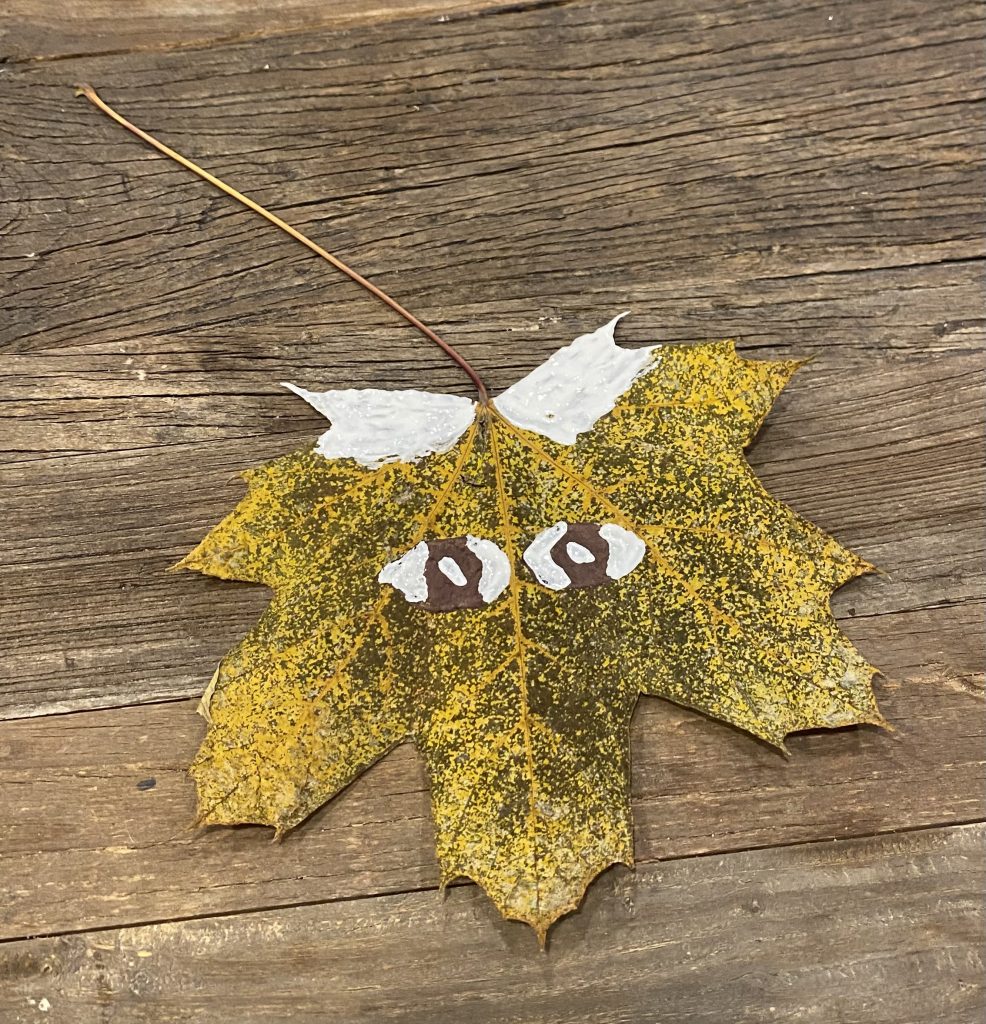 Next, add a nose and mouth. I used the same black Sharpie marker to create these.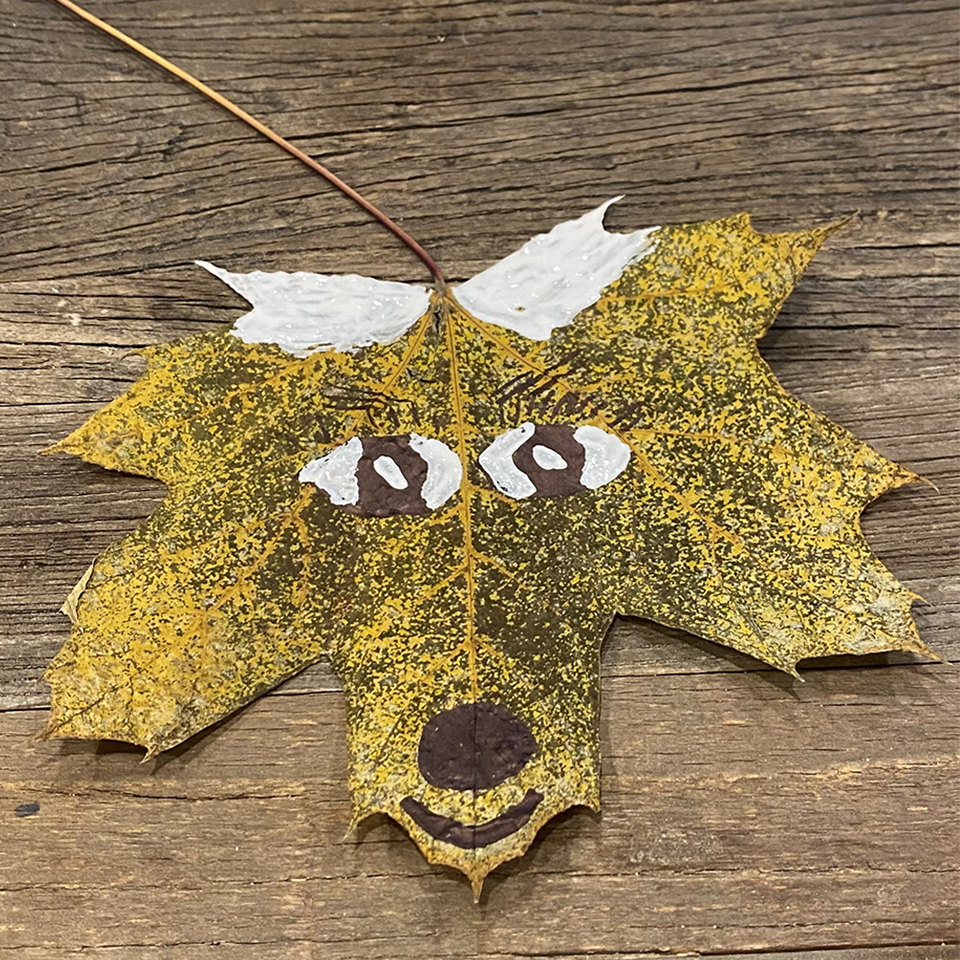 Now, use colored glue to color in the nose you sketched with the Sharpie. Paint more details (like my furry friend's cheeks) using white paint. When this paint has dried, add more details (like whiskers) on top of the paint.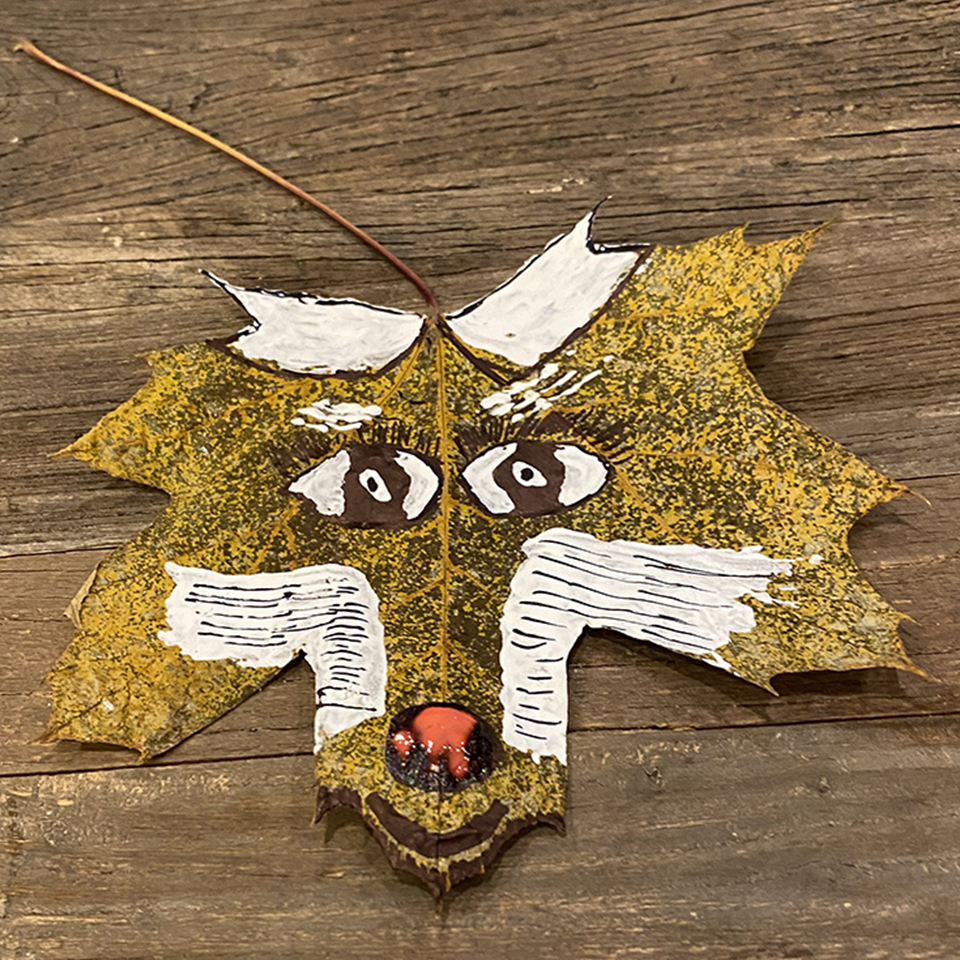 So what is it? A coyote or the big bad wolf? Here are a few thought-starters for you to use on your own projects!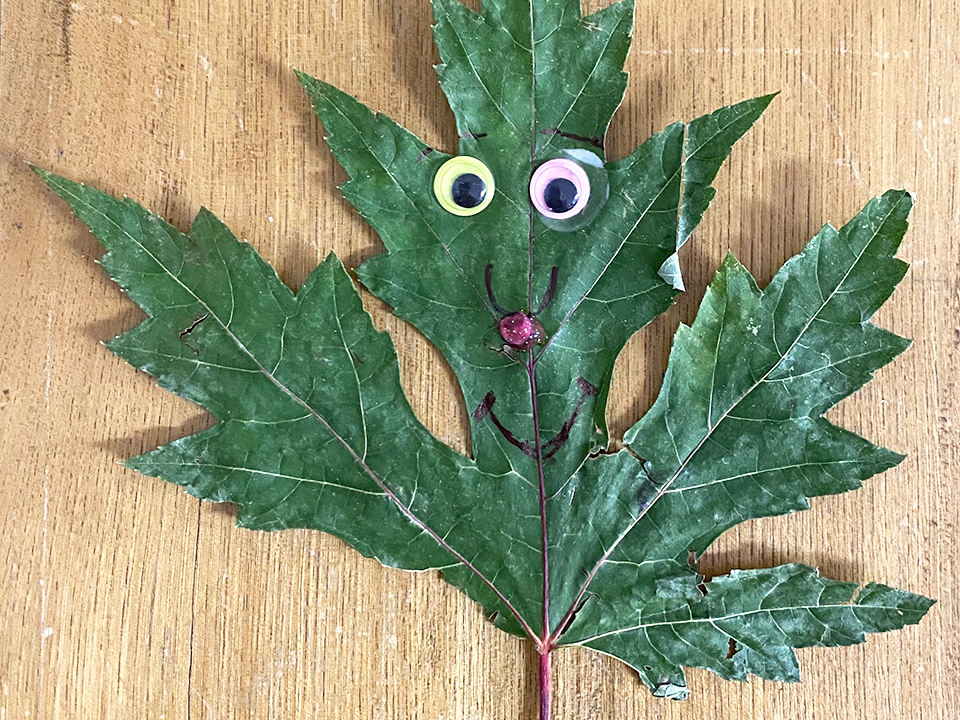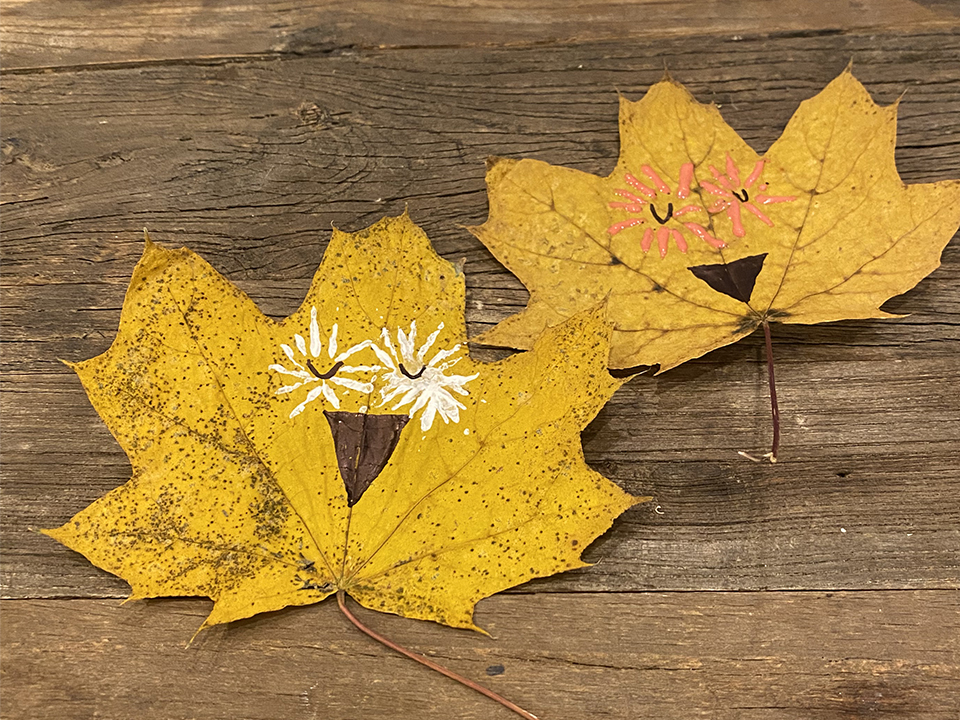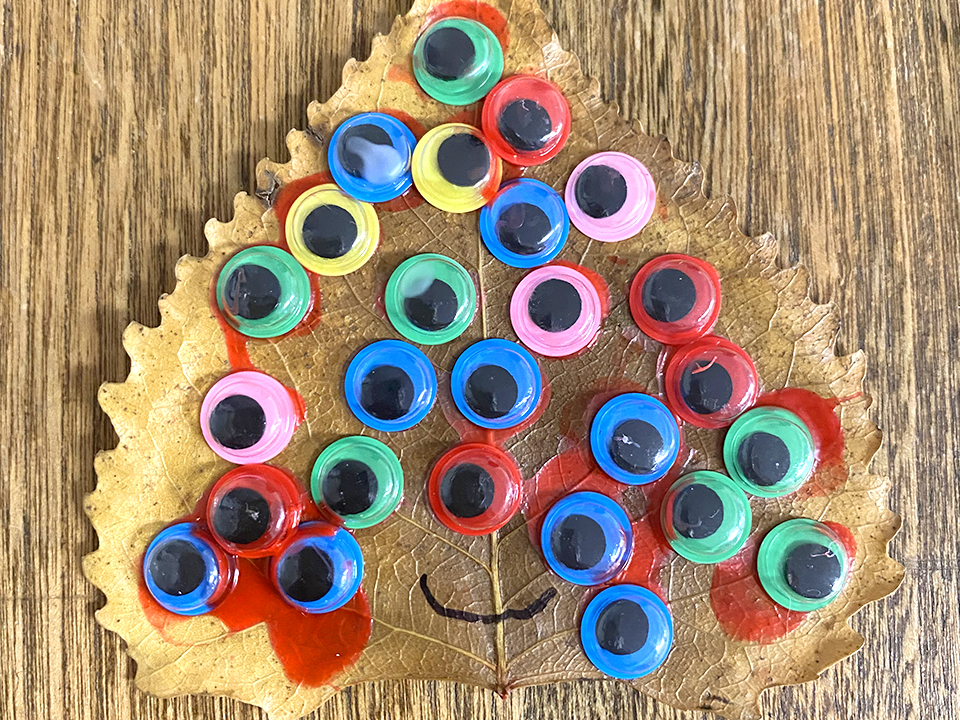 Your leaf creations can even be used to make imaginary nature scenes. Your little ones will surely enjoy this easy and playful activity!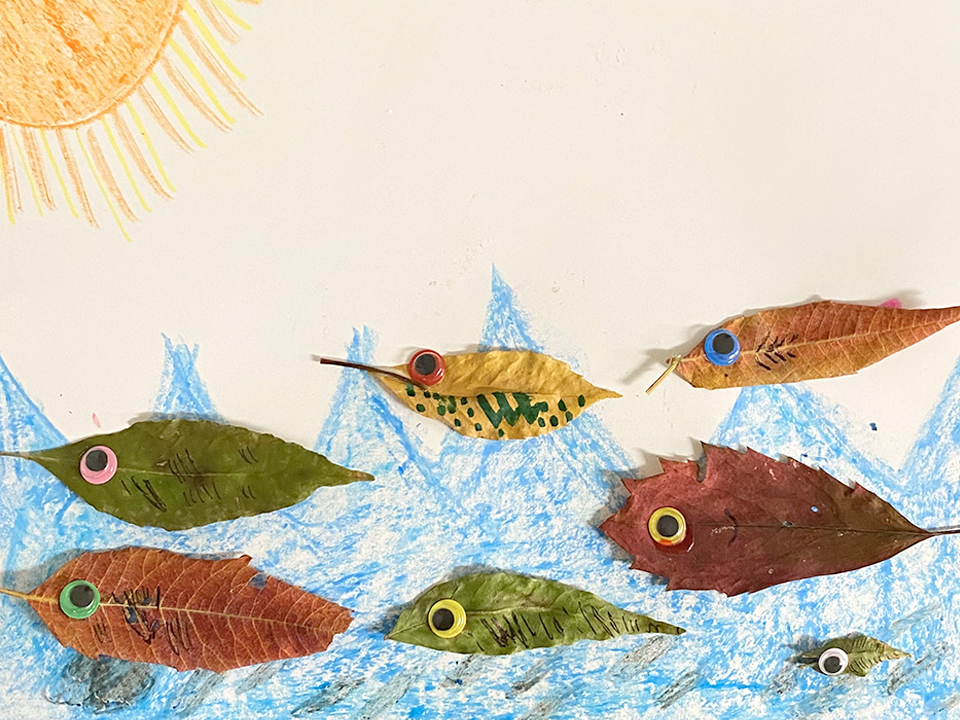 About the Author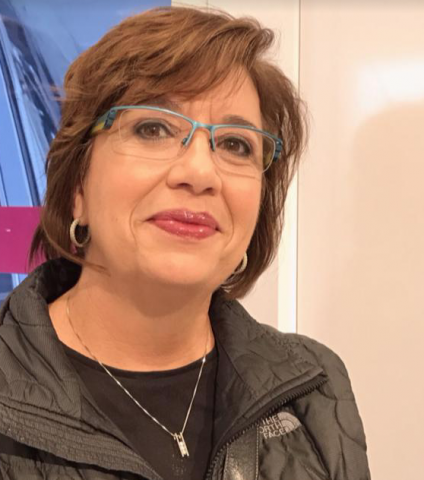 Brenda Boschee Dronen is a mom, grandmother, educational consultant in reading, a retired elementary teacher of 33 years and a lover of the great outdoors. Watch for her creative crafts bringing the great outdoors inside. Click here for more of her wonderful craft ideas!
About The WON

The Women's Outdoor News, aka The WON, features news, reviews and stories about women who are shooting, hunting, fishing and actively engaging in outdoor adventure. This publication is for women, by women. View all posts by The WON →