ASA Hires VP of Marketing Jessica Kallam
ATLANTA, GA: The American Suppressor Association (ASA) is thrilled to announce the hiring of Jessica Kallam as the Vice President of Marketing. With over two decades of experience in the firearms industry, Jessica is a proven leader in marketing, communications, and public affairs.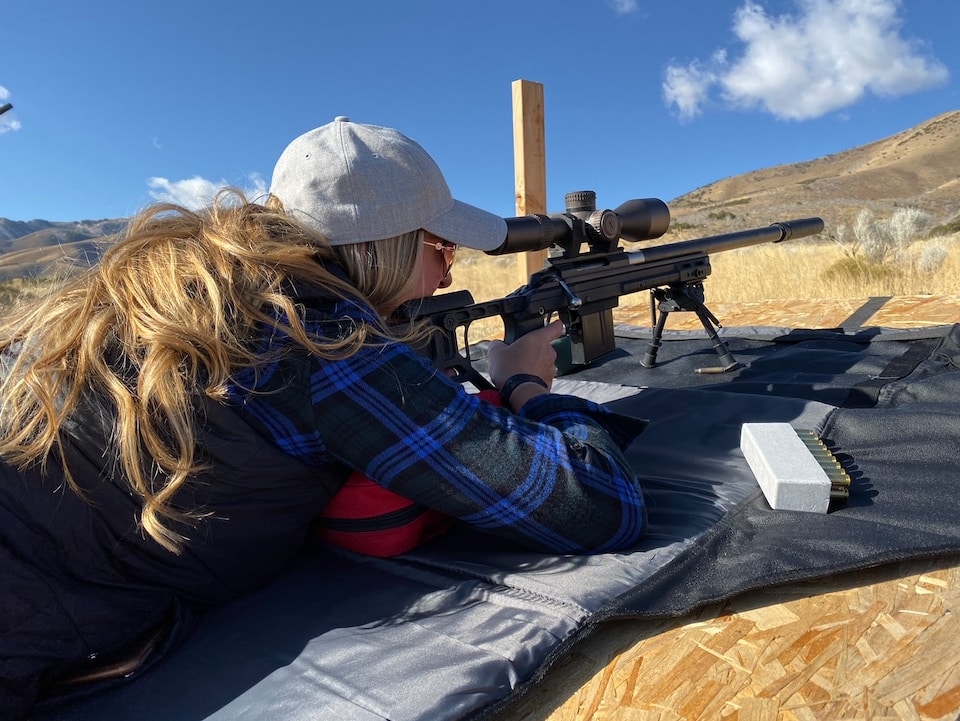 "We couldn't be more excited to welcome Jessica onto our team," said Knox Williams, Executive Director of ASA. "We've known Jessica for years, and have always admired and respected her work ethic and acumen. She brings a skill set that will dramatically strengthen the Association and our ability to effectively advocate."
Prior to joining ASA, Jessica was the Vice President of Marketing, Customer Service, and Warranty for ASA sponsor SilencerCo. During that time, she worked directly with ASA on multiple fundraising and awareness campaigns.
"I am incredibly excited to join ASA's fight for pro-suppressor reform," said Jessica Kallam, VP of Marketing of ASA. "With over 20 years in the firearms industry working for some of the top brands, I can't think of a better way to support them than to fight for our rights. Knox Williams and Owen Miller have done a fantastic job pursuing legislation (and litigation) in every state that does not currently allow suppressor ownership with the No State Left Behind Campaign and I look forward to helping them make suppressors legal in all 50 states."
ABOUT THE AMERICAN SUPPRESSOR ASSOCIATION
The American Suppressor Association (ASA) is the unified voice of the suppressor community. We exist for one reason and one reason only: to fight for pro-suppressor reform nationwide.
The ability of the American Suppressor Association to fight for pro-suppressor reform is tied directly to our ability to fundraise. Since the ASA's formation in 2011, 3 states have legalized suppressor ownership and 19 states have legalized suppressor hunting. Much of this would not have happened without your support. Join us in the fight to help protect and expand your right to own and use suppressors by becoming an ASA Member at www.ASAMember.com.
About The WON

The Women's Outdoor News, aka The WON, features news, reviews and stories about women who are shooting, hunting, fishing and actively engaging in outdoor adventure. This publication is for women, by women. View all posts by The WON →