Hunt's Photo and Video's Kathryn Nazarro recommends new camera bags that offer style and function.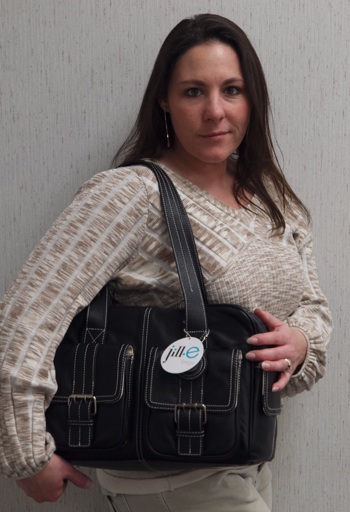 I would like to offer these great new camera bags geared toward the ladies of the photo industry. These are stylish, well made leather bags that do not look like your typical camera bag. They look more like a purse or the larger satchel shoulder bag. They are our new line from "Jill-E". They are available in an array of sizes and colors even up to a built in roller feature if you have a lot of gear.

You can check out our website to see more variety of choices. Ladies, if you have husbands that are into photography also and would like a very well made bag they also have a "Jack" line of these bags too. If you have any questions or are interested please contact Kathryn Nazzaro knazzaro at wbhunt.com or phone 781-662-8822 and ask for Kathryn Nazzaro.

Thank you for your support!