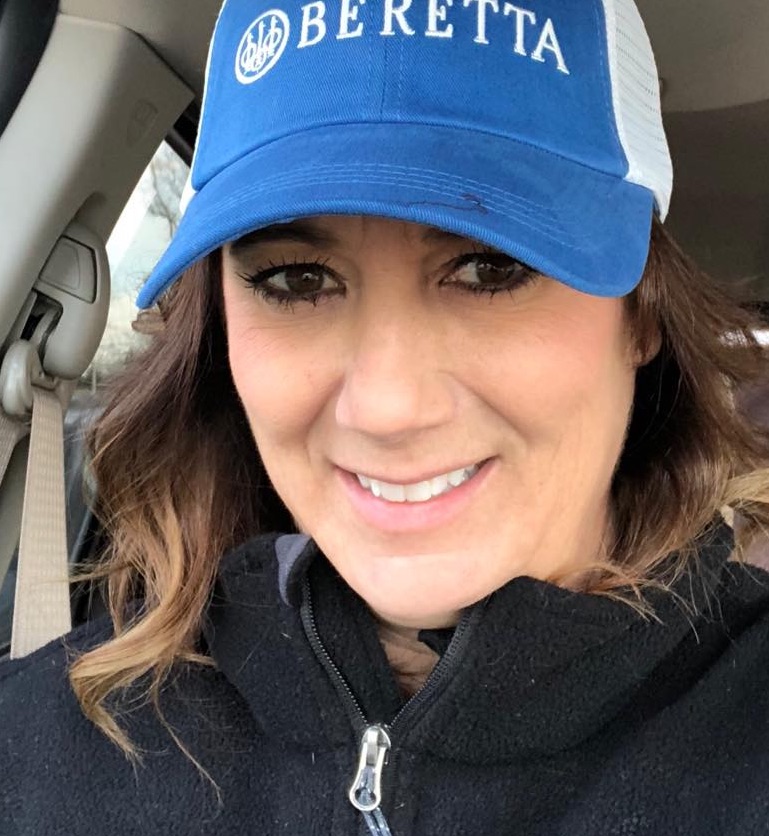 Amy Ray
Amy Ray is the owner of The Sisterhood Of The Outdoors, an organization that creates opportunities for women to hunt, shoot and fish. Amy is a pro-staff shooting instructor with Shoot Like A Girl. Amy is certified as an NRA pistol instructor and Refuse to Be A Victim instructor. As a member of the Freedom Hunters advisory board, she helps to expand hunting opportunities for servicewomen, Gold Star wives and daughters of fallen heroes. She also is an avid hunter and shooter and loves mentoring others in the outdoors.
Her family has lived all over the country while her husband was in the Marine Corps: from Camp Lejeune, Quantico, to Ft. Huachuca, and Northern Virginia. Right now she lives with her husband and 3 boys in rural Wisconsin, where they can practice for competitions and hunt right out in their backyard. She is also a PSIA certified ski instructor, with Alpine and Children's accreditations.
The second oldest of a family of 7, she was raised by parents who taught her how to think for herself and excel outside the box, from changing tires and oil, to putting in new car engines; no task is too big or small.
For shooting competitions, she is sponsored by STI International, Leupold, Adams Arms, Lucas Oil Outdoor Line, Stoeger, Samson Manufacturing, Hi-Viz Sights Oneida Molded Plastics, Winchester Ammunition, RCI-XRAIL, American Trigger Corp., 5.11 Tactical, Krieger Barrels, and JP Rifles.