My Job … My Outdoors: Jennifer Kendall — political writer, conservative, Californian

She might be considered the typical California woman – savvy, talented, outdoors-oriented, blonde … yet, this graduate student, Jennifer Kendall, differs from most of her peers in L.A. because she is a conservative and a featured writer at Guns & Patriots publication.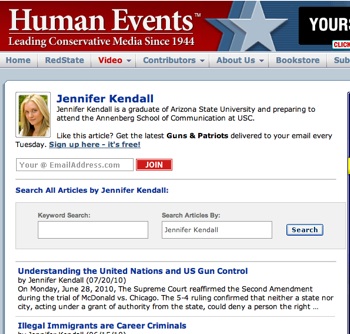 My Job
I am a graduate student pursuing a degree in Journalism at USC. I also write for Guns & Patriots whenever I have the opportunity. I have always been very interested in politics and the freedoms we sometimes take for granted in America. I believe that journalism is one way I have been able to inspire and give back to others. You can find some of my articles at http://www.humanevents.com/search.php?author_name=Jennifer+Kendall.
My Outdoors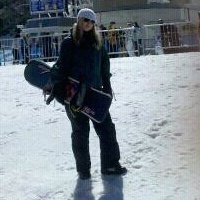 I grew up snowboarding in Vermont on weekends. Once I moved to California I started spending much more time outside in the sun. The beach, the hills and the mountains are all places I frequently visit. I have been lucky enough to hike some beautiful trails, surf some perfect waves (not very well), get some target practice at private shooting ranges, go sport fishing for Tarpon and snowboard some fresh powder this year.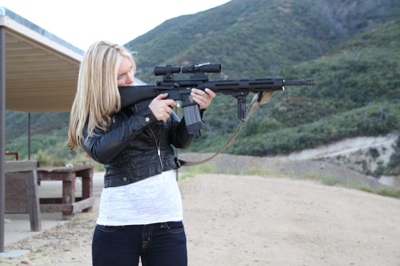 About The WON

The Women's Outdoor News, aka The WON, features news, reviews and stories about women who are shooting, hunting, fishing and actively engaging in outdoor adventure. This publication is for women, by women. View all posts by The WON →