Youth Shooting Sports Alliance announces 2012 Grant Program
The Youth Shooting Sports Alliance (YSSA) is conducting its fifth National Youth Shooting Sports Program Needs Assessment this fall to identify youth shooting sports programs that are being limited in growth by their need for additional equipment and supplies. Youth program leaders are welcomed and encouraged to submit an application for YSSA support by October 14, 2011. The screen-fillable application can be found on the YSSA website www.youthshootingsa.com under "YSSA Outreach."
The shooting sports industry receives numerous requests annually from youth and social organizations seeking financial and product support. As a service to the shooting sports industry, the YSSA provides guidance as to which of these programs should be considered as priority in having the greatest return on investment measured by projected program growth and participation.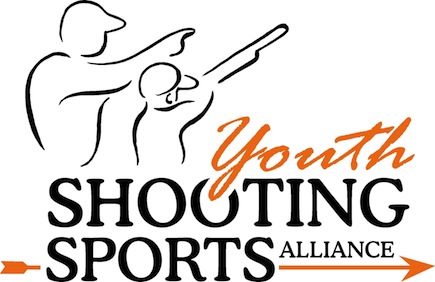 A panel of select members of the shooting sports industry will review proposals submitted in response to this assessment and select the priority programs that best contribute to the future market goals of the industry. The proposals will be judged in the following categories:
Current and projected participation level
Diversity of shooting disciplines accommodated
Uniqueness of program
Probability of obtaining equipment needed to fulfill the request
Efficiency of use of donated product
Visibility and public relations value
The priority proposals identified by this panel will be announced in November, 2011.
The YSSA has provided product support for 160 priority youth shooting sports programs to date and has distributed $458,000 worth of equipment and supplies to address limitations to growth of these programs.
Contact: Steve Miller, Executive Director
About The WON

The Women's Outdoor News, aka The WON, features news, reviews and stories about women who are shooting, hunting, fishing and actively engaging in outdoor adventure. This publication is for women, by women. View all posts by The WON →