Marti Davis Afield: Marti's 'Top 10' picks from HERCAMOSHOP's hunting lineup
I was shopping on the Internet and kept coming back to the HERCAMOSHOP.com's site. So, I figured I'd share with you my top 10 picks from their products. After all, you cannot start too early to plan for the next season!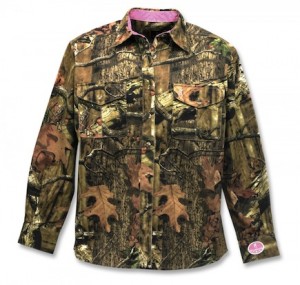 8. Outdoor Edge Folding Knife – I started trapping this past winter and Jimmy, my husband, bought me this little folding knife for skinning. It comes with a rubberized Kraton handle, which makes it non-slip. It has an Aus-8 stainless blade and has double-sided thumb stud for easy opening. They say good things come in small packages and this little knife is one of those. It will definitely be with me this coming trapping season. MSRP: $17.99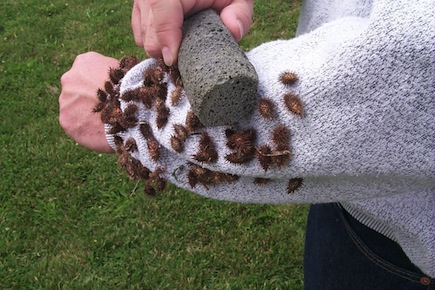 9. BurzOff Burr Removal Aid – Who hasn't walked through a field or brush and gotten into all sorts of burrs and stick tights. I hate them! I have to get one of these BurzOff Burr Removal Aids to help remove all those pesky unwanted hitchhikers. MSRP: $9.99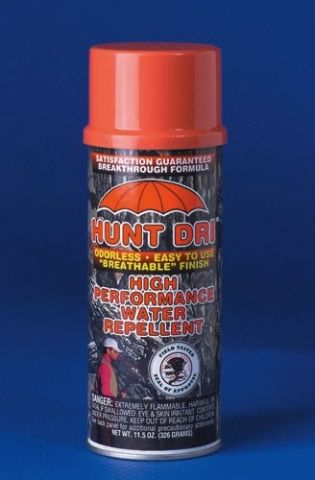 10. Hunt-Dri Scent Free Waterproofing Spray – I have to get some of this scent free waterproofing spray to use on my pop-up hunting blinds. No more spraying my blinds with the strong smelling waterproofing sprays and leaving them set up in the driveway, in hopes that the odor will disappear. MSRP: $10.99
Finding good fitting clothing and gear that are made specifically for women hunters is sometimes difficult. I'm thankful for HERCAMOSHOP and the great products they offer in one setting. And, I'm appreciative of them for sponsoring my column here at The WON, so I can share my outdoor experiences with all of you.
Now, I just have to patiently wait for the big brown truck to deliver my new hunting gear. And be even more patient for the fall hunting seasons to get here.
About Marti Davis

Marti Davis is a staff member for Browning Trail Cameras, WoolX and Mossy Oak. She is an authority on most types of hunting in North America, and very active in mentoring the next generation of young hunters. View all posts by Marti Davis →