LaserMax Micro Rail Mount Laser Giveaway, Plus Girls with Guns' Hat and LaserMax Goodies
Sandra WINS! This week, LaserMax and Girls with Guns Clothing combined some goodies — including a LaserMax® Micro™ rail mount laser, lovely golden leather clutch with the LaserMax logo, an Armed and In Charge tweedy cap and your choice from the tremendous lineup of ball caps at Girls with Guns Clothing.
The LaserMax Micro™ rail mount laser is small and fits almost any firearm with an accessory rail. Here are more of this little number's features:
Ultra lightweight, durable design
Fits virtually any firearm with an accessory rail
Automatic 10 minute shut-off
Ambidextrous tap-on/tap-off activation switch
Quick and easy installation
5+ hours of battery life
Bright red beam can be set to constant or pulse mode for highest visibility
MSRP: $129.99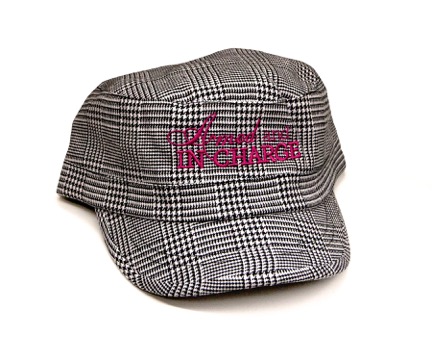 LaserMax promotes women and shooting at its "Armed and In Charge" Facebook page. Wear this dicey little cap and tell the world that you are in favor of women bearing arms and protecting themselves.
MSRP: $24.99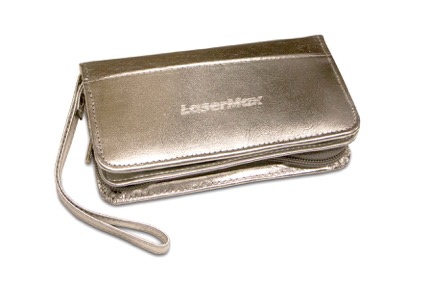 Keep on telling the world about your lifestyle statement, even when you go out on the town, with this limited edition leather LaserMax clutch.
MSRP: $35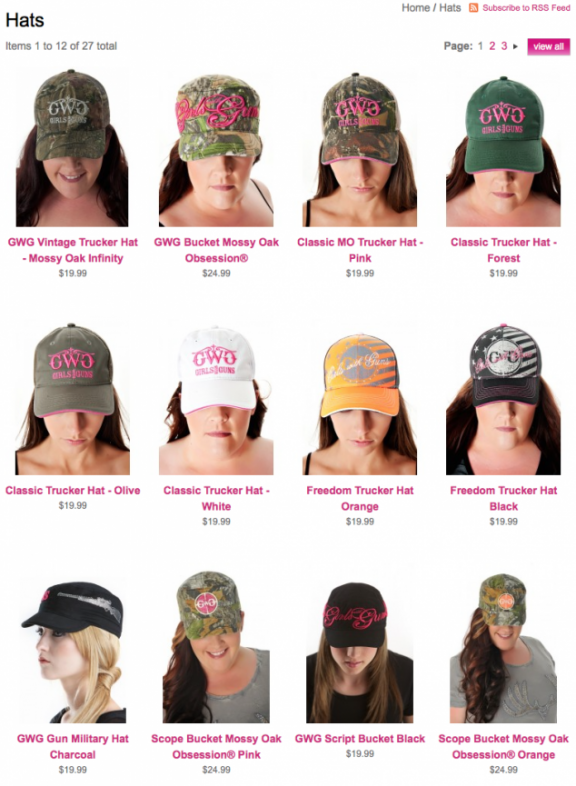 Pick a hat! Any hat! Girls with Guns Clothing offers 27 different hats and we're sure you can find one to wear that best reflects you. Yes, choose any hat from the lineup to complement your wardrobe, courtesy of Girls with Guns Clothing.
MSRP: $19.99 and up
This giveaway ends on Sat., Feb. 28, at 5 p.m., CST. We will notify the winner and she/he has 7 days after notification to claim prizes. We will choose another winner randomly after 7 days if the first winner doesn't claim the goodies! Good luck!
[contesthopper contest="21357″]
About The WON

The Women's Outdoor News, aka The WON, features news, reviews and stories about women who are shooting, hunting, fishing and actively engaging in outdoor adventure. This publication is for women, by women. View all posts by The WON →