Brenda Valentine Launches New Website
Brenda Valentine, First Lady of Hunting®, is announcing the launch of a brand new, from-the-ground-up website www.brendavalentine.com.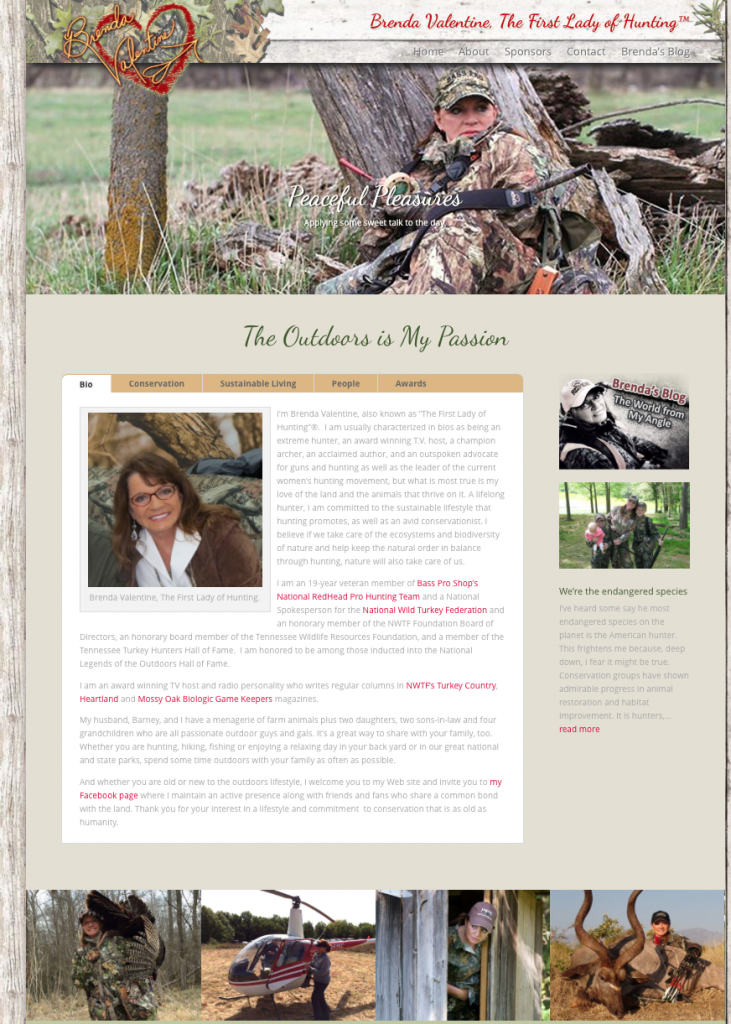 "The site is a total new design with many upgrades to replace my popular former site," says Valentine. Clean looks, compact, efficient , simple navigation, and sized for easy access for smaller devices were the guidelines for the structuring process. New additions to the site include an expanded "About" section with sections such as "Outdoor Lifestyles" and "Sustainable Living" and "Brenda's Blog" where Brenda will offer tips and advice from her years of following the outdoor way of life. Of course there will always be plenty of hunting adventures posted as well as her conservation and habitat improvement practices. Visitors can learn about and link to each of Brenda's sponsors from the dedicated sponsor tab as well as see lots of photos on the revolving photo carousel.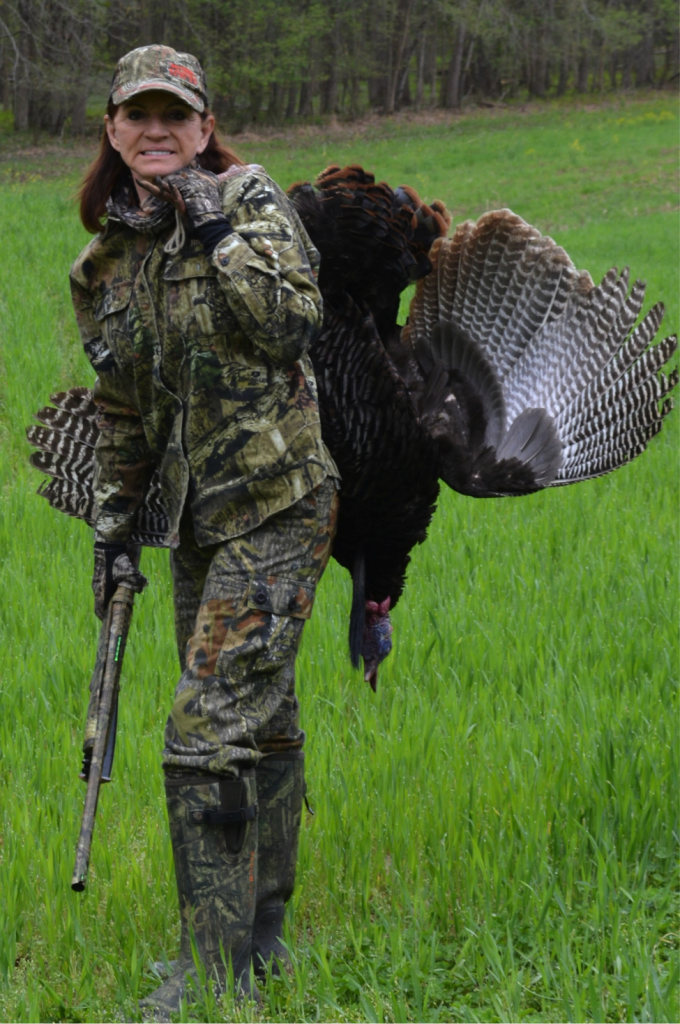 "The PriMedia Group LLC, have been my web folks for over a decade. I am quite pleased with their professionalism and creativity of this latest project," adds Valentine. Followers can also find Brenda on Facebook, Instagram and LinkdIn.
About The WON

The Women's Outdoor News, aka The WON, features news, reviews and stories about women who are shooting, hunting, fishing and actively engaging in outdoor adventure. This publication is for women, by women. View all posts by The WON →