Marti Davis Afield Finds Stocking Stuffers for Outdoorsy Types
It's that time of year again … time to find the perfect gift or stocking stuffer for hunters and other outdoorsy types in your life. Or maybe there's something on my list that you'd like to ask Santa to bring you.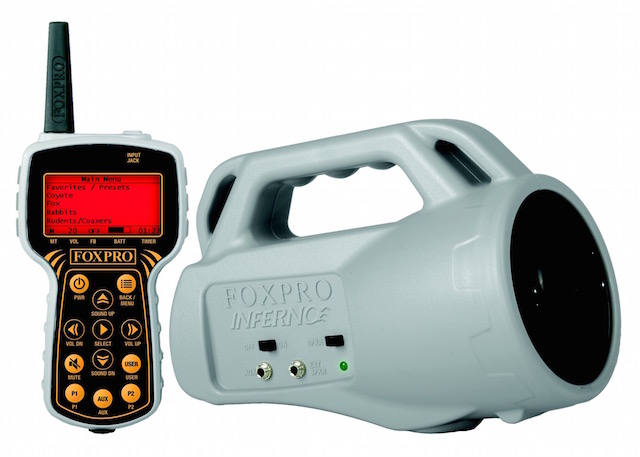 With deer season starting to wind down, it's a good time to start thinking about controlling the predator population where you hunt. The FOXPRO Inferno digital call is a compact wireless remote game caller. The remote has a large easy to read display. It is preloaded with various FOXPRO sounds and comes with the patented FOXBANG technology. MSRP is $199.95.
If someone asked Santa Claus for a new trail camera, look no further than the Browning Trail Camera Recon Force Full HD. The compact 5-inch by 4-inch by 2.5-inch size has all the features any hunter wants for a trail camera, such as color daytime photos, black and white nighttime photos with the low-glow infrared "flash," HD video clips and more. MSRP is $169.99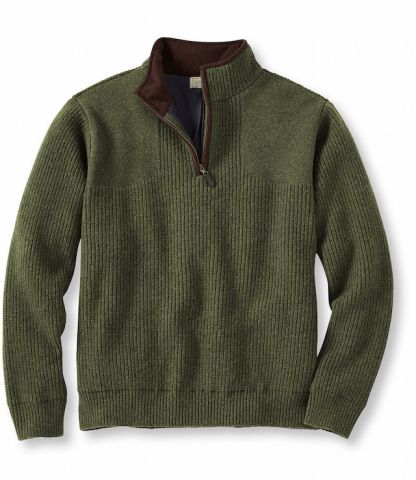 L.L. Bean's Waterfowl sweater with WINDSTOPPER would make a nice gift for any waterfowl or deer hunter. This quiet, windproof-backed fabric really helps you endure brutally cold wind chill, especially while sitting in a tree stand or duck blind. This sweater is available in 4 colors and as of this writing, L.L. Bean is offering FREE shipping with no minimum order. MSRP is $149
WoolX 100% Merino wool base layers are a product I have told you all about in the past. These are available now in lightweight, midweight and heavyweight. And as always still come with the WoolX 100% No-Itch guarantee. I just came off a long week of hunting in Southern Illinois, and stayed warm and alert – thanks to WoolX.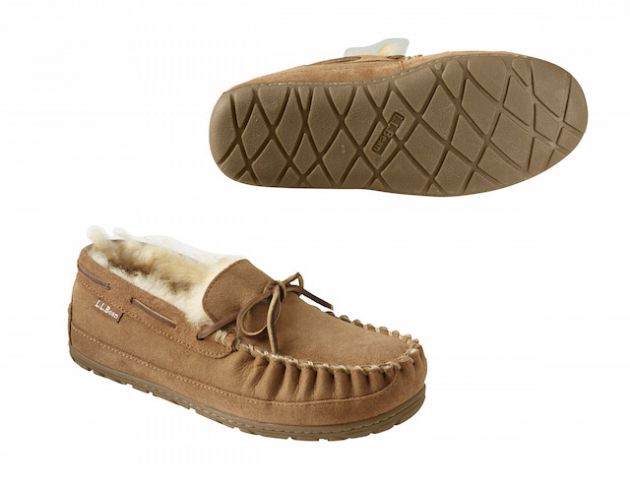 What hunter wouldn't appreciate a pair of nice fuzzy, warm slippers to wear around deer camp or the house? L.L. Bean's Wicked Good Camp moccasins are a great choice. These are available in 5 different colors. MSRP is $69.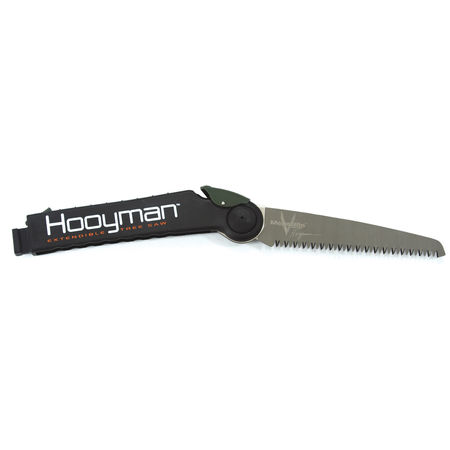 An item on my Christmas list this year is the Hooyman extendible tree saw. I have had a couple friends that have used this saw and they highly recommend them. These telescoping saws are available in a 5-foot and 10-foot versions. MSRP for the 5-foot version is $64.99 and the 10-foot version is $99.99. (I hope Santa reads this one, particularly!)
Stocking stuffer ideas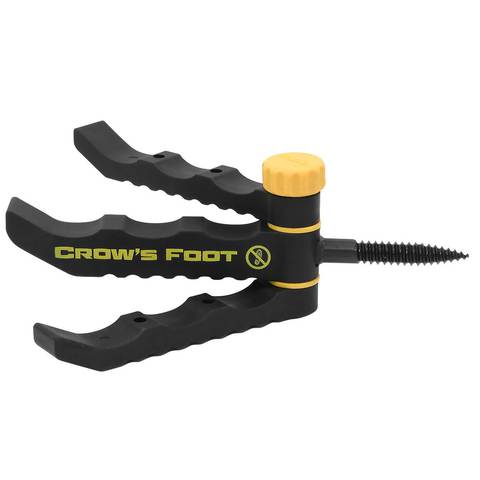 Hunter Safety Systems (HSS) is known for its fall-protection products (I'm referring to fall, as in hit the ground, not the season.), but it also offers some great accessories for hunters. I highly recommend the HSS Crow's Foot 3-in-1 accessory hook. The self-tapping screw folds into 1 of the 3 hooks, along with all 3 hooks folding together. MSRP is $12.95.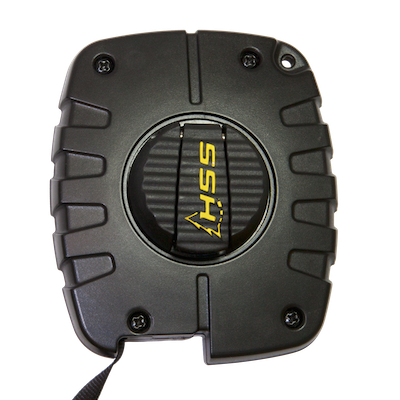 Another great accessory from HSS is the bow & gear hoist. Attach this self-contained pull rope to your belt or pocket, snap the carabiner to your gear, and as you climb into your stand the line automatically unwinds. Then simply wind it up and retrieve your gear. MSRP is $14.95.
While I already mentioned the WoolX base layers here are a couple that would make great stocking stuffers for any deer or waterfowl hunter. The WoolX merino wool neck gaiter is available in 14 colors, and has a MSRP of $34. WoolX merino wool socks are available for women or men. MSRP is $22.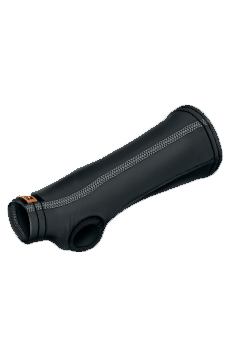 WSI Sports HEATR wrist warmers are designed to keep your wrists and hands warm. The design functions like this: the warmers close the gap between a glove and your jacket sleeve. When you need to cover your fingers you can slip a pair of gloves right over the wrist warmer. MSRP is $29.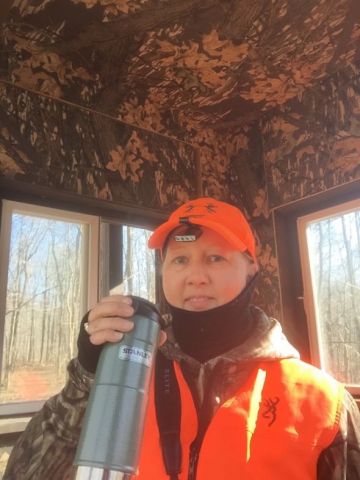 I love the Stanley 16-ounce one hand vacuum mug. I'm not a coffee drinker, but I do like taking some hot tea with me when I'm hunting in the cooler fall and winter months. This leak-proof mug works great from a stand, a shooting house or the duck blind. I can haul it in my backpack without fear of it leaking. I also like the fact that the dishwasher safe lid disassembles for cleaning. This mug comes in 4 colors. MSRP is $28.
Any outdoors person would probably find this stocking stuffer handy. The Browning Night Seeker2 cap light is a 20 lumen LED with both white and green bulbs. I like the green bulbs when walking into my stand in the dark, as it doesn't mess with my night vision and it doesn't seem to spook game. It also adjusts so you can aim the light where you need it. The approximate battery life is 10 hours on 2-2032 batteries, which are included. MSRP is $12.
I hope you all get to enjoy the holiday season with your loved ones. Merry Christmas and Happy New Year!
About Marti Davis

Marti Davis is a staff member for Browning Trail Cameras, WoolX and Mossy Oak. She is an authority on most types of hunting in North America, and very active in mentoring the next generation of young hunters. View all posts by Marti Davis →