Michelle's '12 Days of Christmas' Gift List for the Outdoorsy Woman
Michelle Cerino lists 12 items for 12 Days of Christmas Gift giving list for an outdoorsy woman, and it doesn't include any partridges or pears.
Everyone knows the song " but have you ever really listened to the lyrics? Did you ever wonder if those were gifts she really wanted? If so, what did she do with all that stuff her true love gave her?
The following is my 12 days of Christmas list for my true love. I only request one of each—I'm not greedy!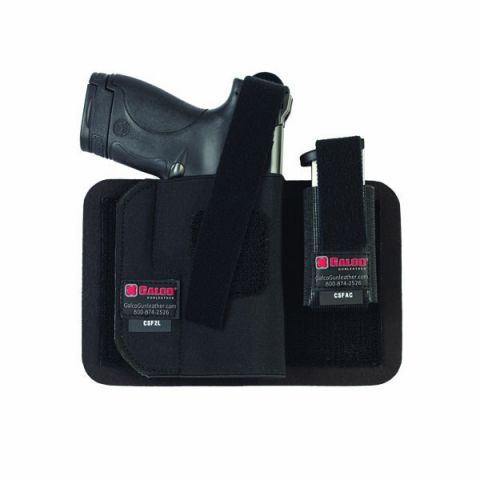 First Day: The Galco Gunleather Carrysafe Gen 2 is a perfect way to carry my firearm in a tote or purse that's not made specifically for concealed carry. It makes a great gift for men and women alike. MSRP: $50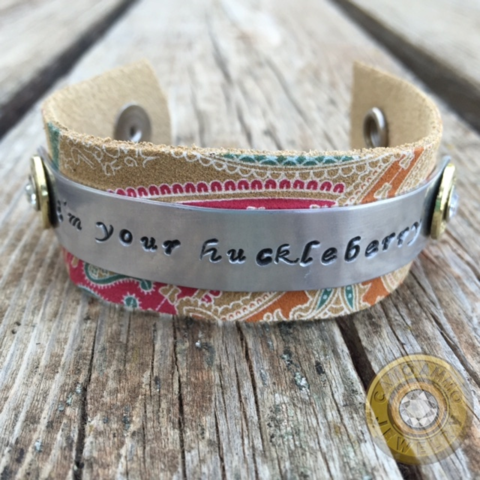 Second Day: I love jewelry, especially when it's distinctive, like the offerings from Camo Ammo Jewelry. There are so many designs available I can't pick just one. MSRP: $10–$45.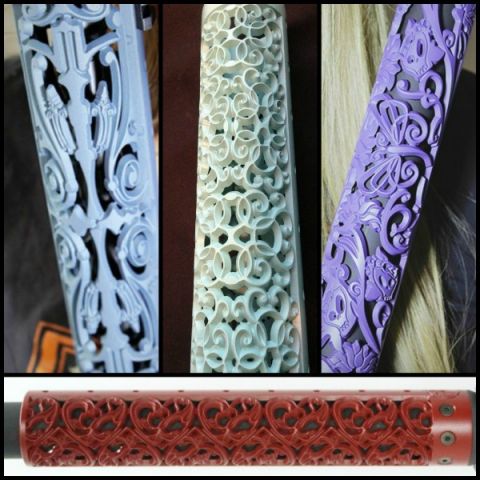 Third Day: A colorful patterned handguard for my rifle from Gun Goddess. When I'm at a competition, I like to stand out in the sea of black. MSRP: $250
Fourth Day: An EDC Commuter Sling from VERTX. It offers easy access to my firearm and the ability to organize multiple items in a back pack. MSRP: $185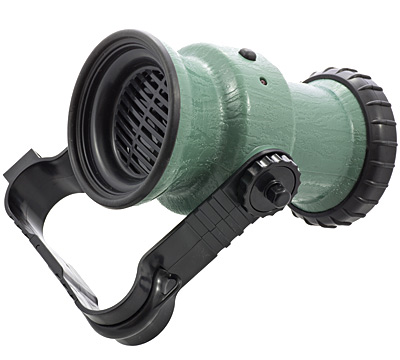 Fifth Day: The iHUNT Bluetooth Speaker, which pairs with my iHunt app. Creating separation between myself and the call makes sense. MSRP: $60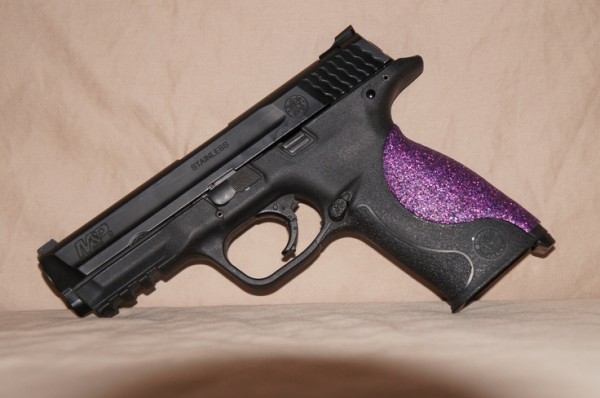 Sixth Day: I love a little bling! Brilliant Backstraps products are a great way to personalize my pistol. MSRP: $30–$75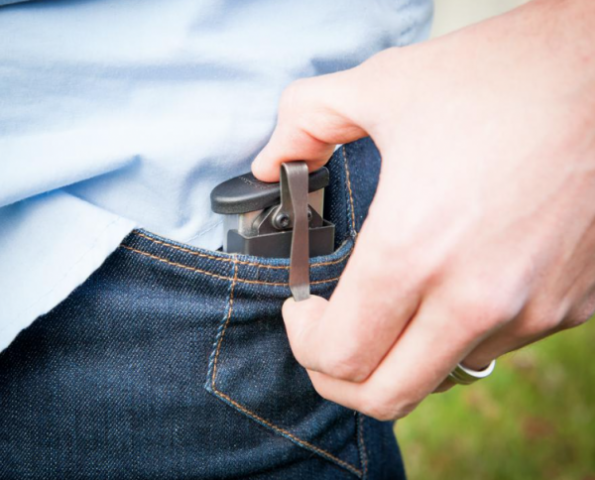 Seventh Day: The NeoMag is the perfect way to carry a spare magazine in my pocket. It's easily accessible and inconspicuous. MSRP: $45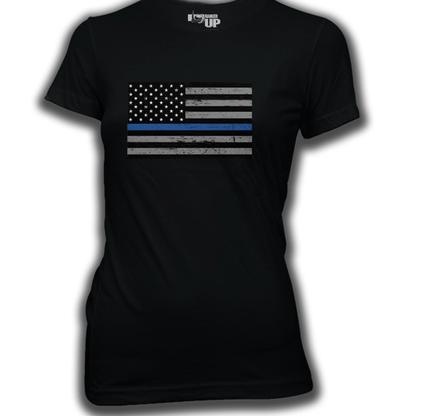 Eighth Day: As the wife of a police officer, I would proudly wear a Thin Blue Line T-shirt. As a matter of fact, I think everyone should have one and show support. MSRP: $20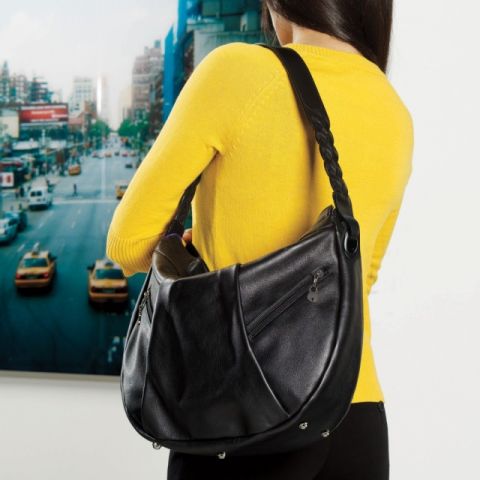 Ninth Day: I love purses, especially when they are made of leather and are designed for concealed carry. Galco Gunleather has so many to choose from. MSRP: $173–$340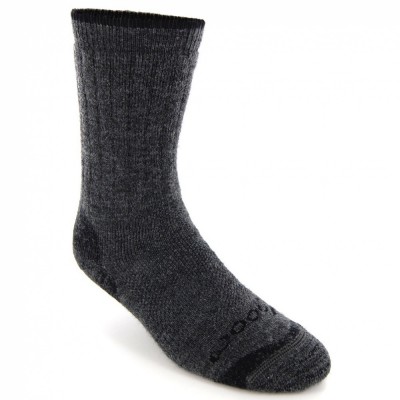 Tenth Day: For warm tootsies while hunting, a pair of WoolX merino wool socks are the best. MSRP: $22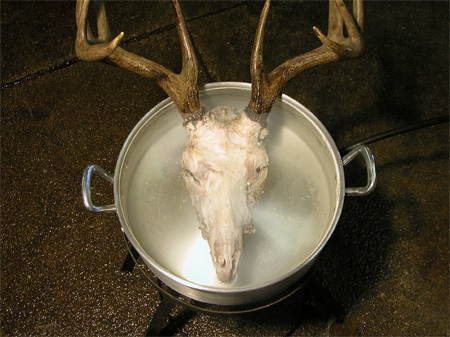 Eleventh Day: A Skull Bleaching Kit from The Tannery, Inc. makes it easy to prepare trophy skulls for display. MSRP: $27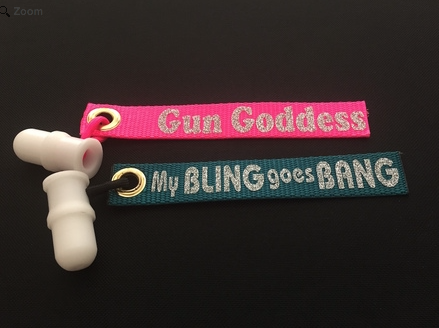 Twelfth Day: My very own "Princess Cerino" Plug'r chamber safety flags with personalized text. When something has my name on it, I don't have to share. MSRP: From $10
So there you have my 12 days of Christmas list. It's much simpler than the original, with fewer animals and people to feed after Christmas. What 12 gifts would you like for your true love to bring you?
About Michelle Cerino

Michelle Cerino, aka Princess Gunslinger, entered the firearms industry in 2011 when Cerino Training Group was established. She immediately began competing in both 3-Gun and NRA Action Pistol, becoming a sponsored shooter. Michelle is currently a columnist and Managing Editor of Women's Outdoor News, as well as Event-Staff for CZ-USA Field Sports. She also manages social media for Vera Koo and GTM Original. Michelle encourages others to step out of the comforts of home and explore. View all posts by Michelle Cerino →