Vehicle Gunfighting Class
Saturday, January 23, 2016
12pm to 4pm
Patriot Protection
2552 Summit Avenue #404, Plano, TX 75074
$150 per person –
DIVAS ONLY
!
Class Limited to 10
Requires active participation by students
This class is for intermediate to advanced level DIVAS
This class is NOT INTENDED FOR BEGINNERS
Registration Closes Friday, Jan 22
No Refunds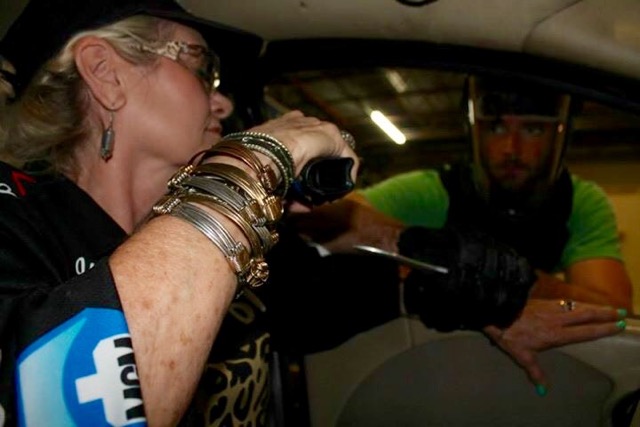 CLASS DESCRIPTION
A significant number of violent encounters occur while the intended
victims are in, around, or near vehicles. This includes attempted
muggings, carjacking, kidnappings, possible encounters during riots, and
more.


Understanding the dynamics of fighting in or around vehicles and how
they are affected by angles, distances, elevation, the use of cover and
concealment, the geometry of the vehicle, and how ballistic performance
can be affected by various parts of the vehicle during the engagement
are all important pieces of the puzzle that is vehicle gunfighting.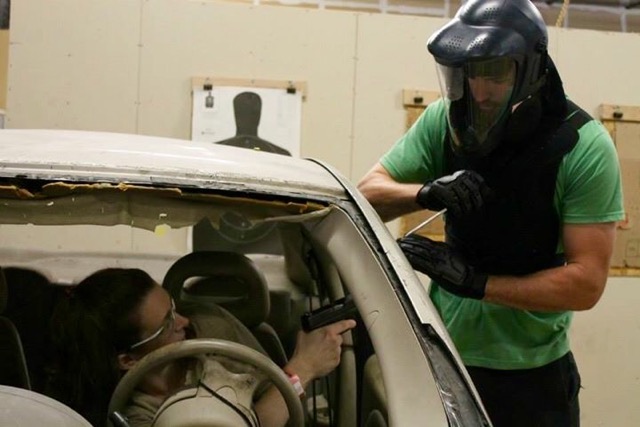 For more information about the class contact
Amanda Dodd, Patriot Protection Owner and DIVA Member